Himadeep Muppidi
Professor of Political Science on the Betty Goff Cook Cartwright Chair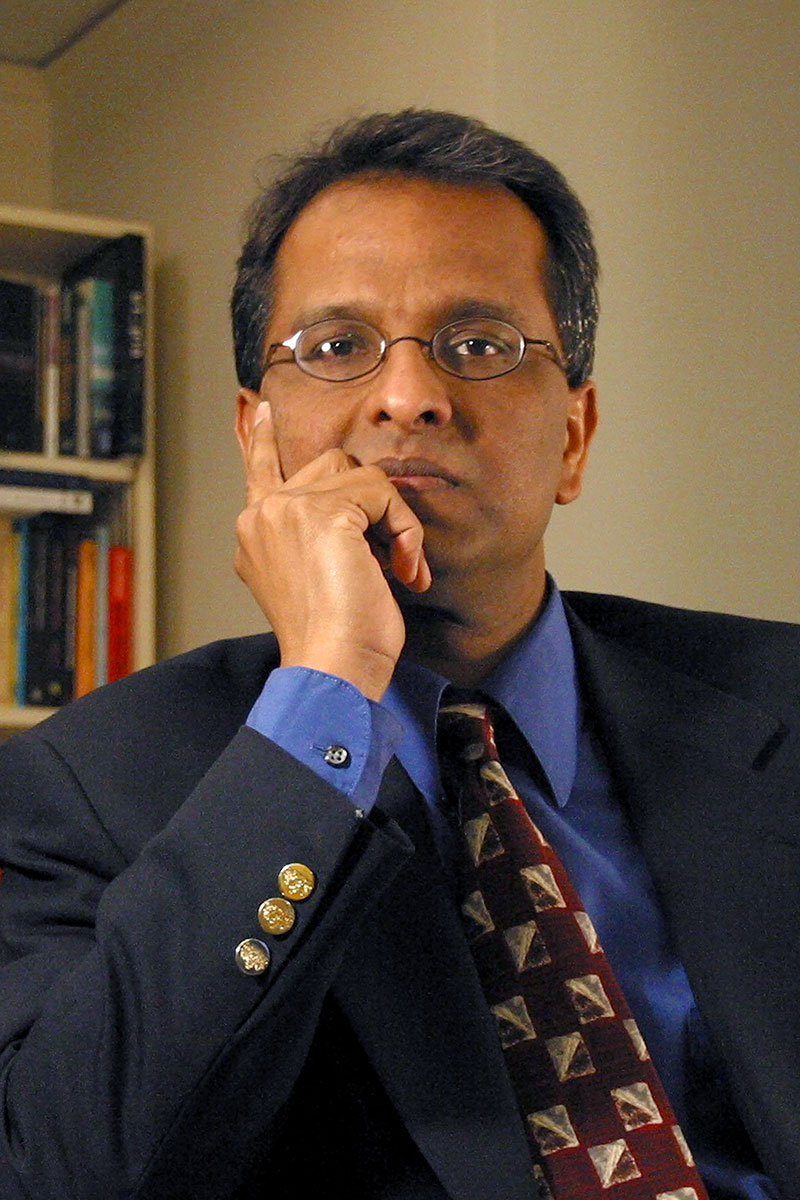 Himadeep Muppidi is Professor of Political Science and serves on the steering committees of the programs in International Studies and Asian Studies. His research and teaching interests are in the areas of globalization, critical international relations, South Asian politics and postcolonial theory.
BA, Osmania University; MA, Jawaharlal Nehru University; PhD, University of Minnesota-Twin Cities
At Vassar since 2000
Research and Academic Interests
Globalization
Critical International Relations
South Asian Politics and Postcolonial Theory
Courses
CLCS 107 The Liberal Arts in Question
POLI 268 The Politics of Globalization
POLI 366 Worlding International Relations
Selected Publications
Books
Politics in Emotion: The Song of Telangana, Routledge (U.K), 2014.
The Colonial Signs of International Relations, Hurst (U.K.) and Columbia University Press (U.S.), 2012.
The World is My Home: A Hamid Dabashi Reader, co-edited and Introduction co-authored with Andrew Davison, Transaction Press, 2011.
Europe and its Boundaries: Words and Worlds, Within and Beyond, co-edited with Andrew Davison, Lexington Press, 2009.
The Politics of the Global, University of Minnesota Press, Minneapolis, 2004.
Articles/Book Chapters
"On The Politics of Exile," Security Dialogue, Special Issue, 44 (4), 299-313, 2013.
"Wresting the Frame," in Claiming the International, edited by Arlene B. Tickner and David L. Blaney (Volume III of the series Worlding Beyond the West), Routledge, (U.K.), 2013. Co-authored with Quynh Pham.
"Colonial Violence, Postcolonial Specters: The Anxiety of Domination," in Orientalism and War, edited by Tarak Barkawi and Keith Stanski, C. Hurst & Co. (U.K.), 2012. Co-authored with Quynh Pham.
"Colonialism," in International Relations: Perspectives for the Global South, edited by B.S. Chimni and Siddharth Mallavarapu, Pearson (New Delhi, India), 2012.
Photos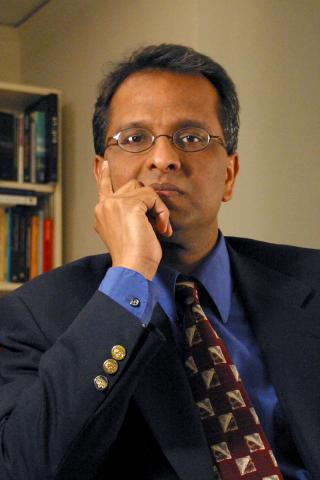 Ben M. Rutkowski '09