Emeriti
Nicholas Adams
, PhD
Professor Emeritus of Art
(1989–2018)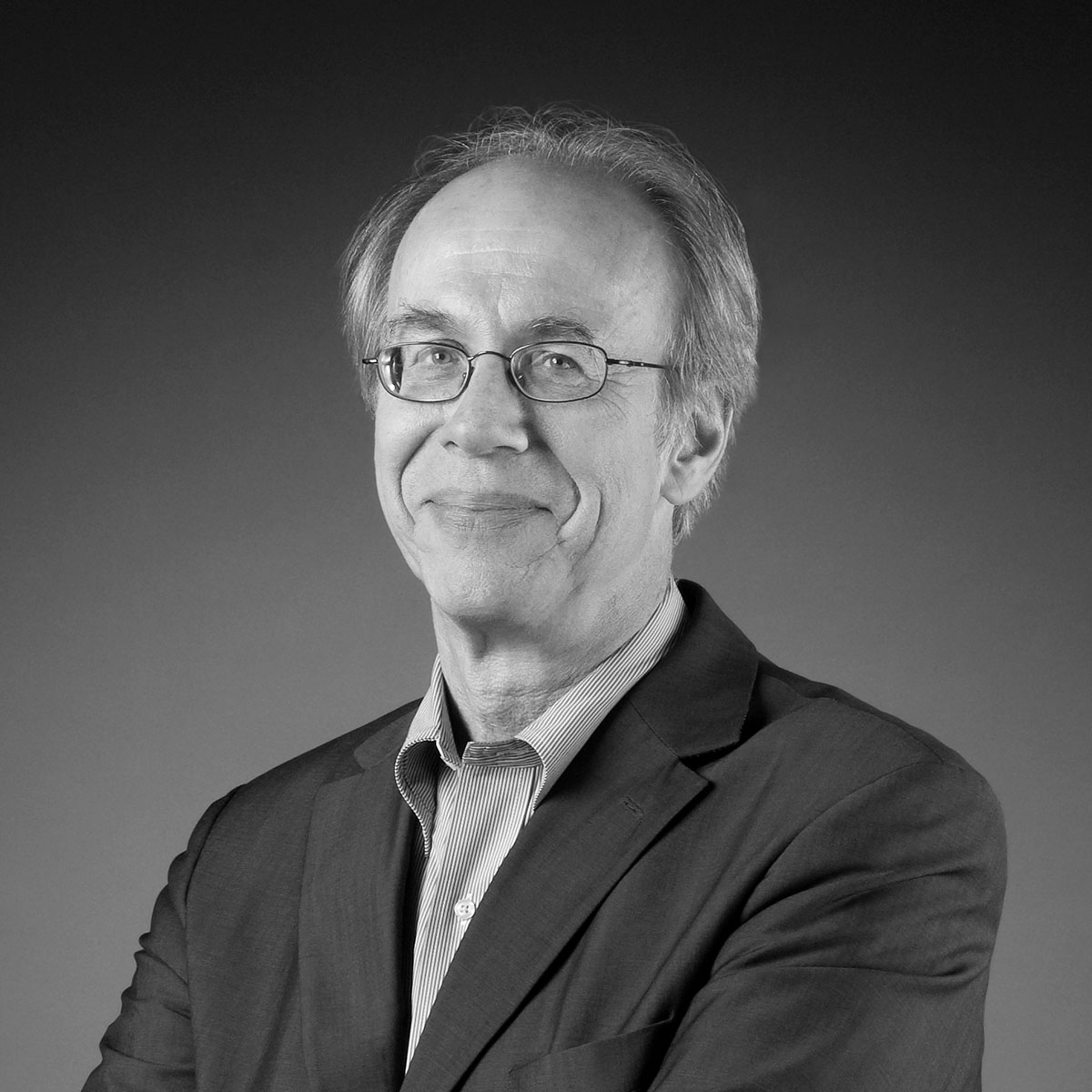 Mary Conover Mellon Professor in the History of Architecture, Emeritus
Nicholas Adams received degrees from Cornell University (1970) and the Institute of Fine Arts at New York University (1978). He taught at McGill University, Lehigh University, UCLA, and Harvard University before moving to Vassar College (1989) where he was Mary Conover Mellon professor in the history of architecture. He was editor of the Journal of the Society of Architectural Historians (1992–1996) and serves on the editorial board of Casabella. He is the author of books on military architecture and siege warfare in 16th century Siena (with Simon Pepper, University of Chicago, 1986), the architectural drawings of Antonio da Sangallo the Younger (MIT, 1994, 2000), the architectural firm of Skidmore, Owings & Merrill (Electa and Phaidon, 2007) and Gunnar Asplund and the law court addition in Gothenburg, Sweden (Penn State, 2014). He has edited a collection of the writings of Lucy Maynard Salmon, with Bonnie Smith (University of Pennsylvania, 2001). He recently completed a critical biography of the architect Gordon Bunshaft (Yale University, 2018). He has curated or co-curated exhibitions on Francesco di Giorgio, Robert Owen, architectural books in the Vassar College and, with Frank Kowsky in the Buffalo & Erie County Public Library. His articles and essays have appeared in magazines in the United States and Europe.
Grants
Nick Adams, Professor in the History of Architecture Emeritus, awarded prize
An article entitled, "The Early Years of Nathaniel A. Owings: A Portrait of the Architect as a Storyteller," by Nick Adams, Mary Conover Mellon Professor in the History of Architecture Emeritus, published in the Indiana Magazine of History, received the James H. Madison Prize for the best article to appear in 2021.
Contact