Field Experience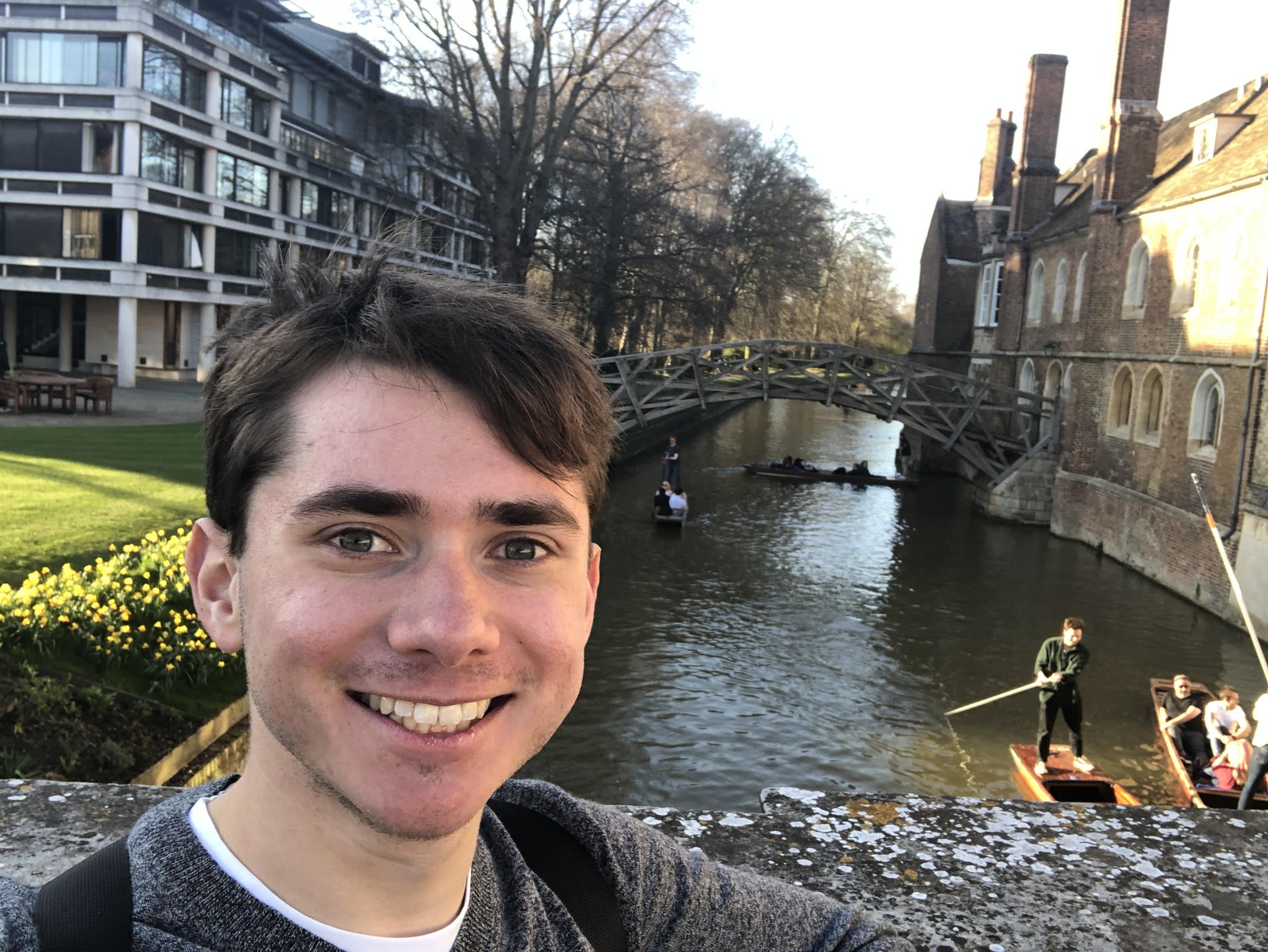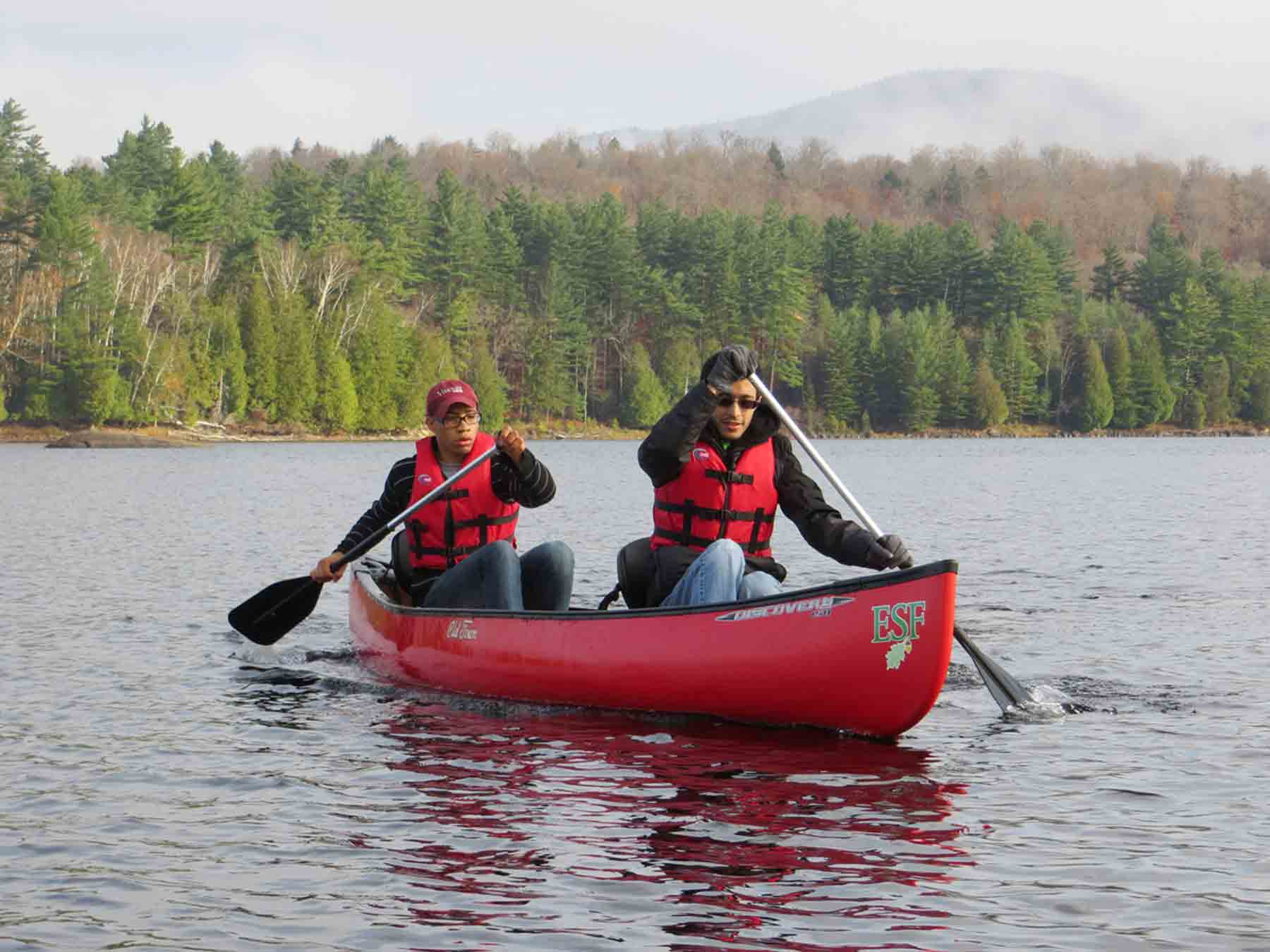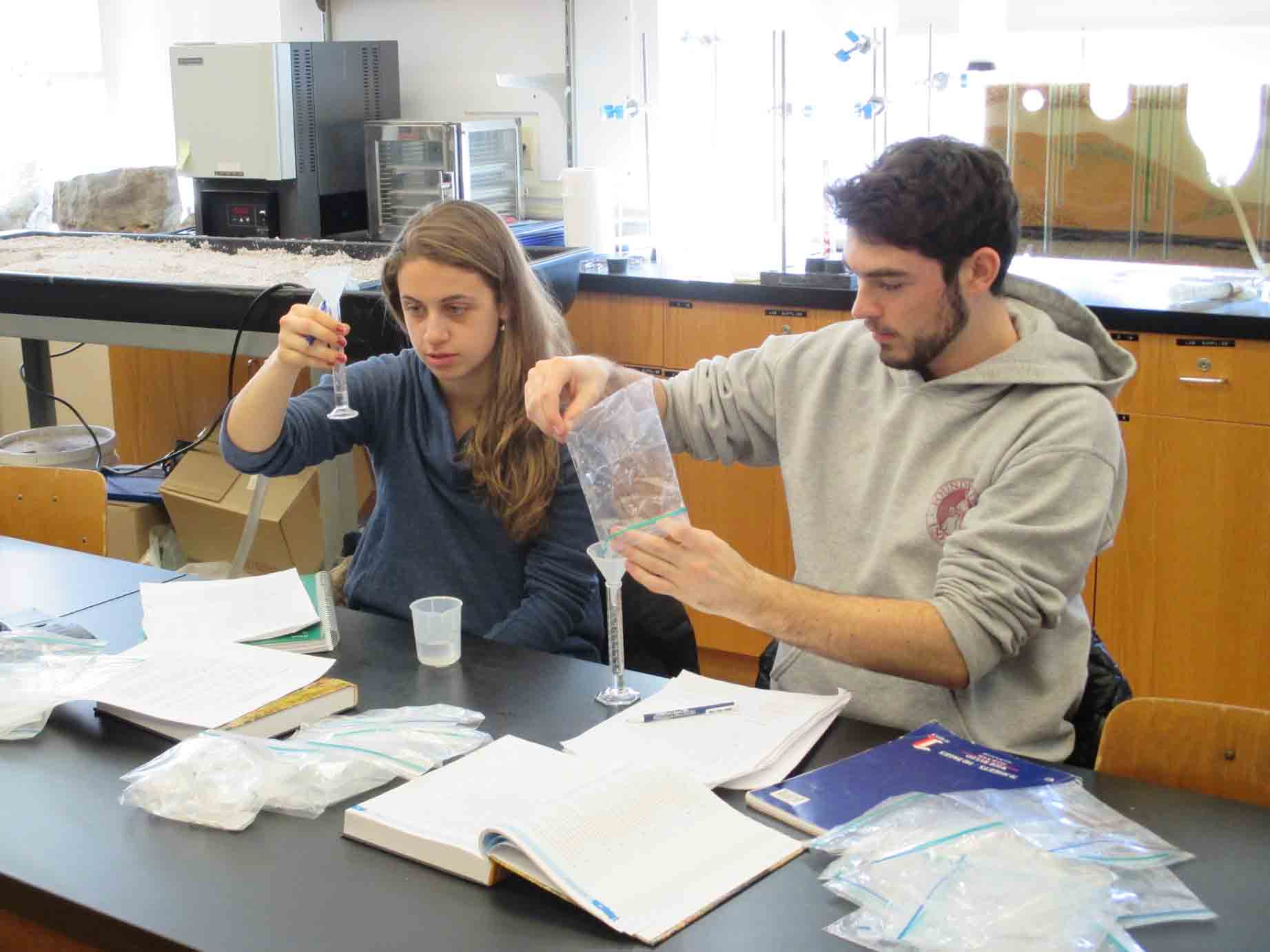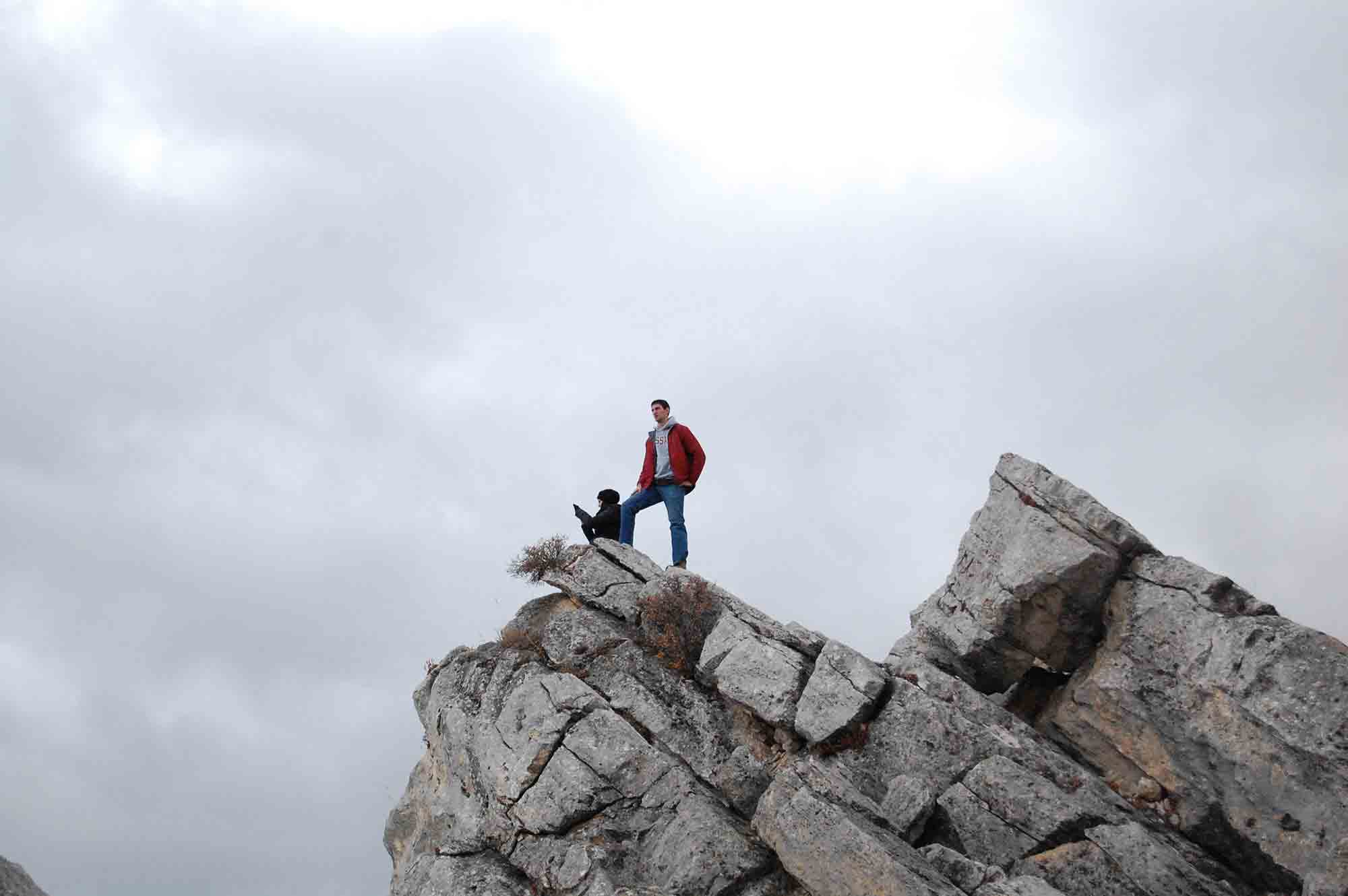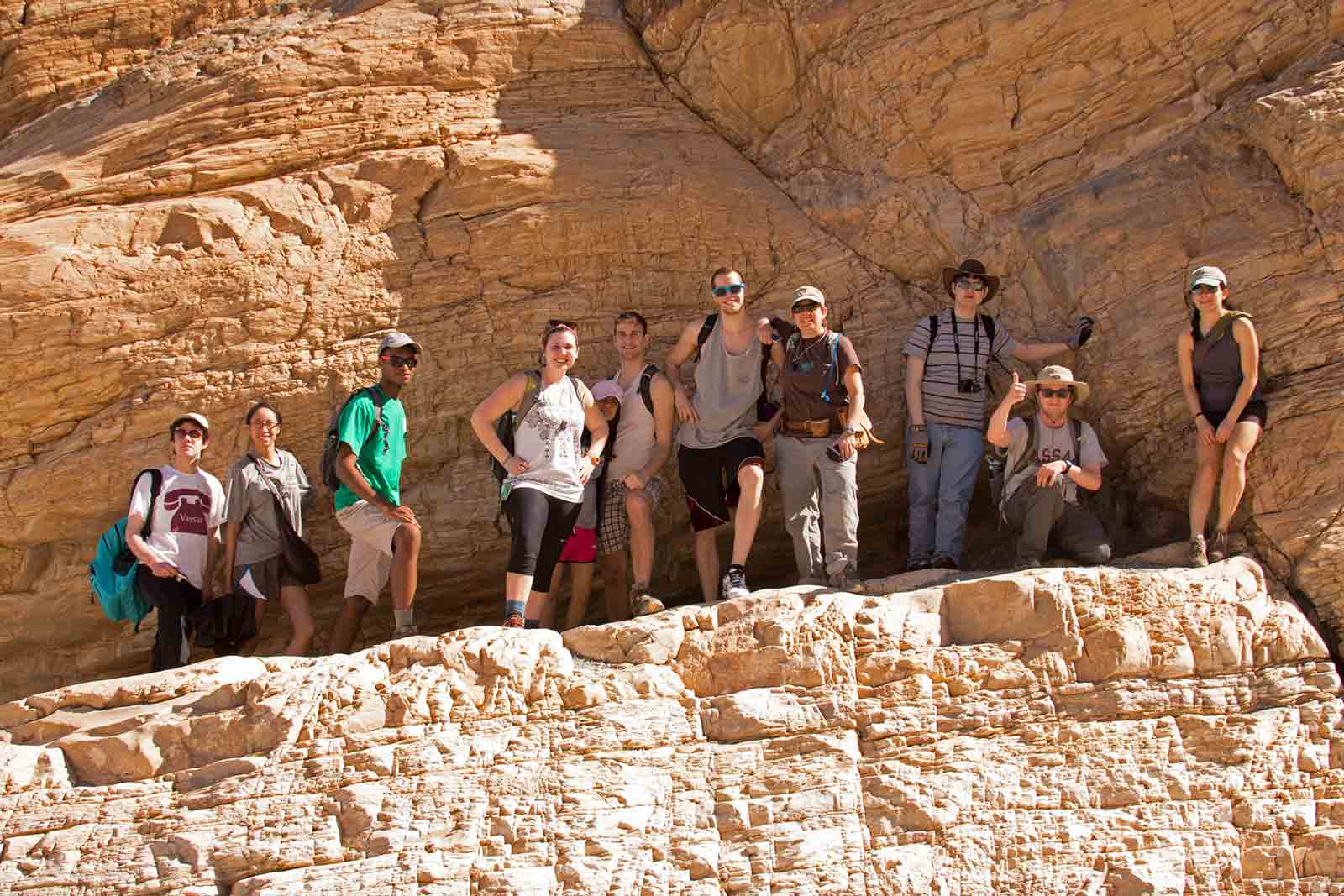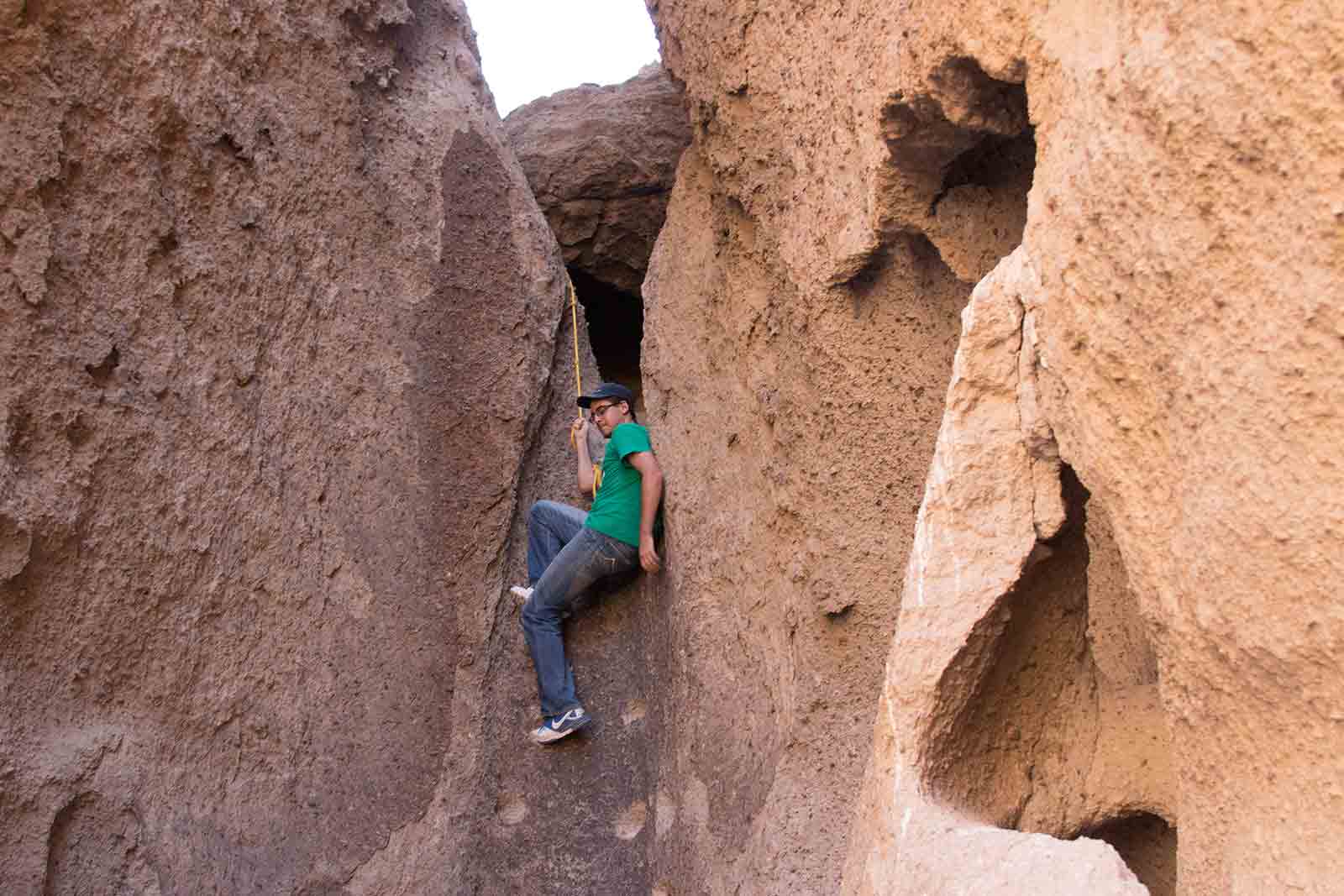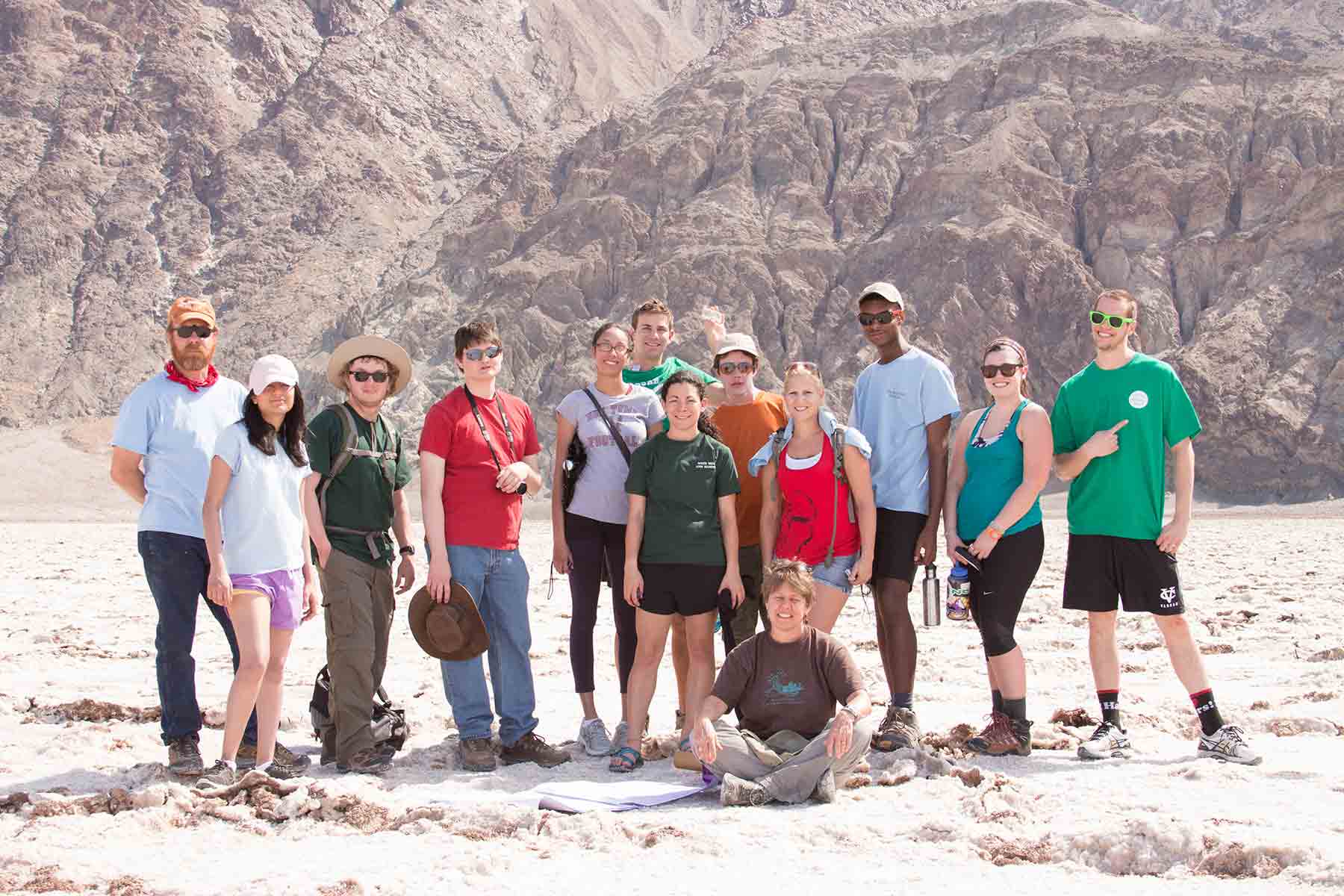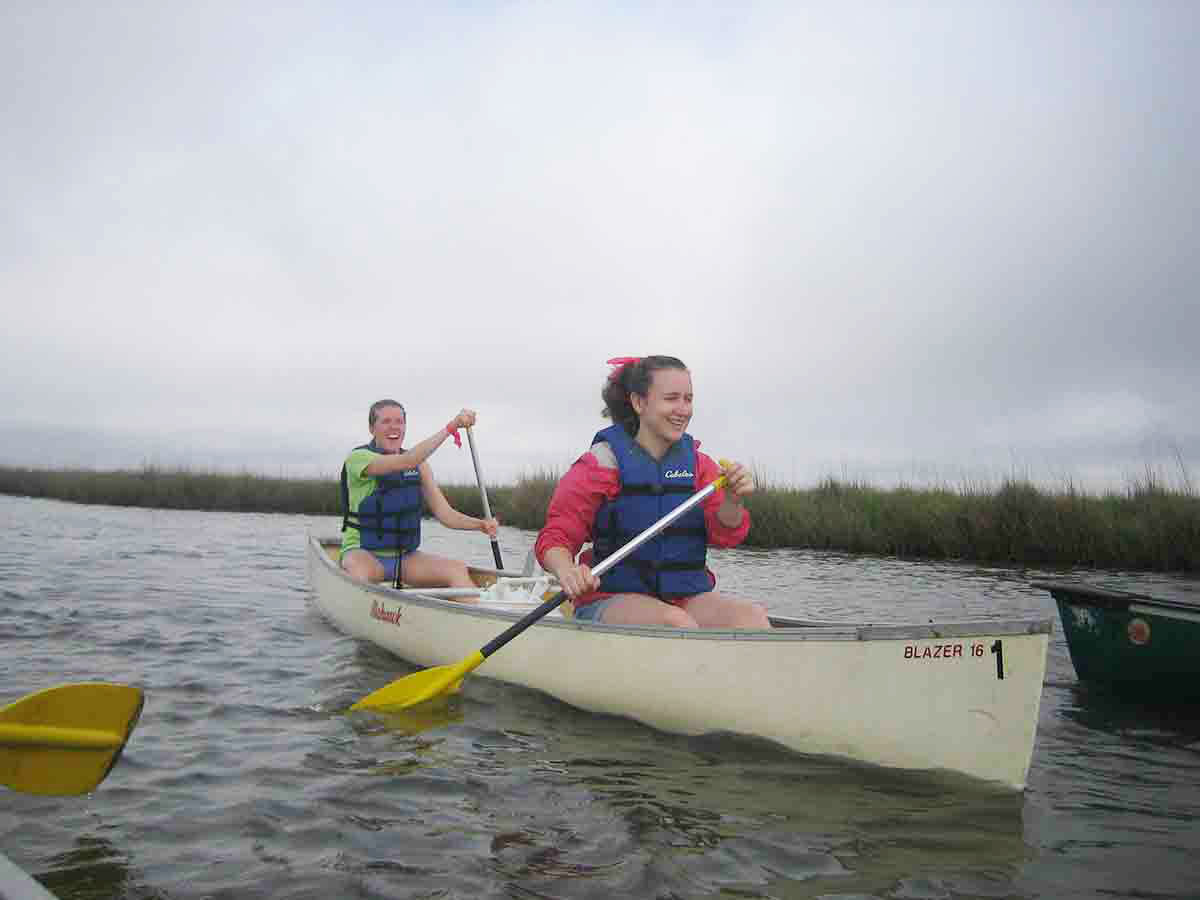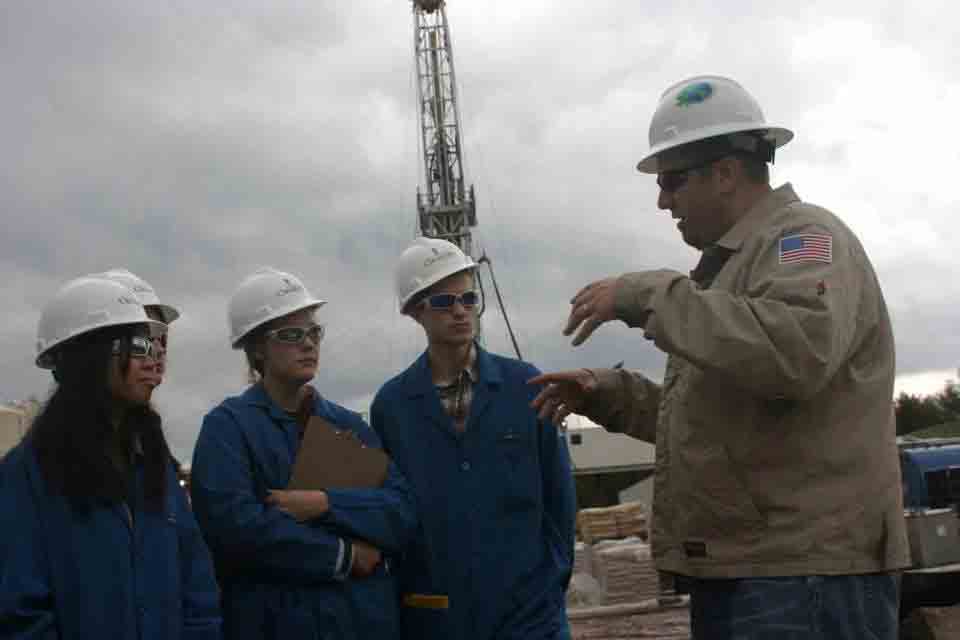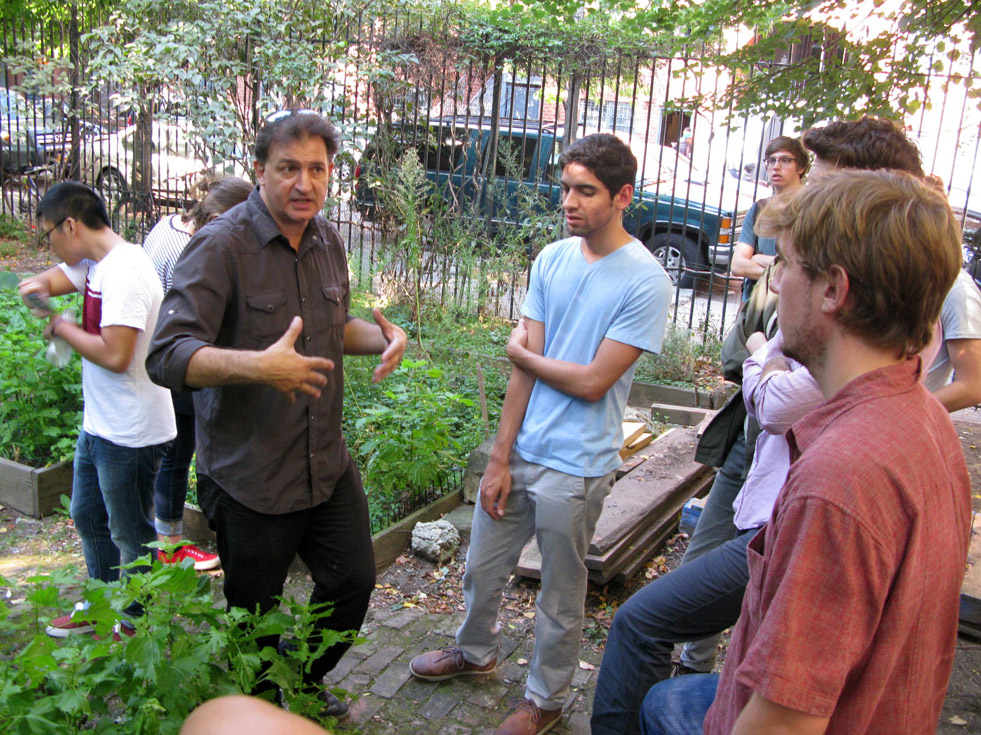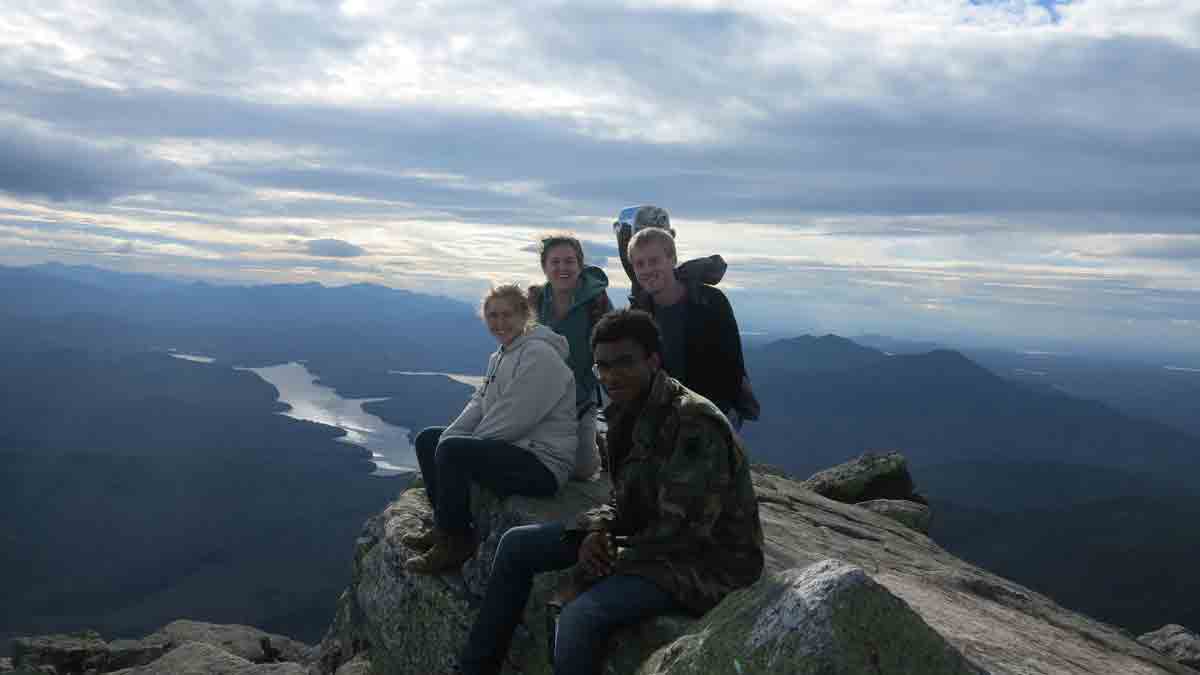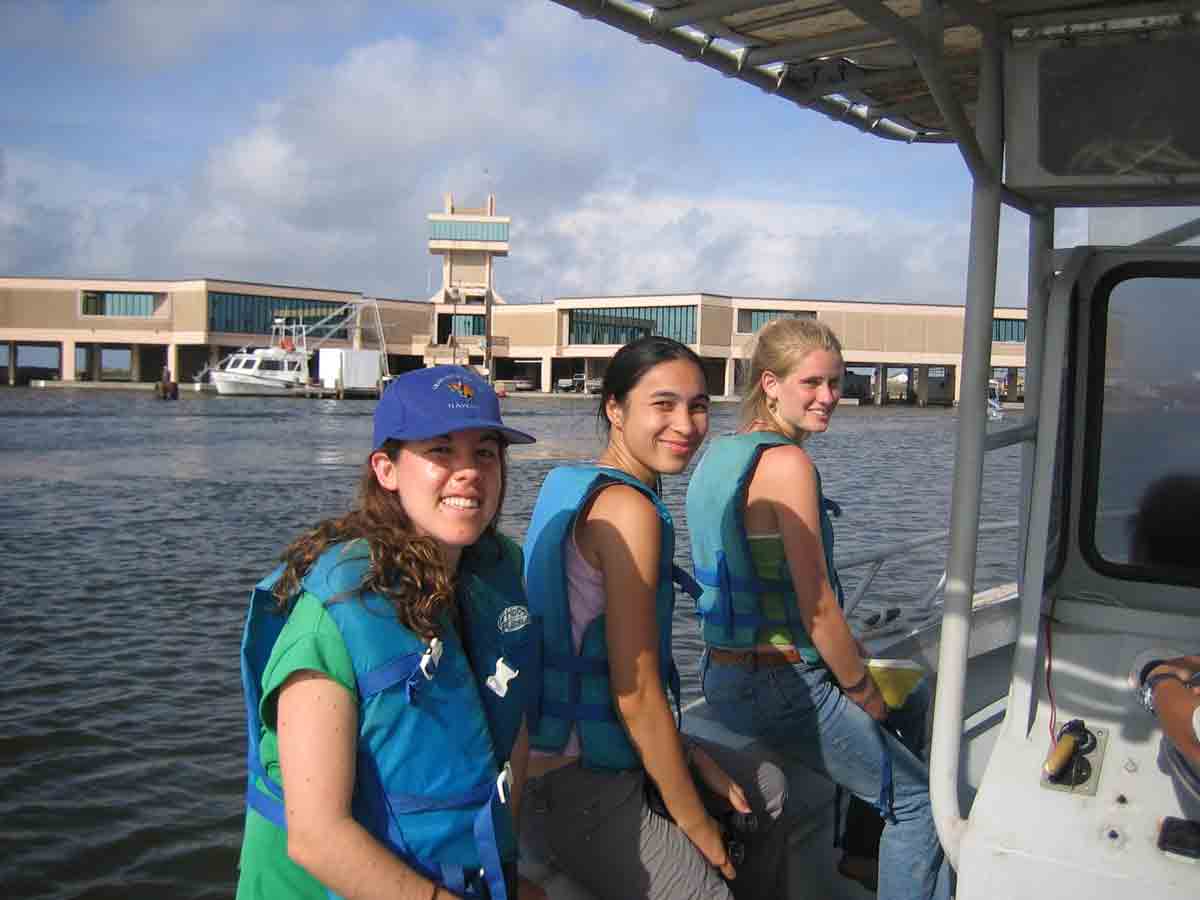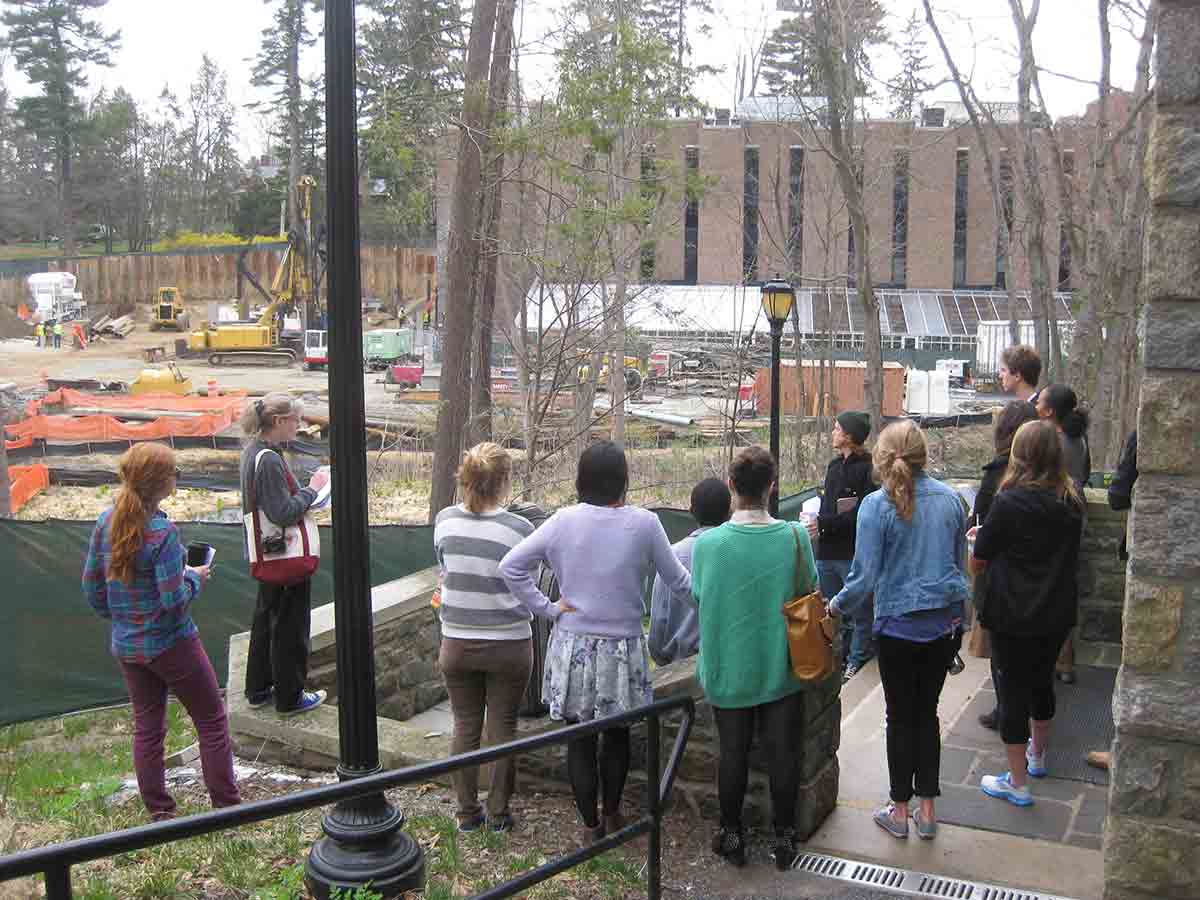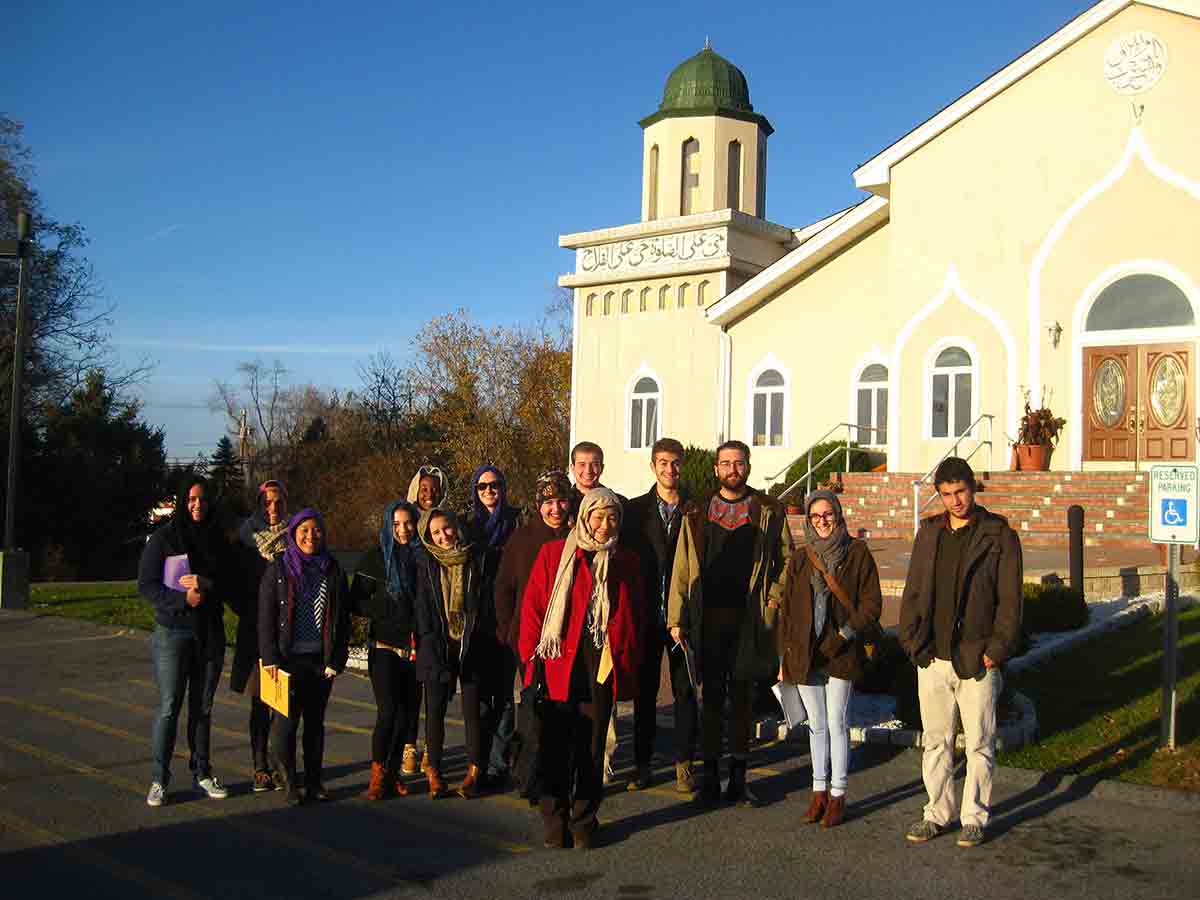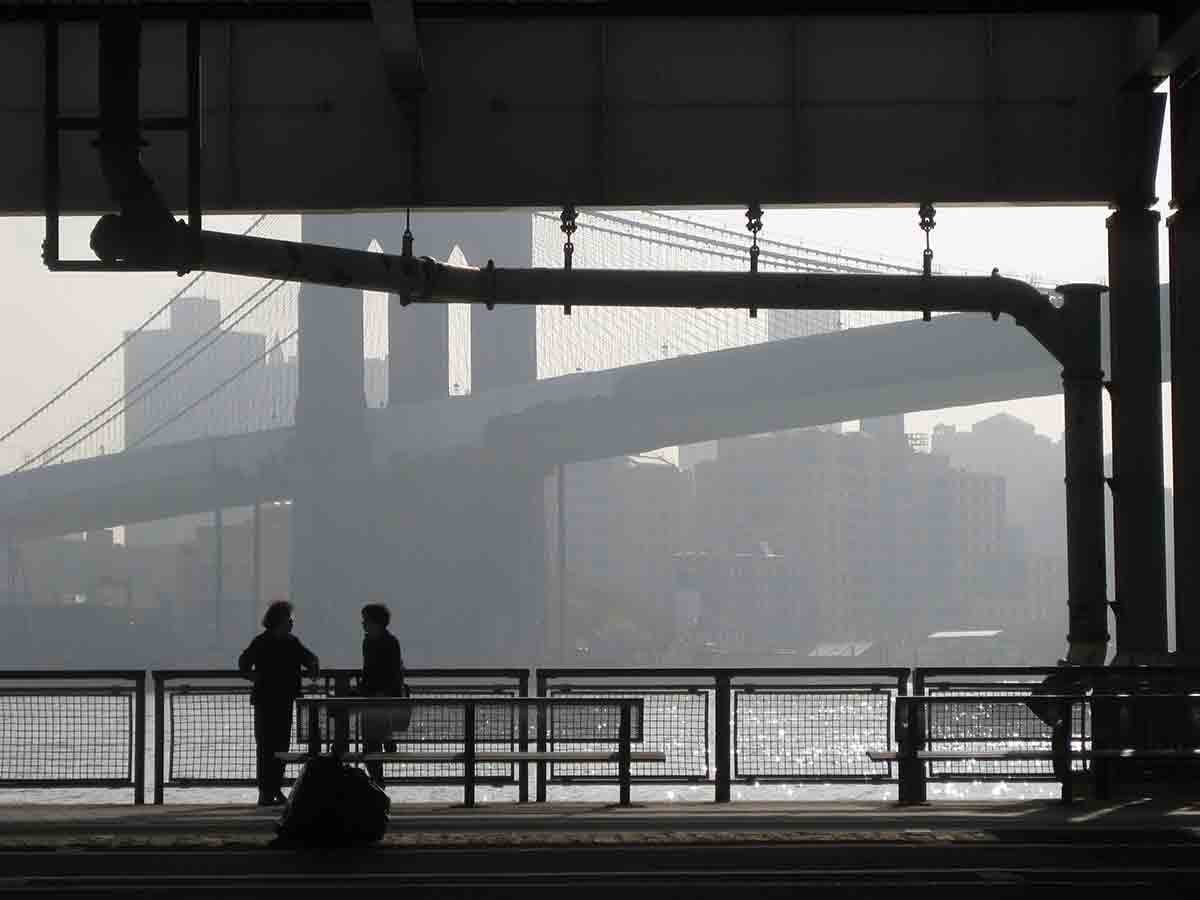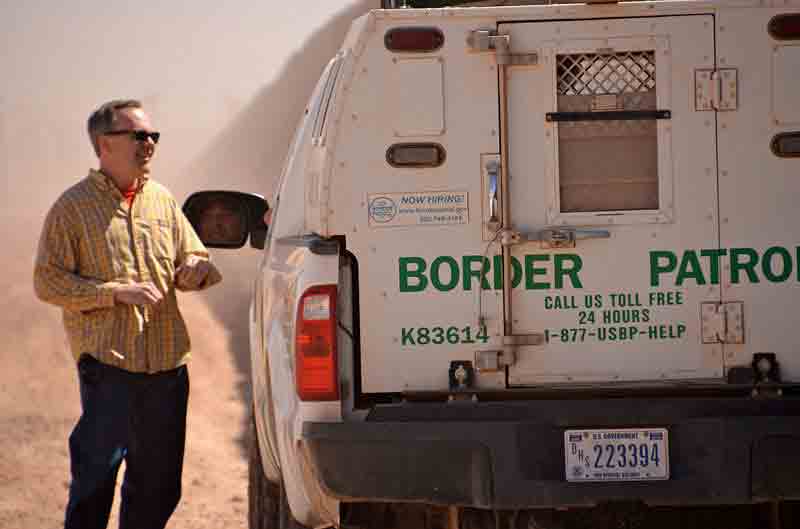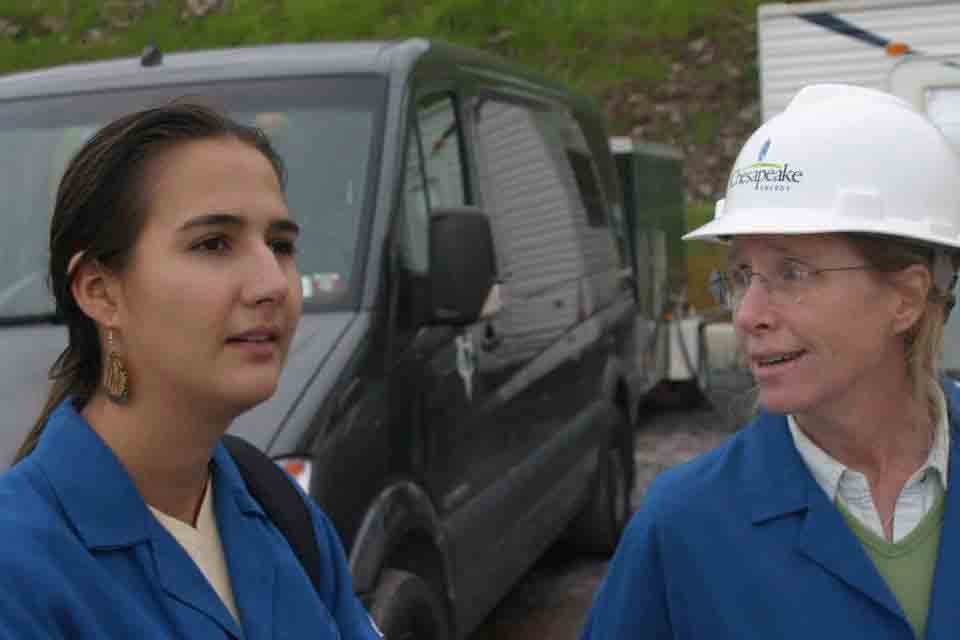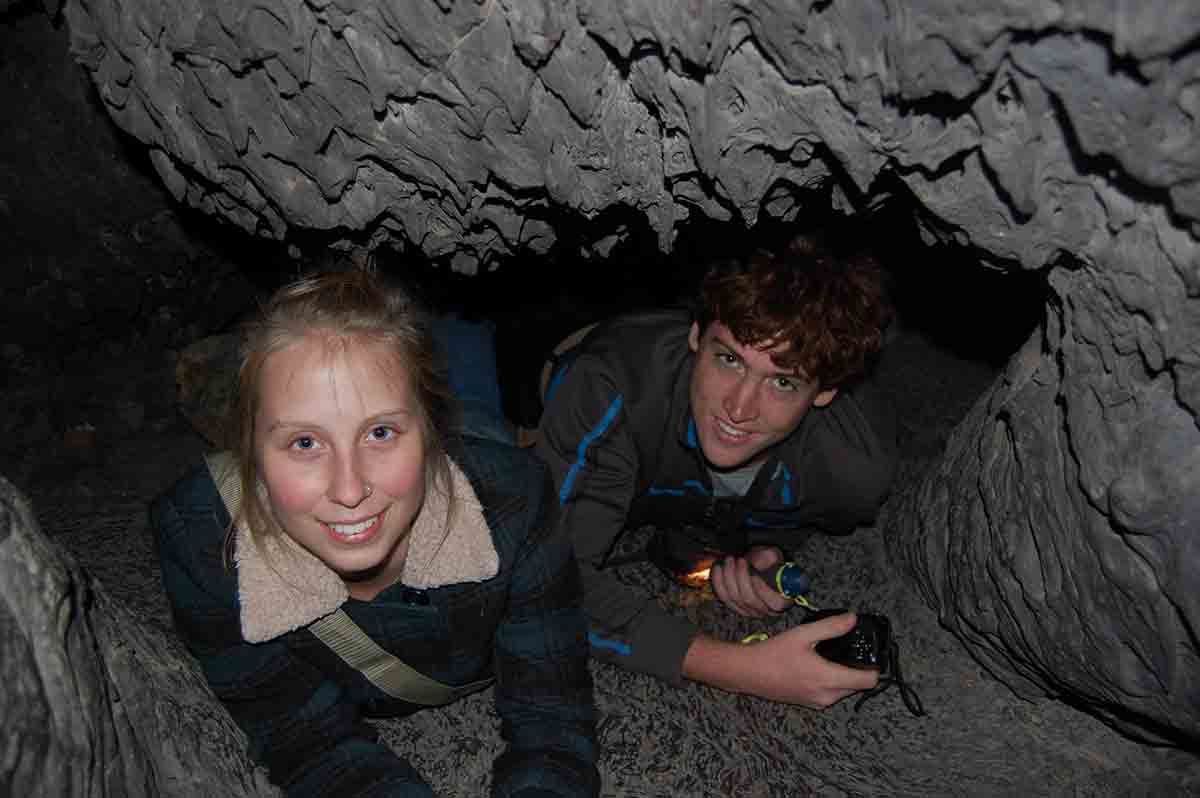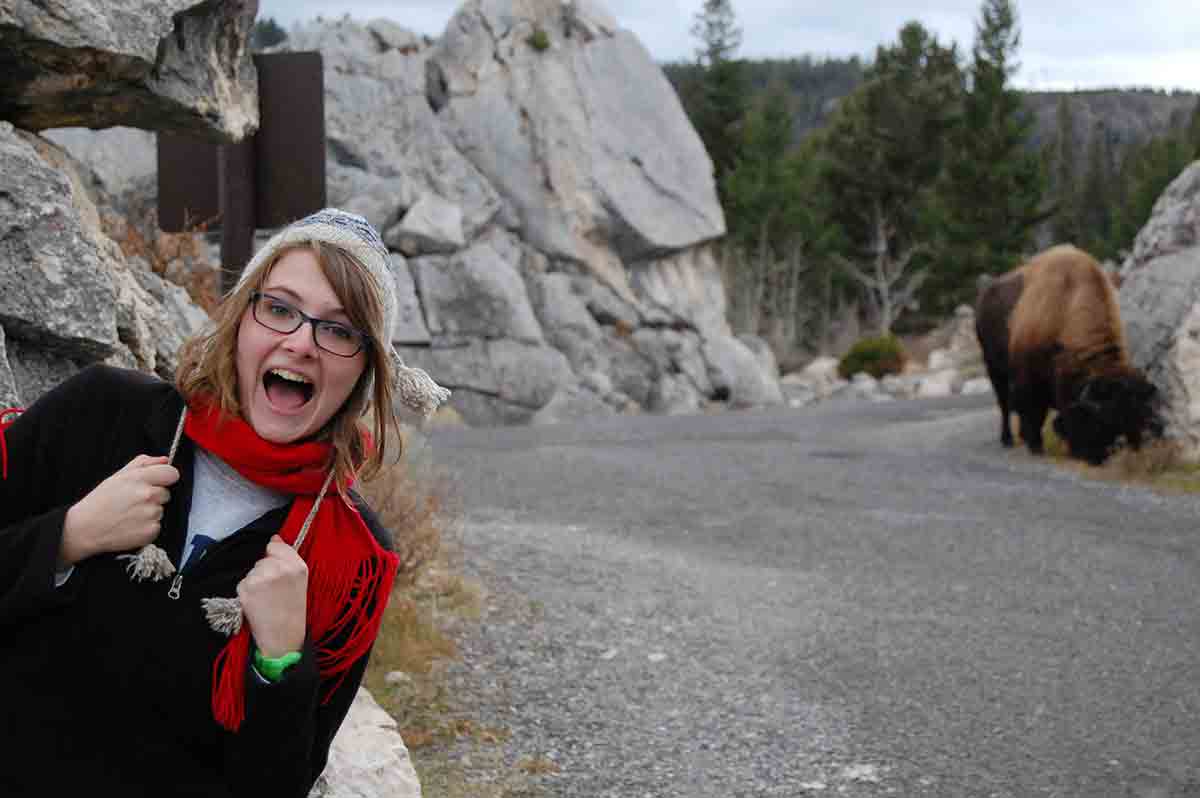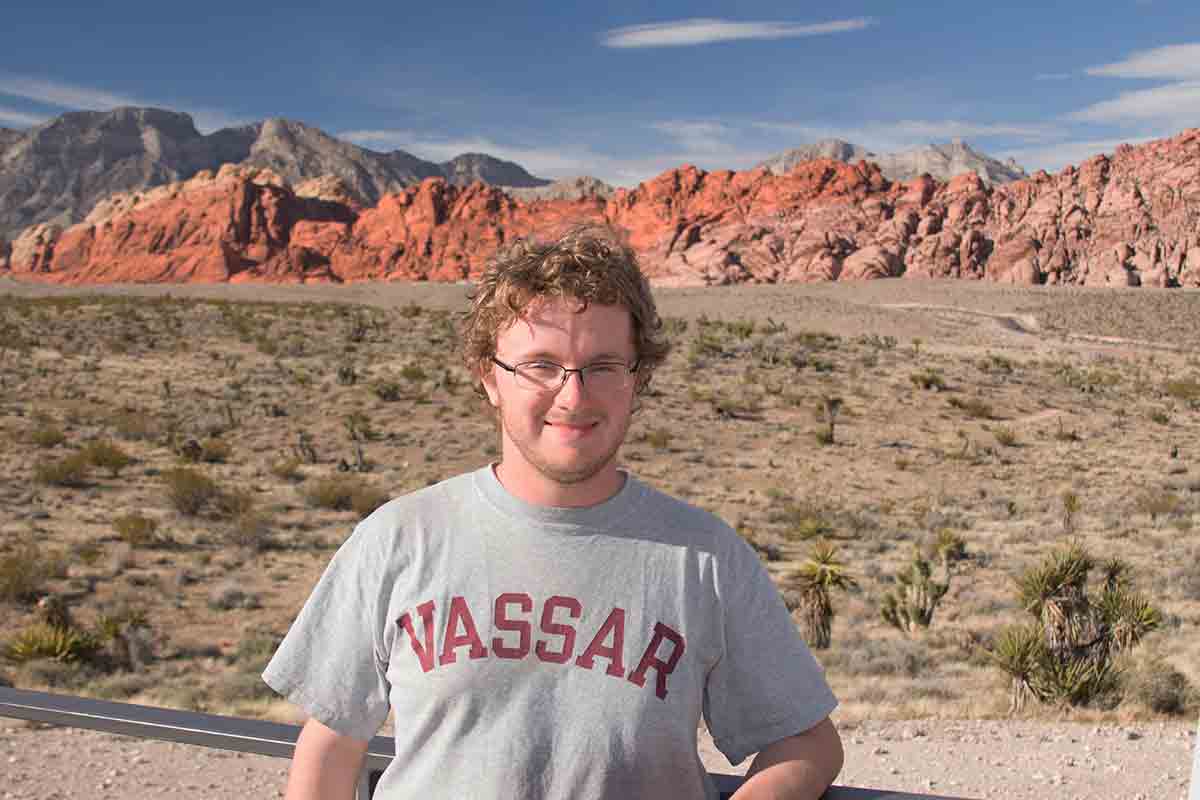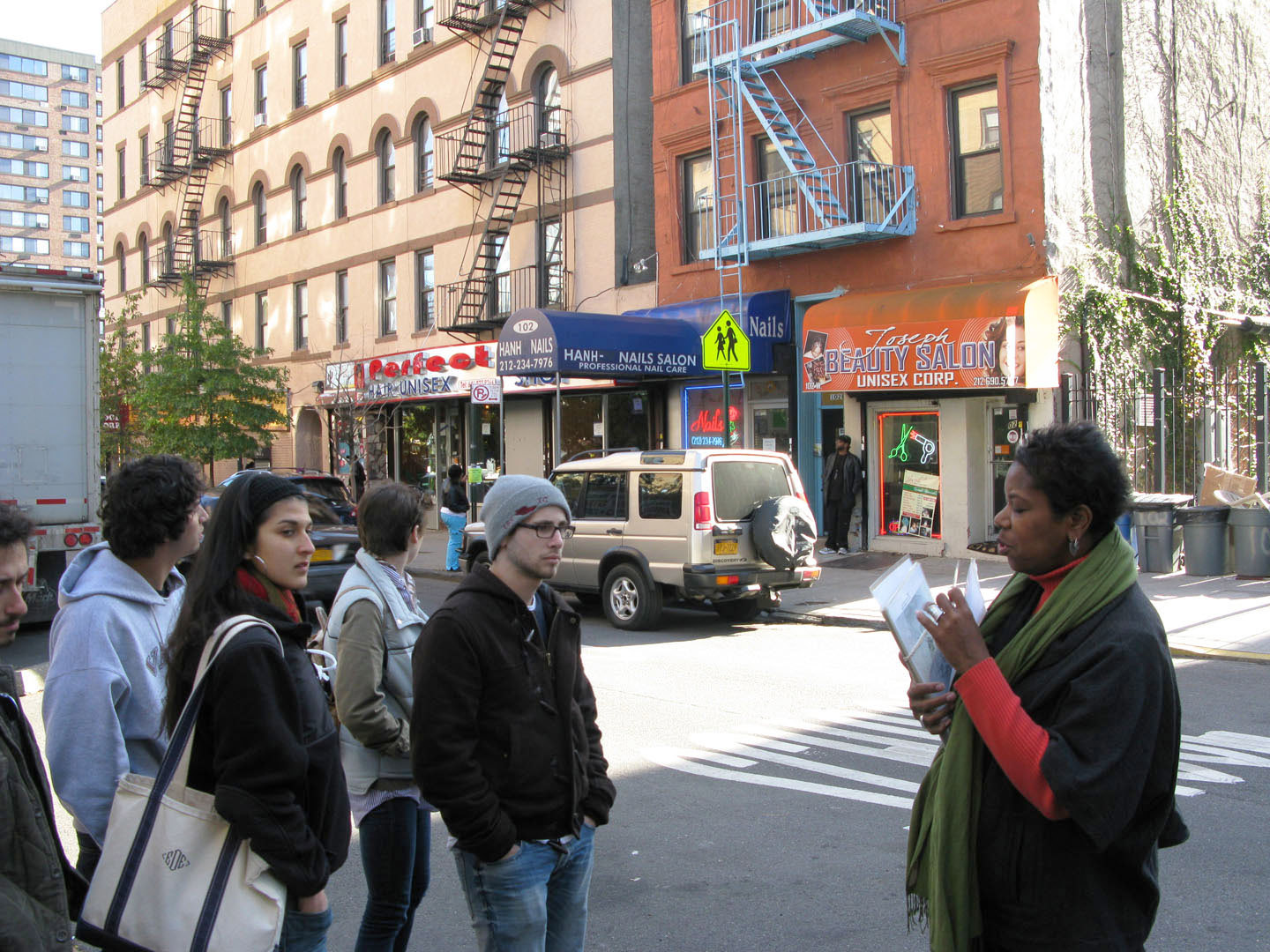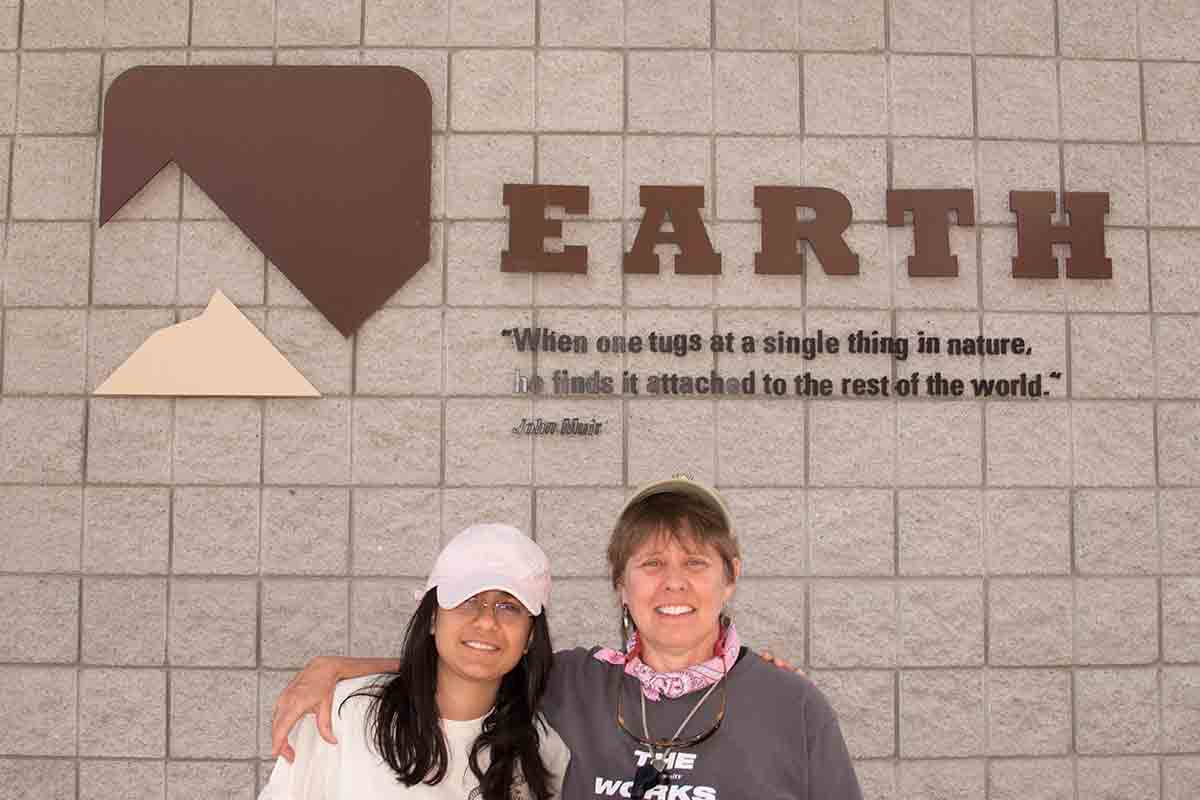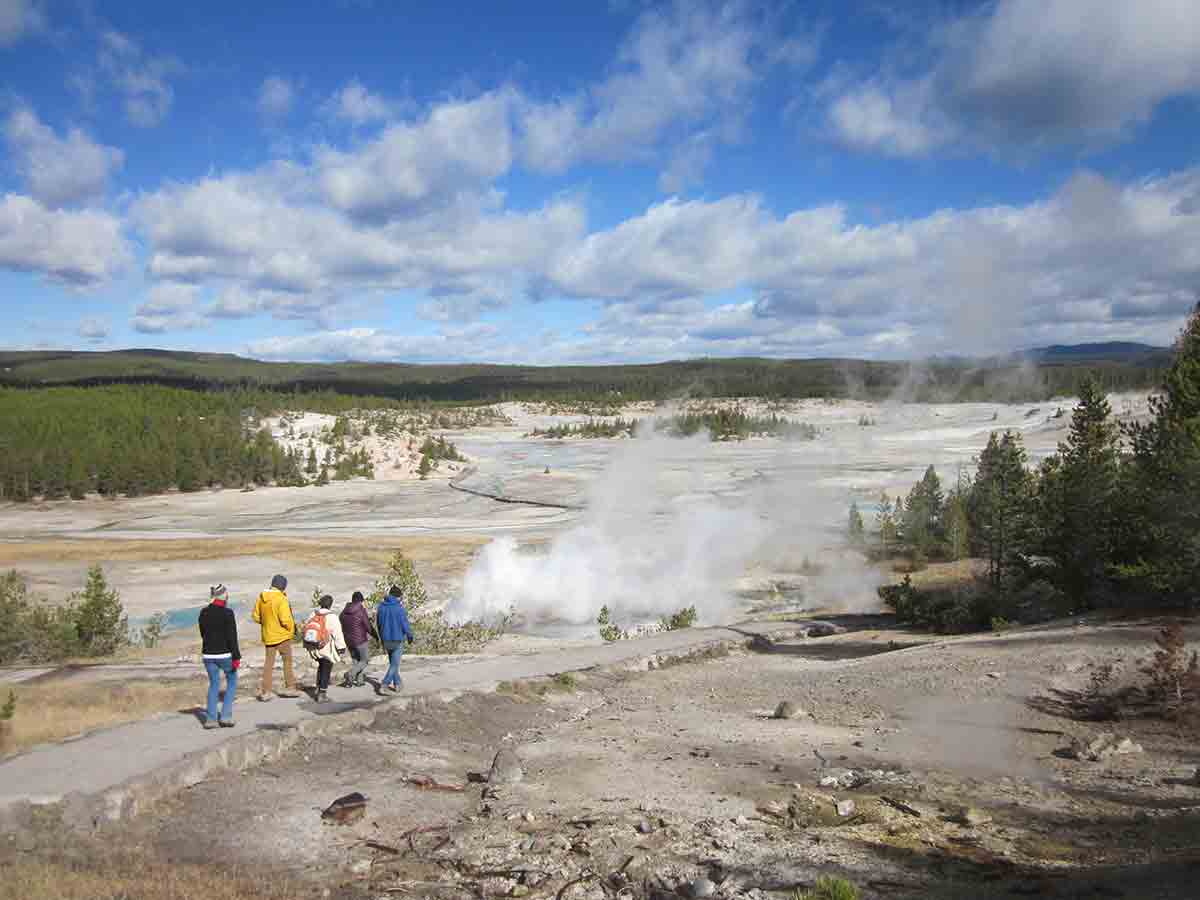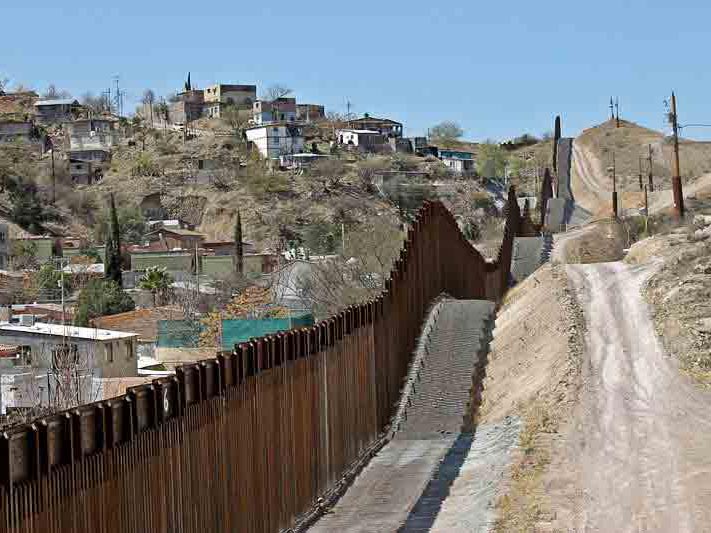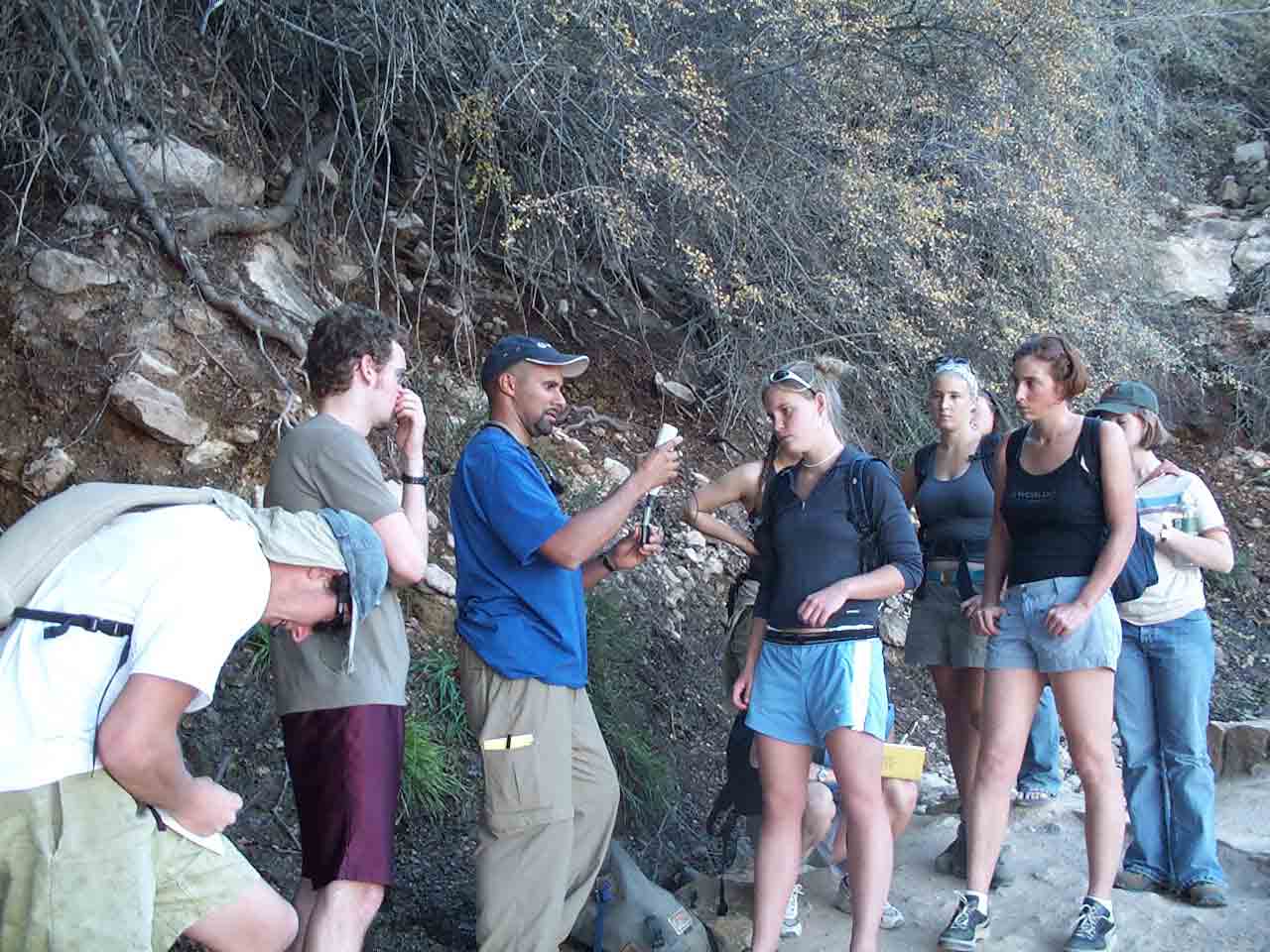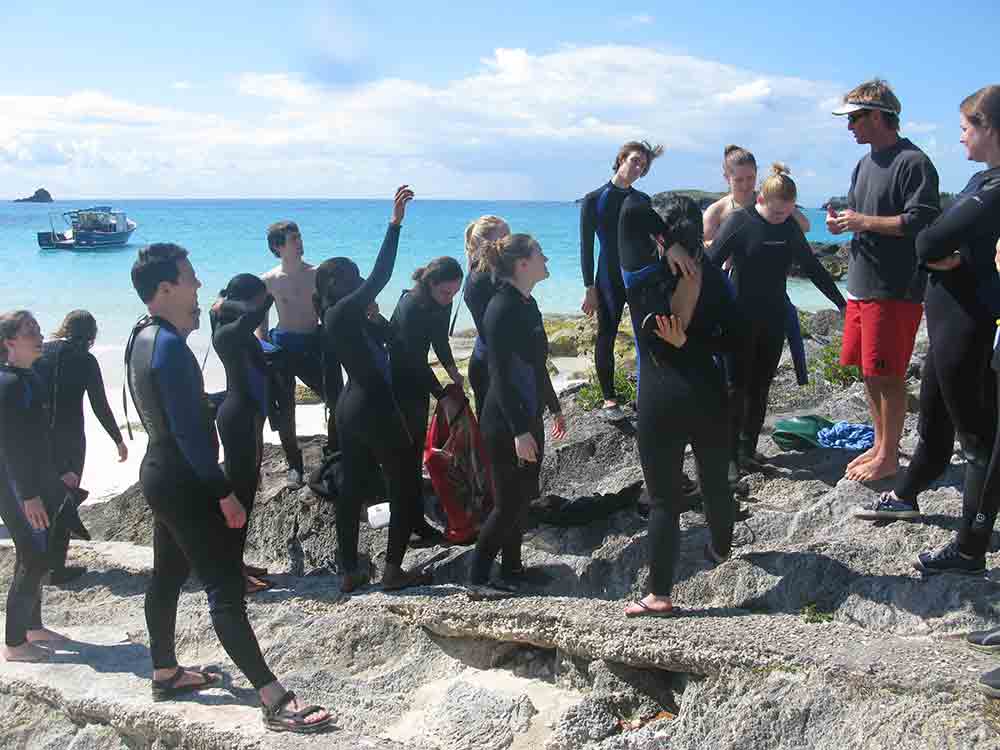 Field experience is a critical component of an education in both Earth Science and Geography. Because we study the world around us, faculty frequently take students out to observe places that provide insights into course topics. From short visits around campus and the surrounding Hudson Valley to longer trips to the Adirondacks, California, England, and China, we provide many opportunities to get out and explore.
Our field experiences are accessible and welcoming to all students, regardless of past experience in the outdoors. In order to build community and to steward our learning, it is crucial that everyone feels that they belong and are safe in the field. We strive to create this environment on our field trips by clearly communicating itineraries, providing field equipment for anyone who needs it, and working with our students to provide multiple modes of participation.
Earth Science Field Trips
Like most Earth Science programs, the department at Vassar recognizes the incomparable benefits of going into the field to see natural processes at work. We are fortunate to have interesting and varied resources in the Hudson Valley and other nearby areas that make excellent sites for field trips. Our region was crushed in numerous mountain-building episodes, which left behind metamorphic rocks that cut directly through the area. More recently, glaciers moved through New York, hollowing out the Hudson Valley and leaving behind the sedimentary deposits that built Long Island. Picturesque areas like Minnewaska State Park and the Mohonk Preserve provide evidence for hundreds of millions of years of geologic time that can be explored in an afternoon hike.
In addition to local resources, Earth Science classes range farther afield, visiting sites such as Niagara Falls, the Adirondack Mountains, limestone caves near Albany, the coal fields of western Pennsylvania, barrier islands of Long Island, the wide range of gorges and waterfalls of western New York, and the volcanic and glacially sculpted landscapes of eastern California. With such a broad collection of landscapes available, students are frequently treated with living, vibrant examples of the topics they are studying. The intersection of all of these factors can also be fascinating: how a Quaternary glacier reshaped an Ordovician conglomerate or how the underlying bedrock determines watershed ecology. With so many interesting locales, the region offers a unique range of opportunities to study the Earth and its processes.
Geography Field Trips
From New York City to the city of Poughkeepsie and nearby Beacon, the region around Vassar provides fertile ground for exploring cultural, social, and historical geography in the Hudson Valley. Poughkeepsie, and the region in which we are situated, has long been a crossroads of trade, peoples, cultures, and ideas. To sense our local history, one needs only to drive through the city and note the Dutch street names next to the old brick factories that now find themselves down the street from more recent suburban neighborhoods. Hudson river towns such as Beacon have similarly endured deep deindustrialization and urban decline in the 20th century, followed by waves of gentrification in the last decade, triggered by the growing art and creative communities. In Geography classes, we discuss spatial changes like these and field trips offer students the chance to consider, first hand, geographic change at a variety of scales—local, regional, and global.
Other sites in the region provide case studies in human-environmental issues, urban evolution, and debates over resource conservation. The Adirondack Mountains, the Catskill region, historic New England textile towns, the incomparable New York City, and rural towns around Poughkeepsie all provide opportunities to understand these issues, and students are encouraged to take advantage of their proximity. Other trips have taken students to more distant locations, such as Brazil, China, Germany, and the U.S.-Mexico border.
Field Trip Courses
We frequently offer courses that involve extensive one- to two-week field trips, sometimes combining resources with other programs on campus. These field trips on location give students a more concentrated and extensive experience of working together and conducting their own field investigations in these areas. These are some of our recent trips:
Earth Sciences
Death Valley and the Eastern Sierras: Geomorphology and volcanology
Big Bend National Park: paleontology, sedimentary and volcanic features
California: volcanoes, geomorphology, and Death Valley
Water in the Southwest: resources, drought, and policy
Iceland: volcanic landscapes, conservation, and biodiversity
United Kingdom: History of Geology
Oregon: Volcanology in the Cascade Range
Geography
City of the Poughkeepsie: history and spatial inequalities
Poughkeepsie: The restoration of historic buildings and sites in Poughkeepsie
Beacon: 100 years of the Hudson valley Rivertown and gentrification
New York City: Neighborhood change and gentrification, historic landmark preservation, and policies toward public space
New York City: sustainability and climate planning
Germany: renewable energy and climate policy
New Orleans and coastal Louisiana: land loss and environmental change
The Adirondack Mountains: natural resource conservation
U.S.-Mexico border: political geography and human rights
China: Luce Initiative of Asian Studies and the Environment
Cuba: After the Revolution
Brazil: urban and social geography
New courses and topics come along often, so check course listings for upcoming field trip courses.