Vassar Repertory Dance Theatre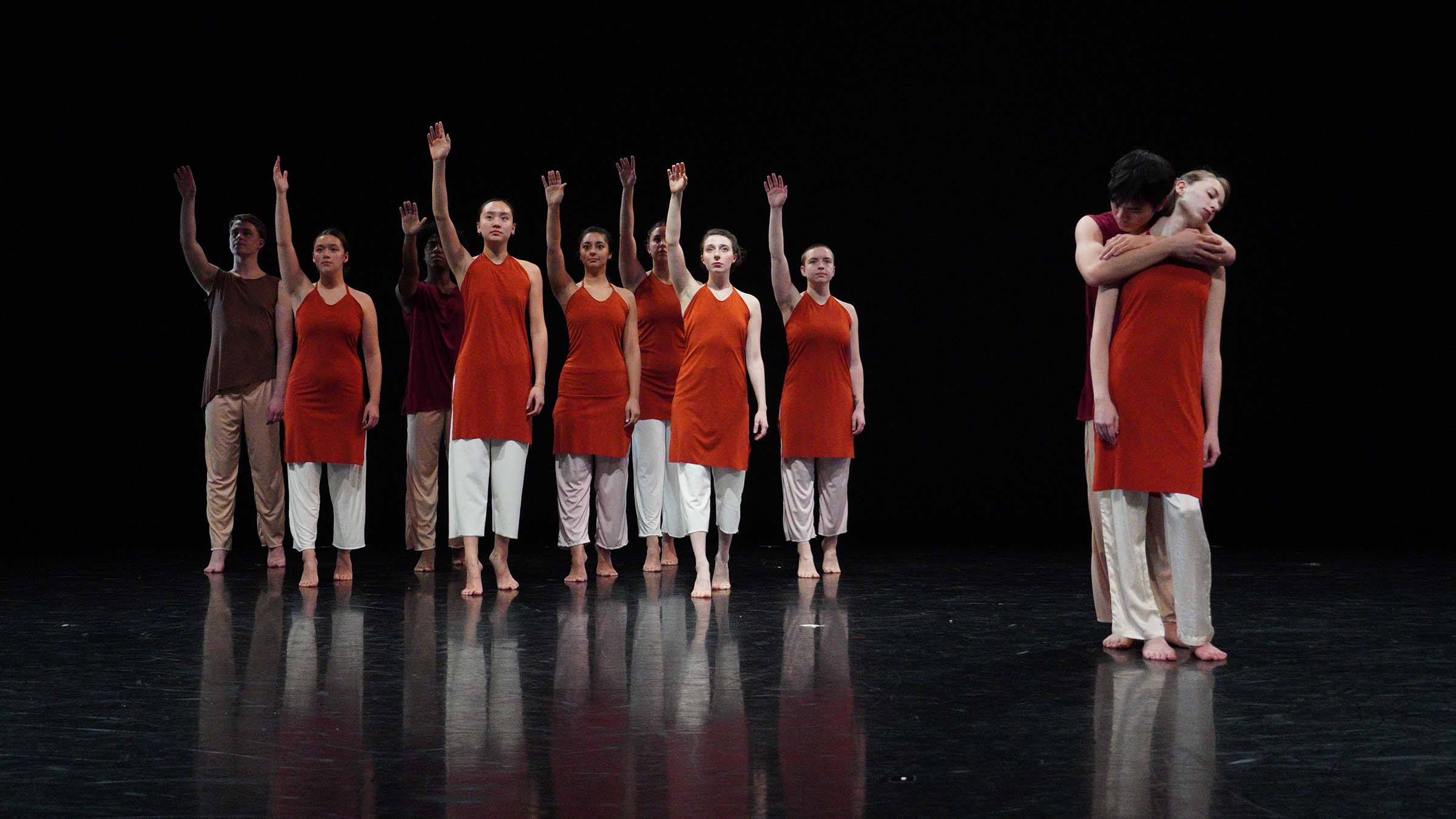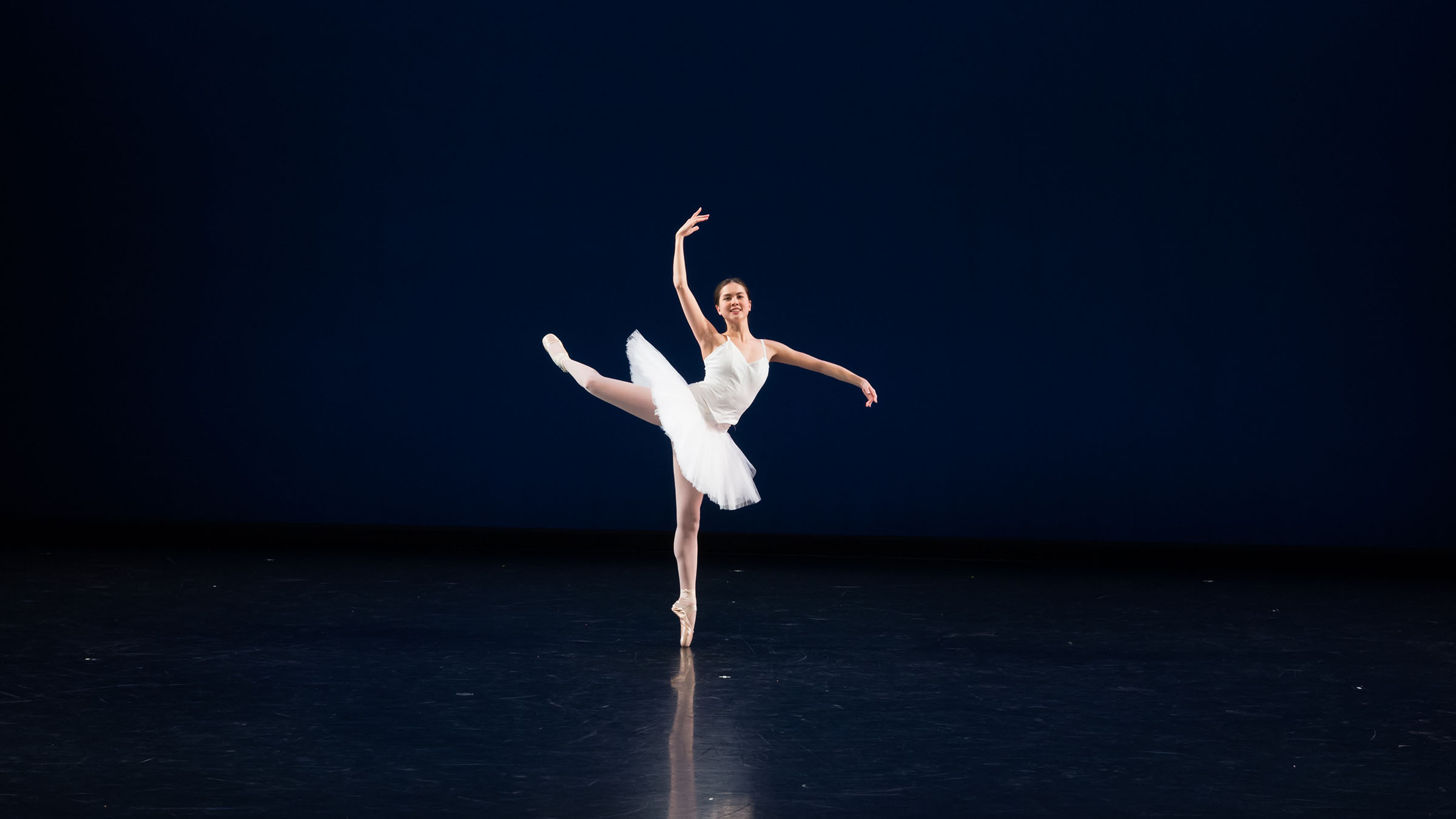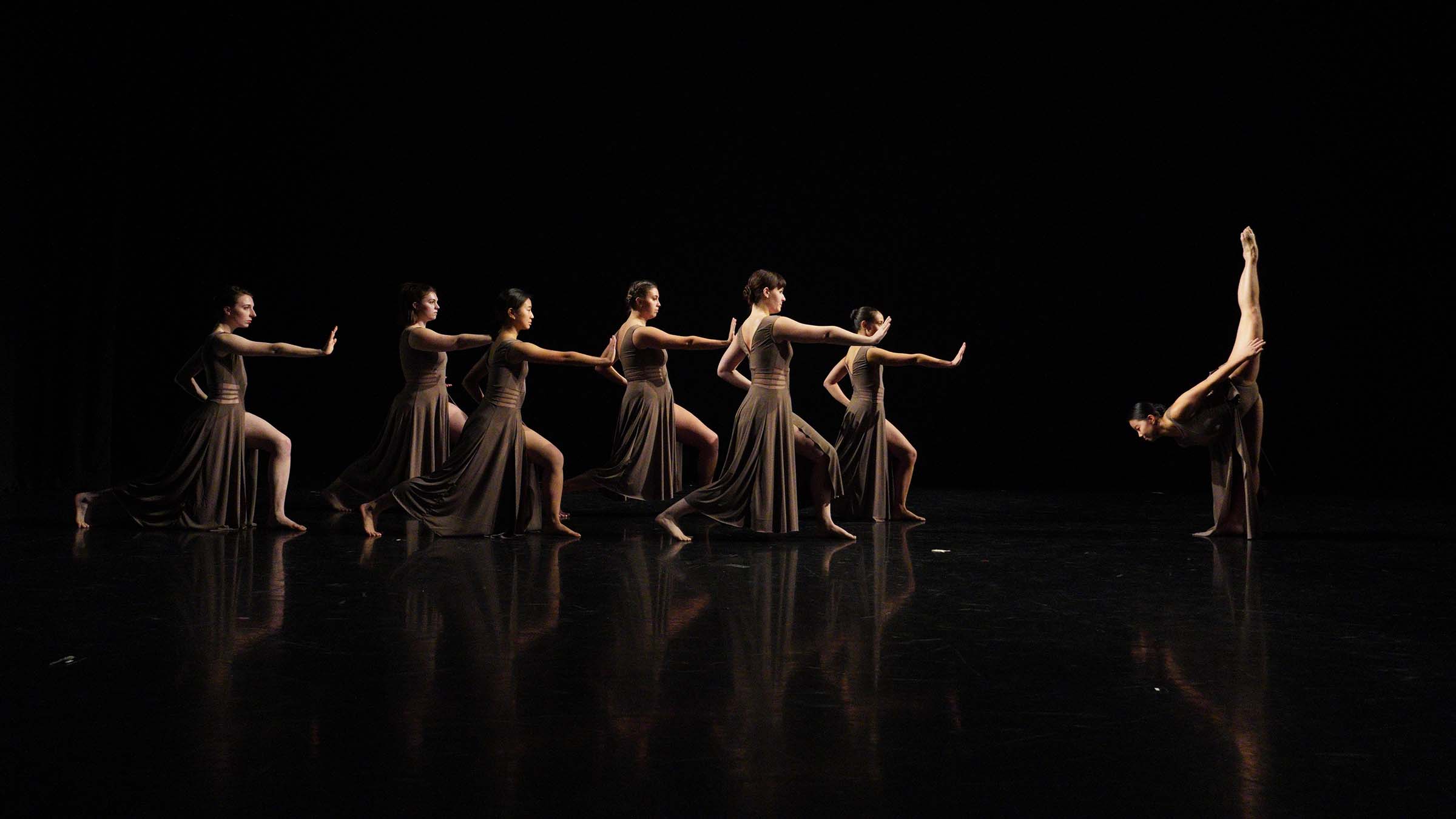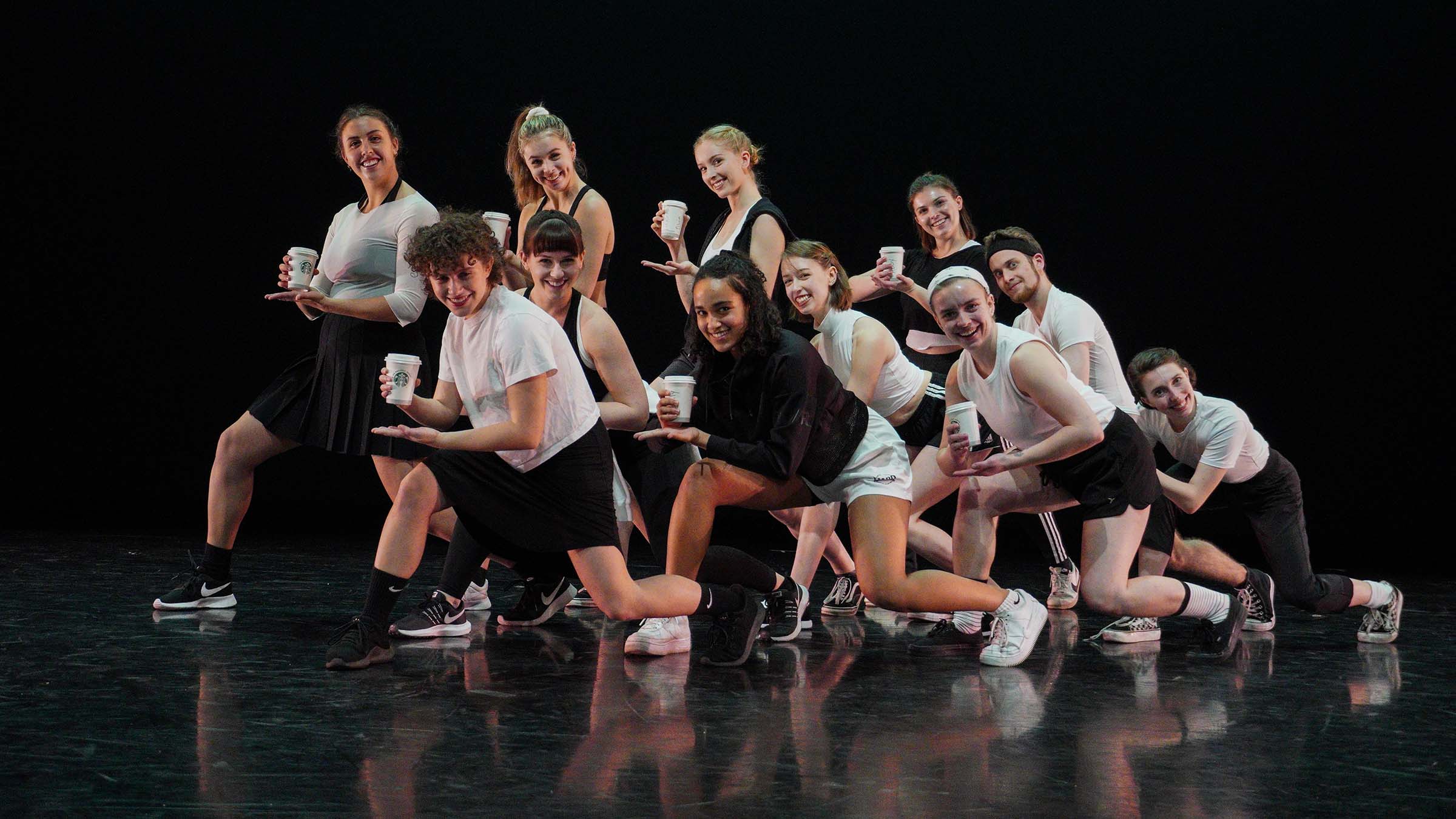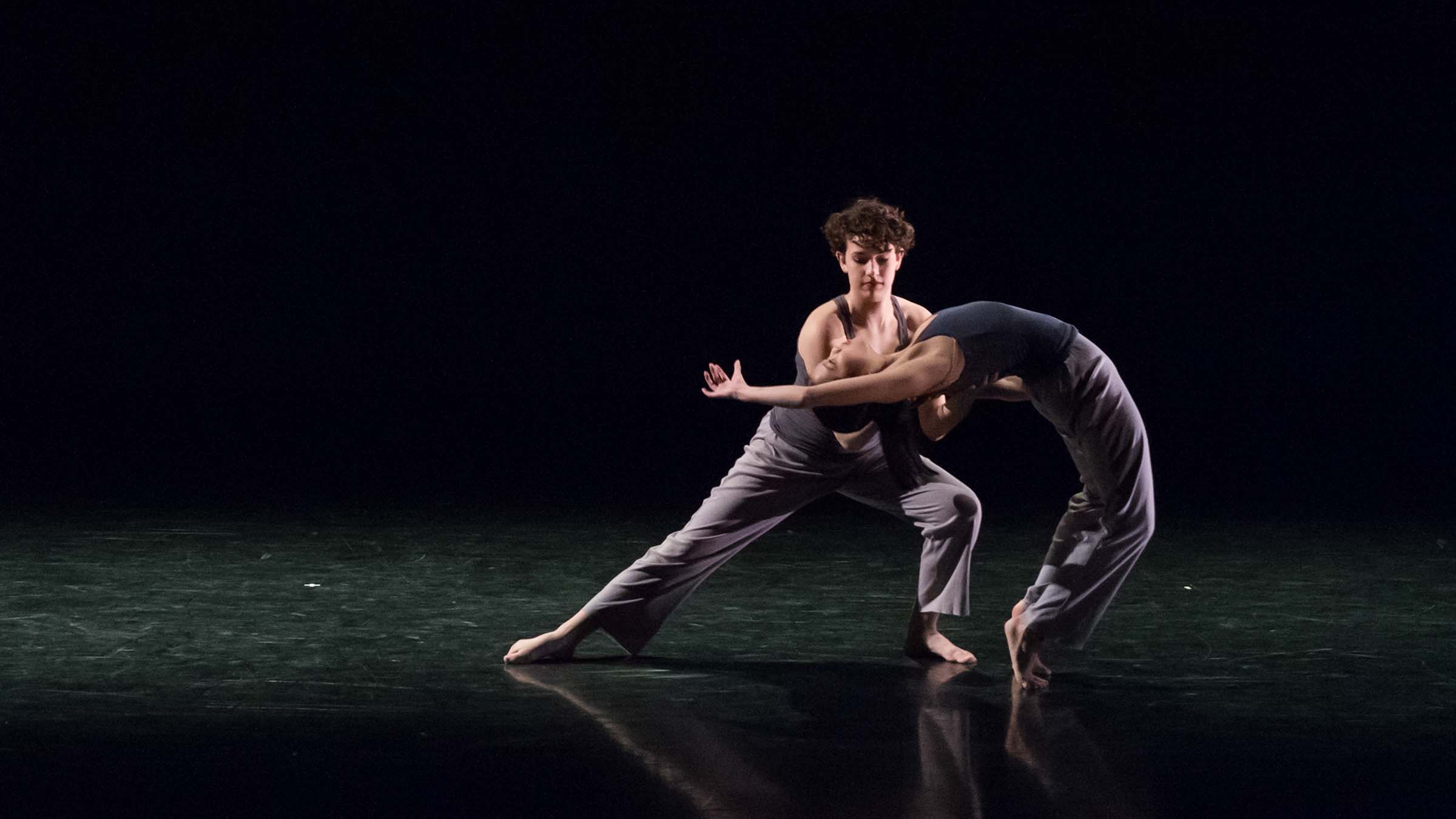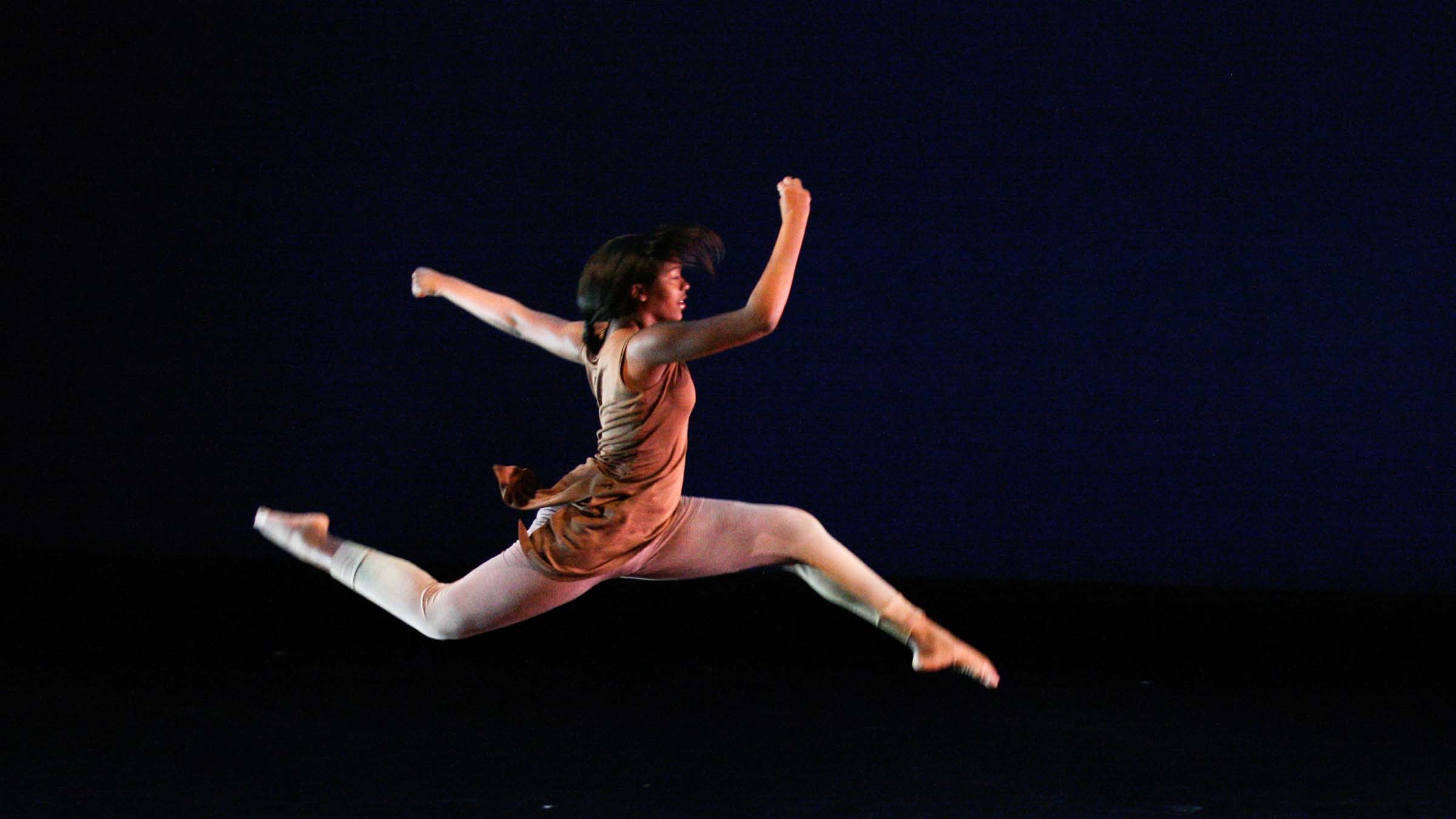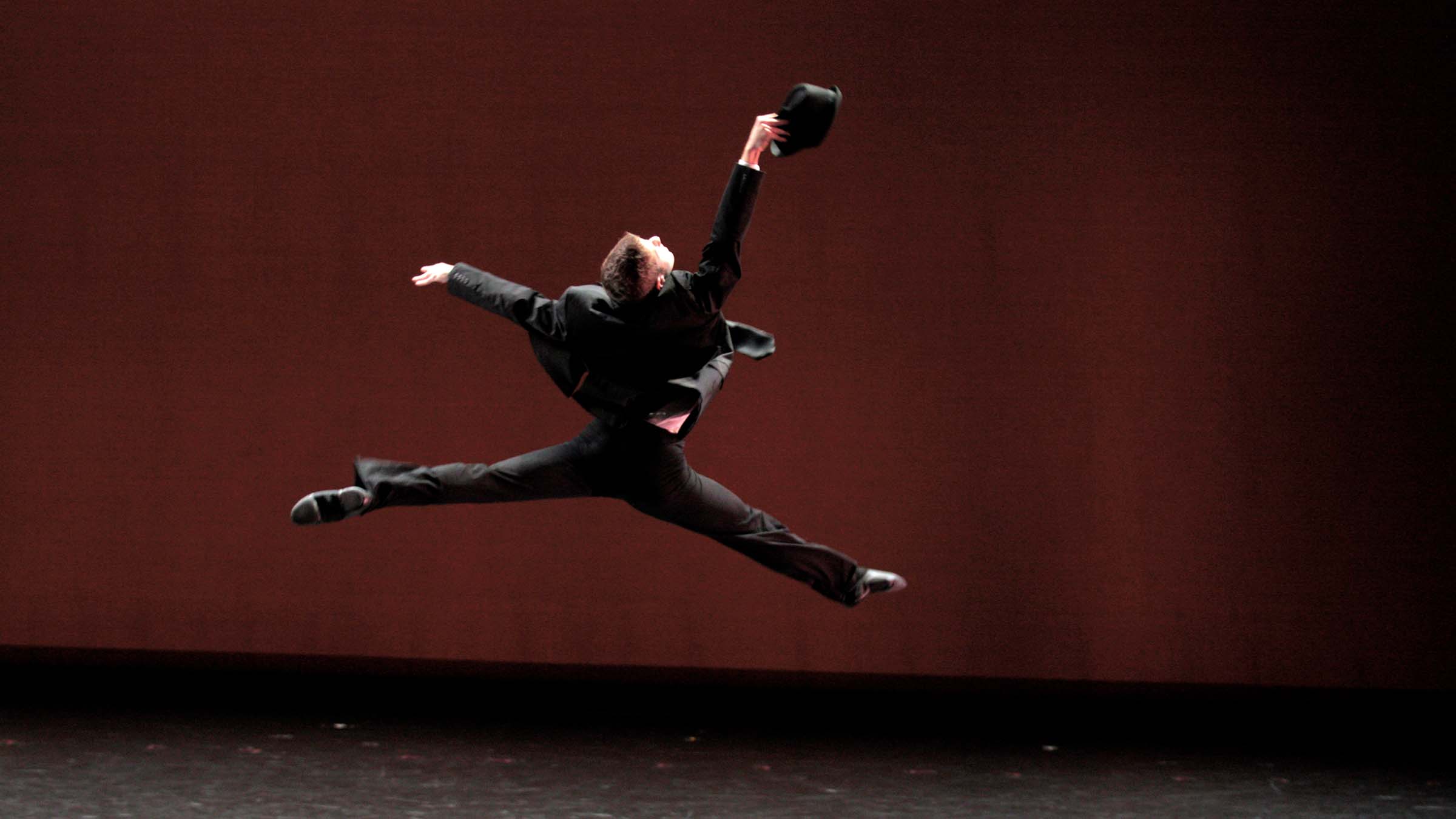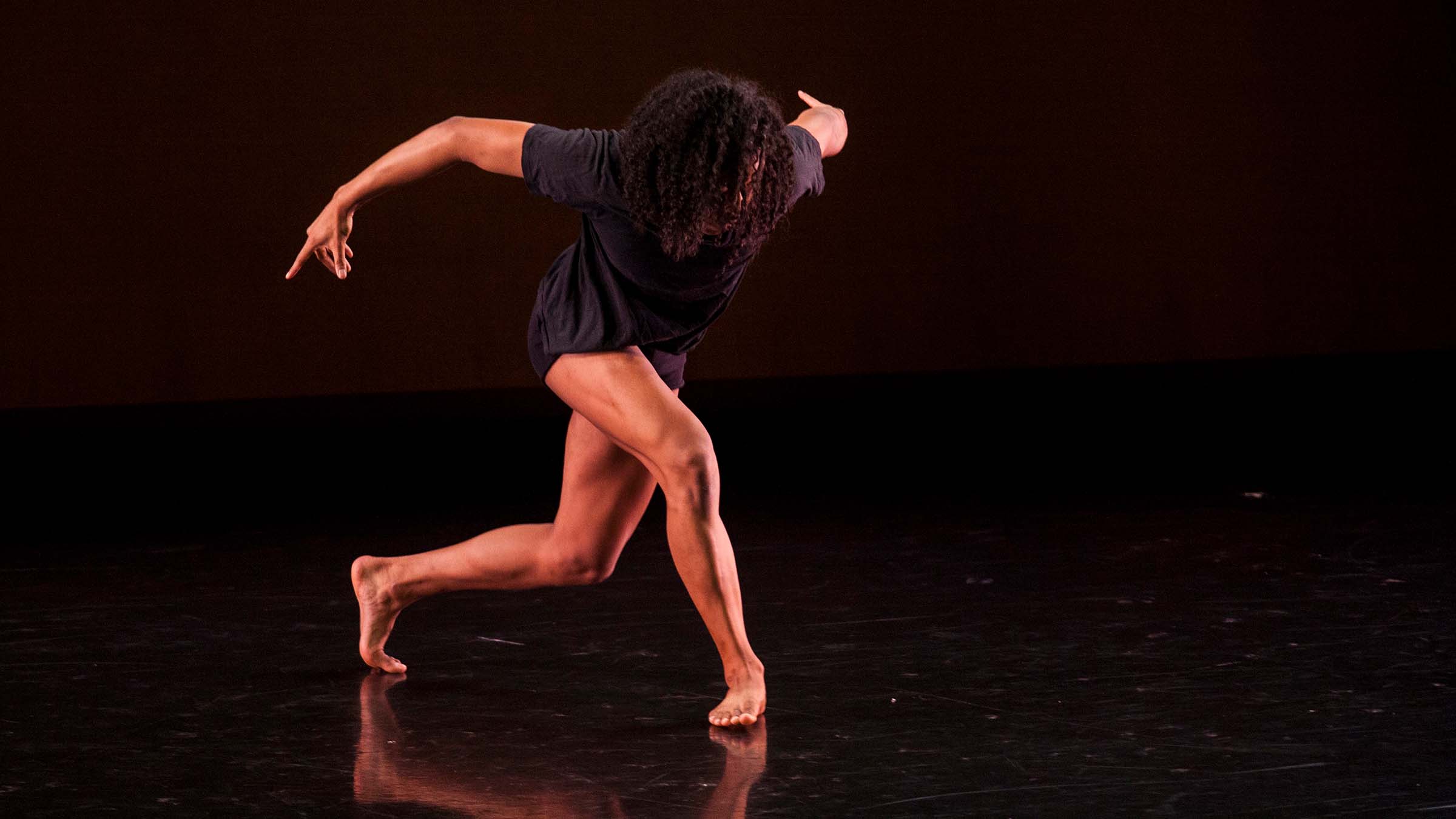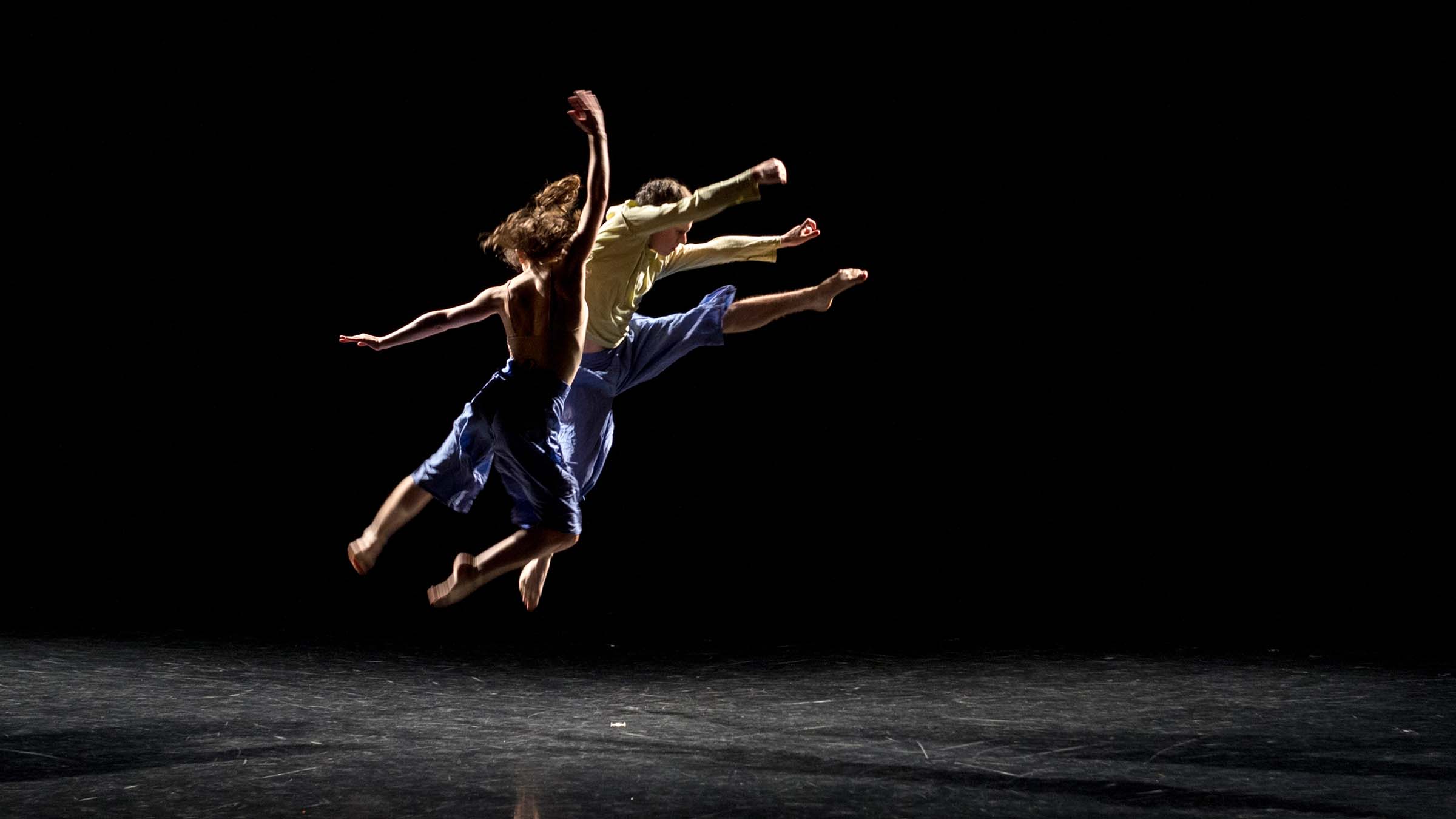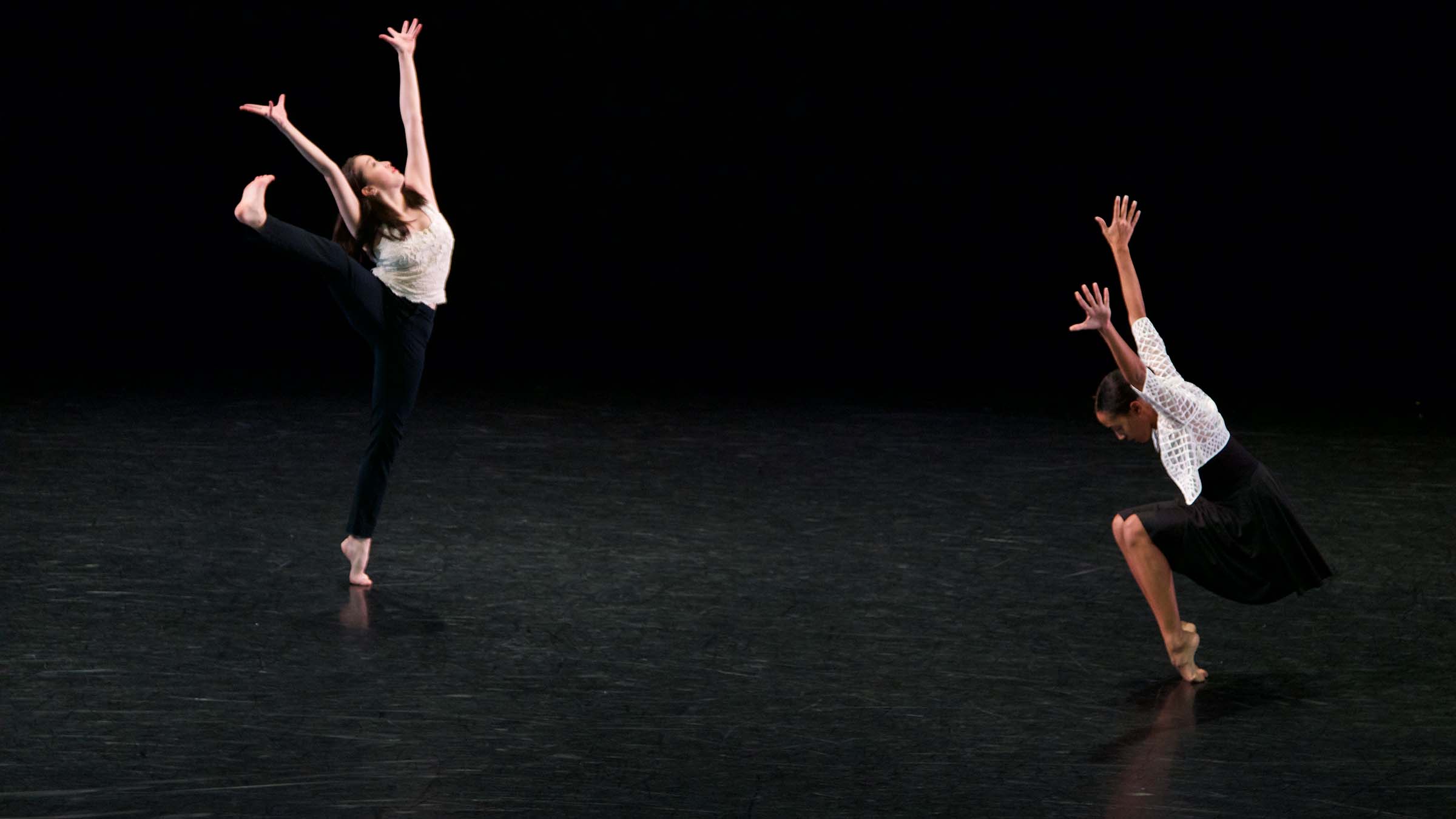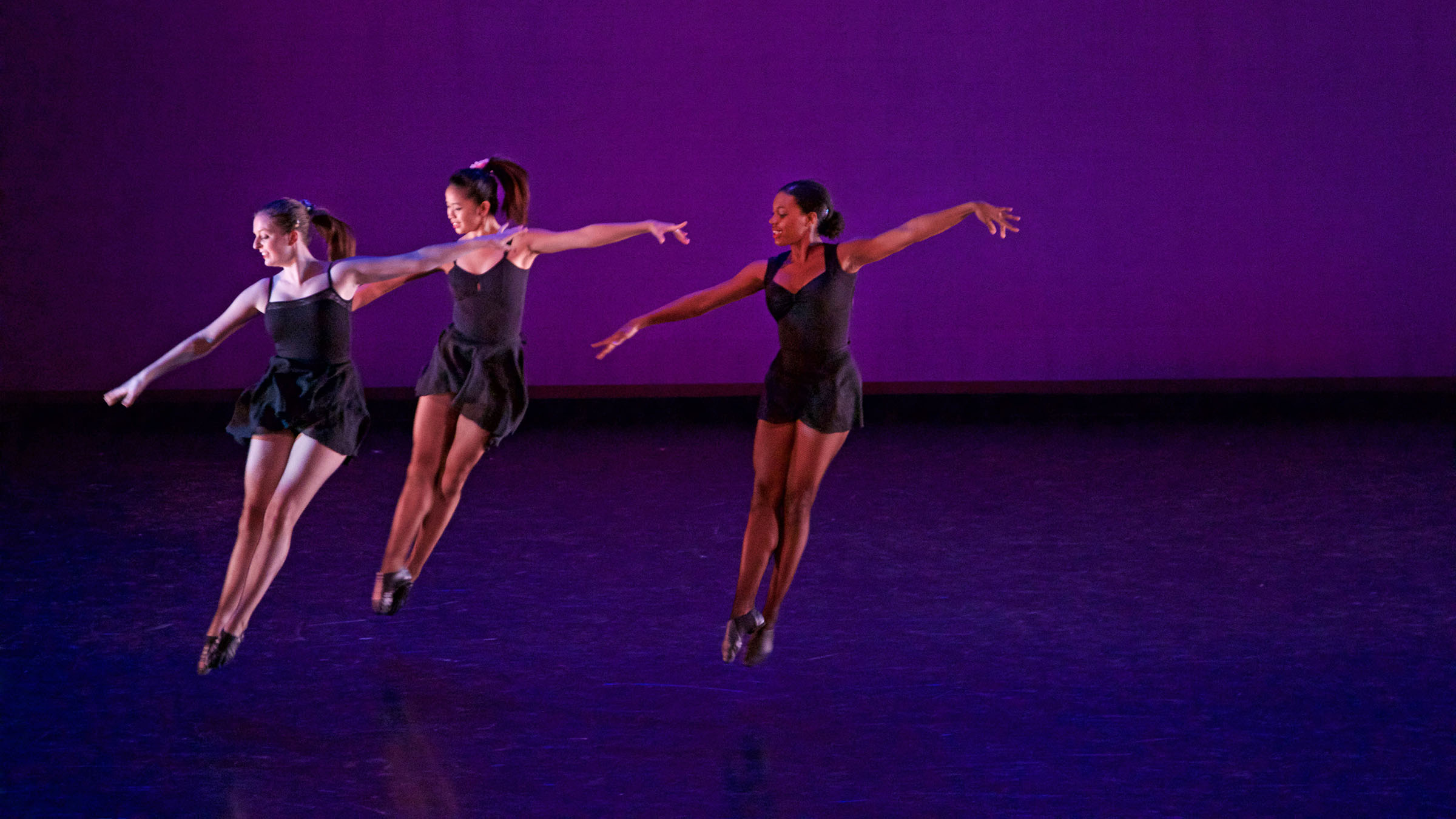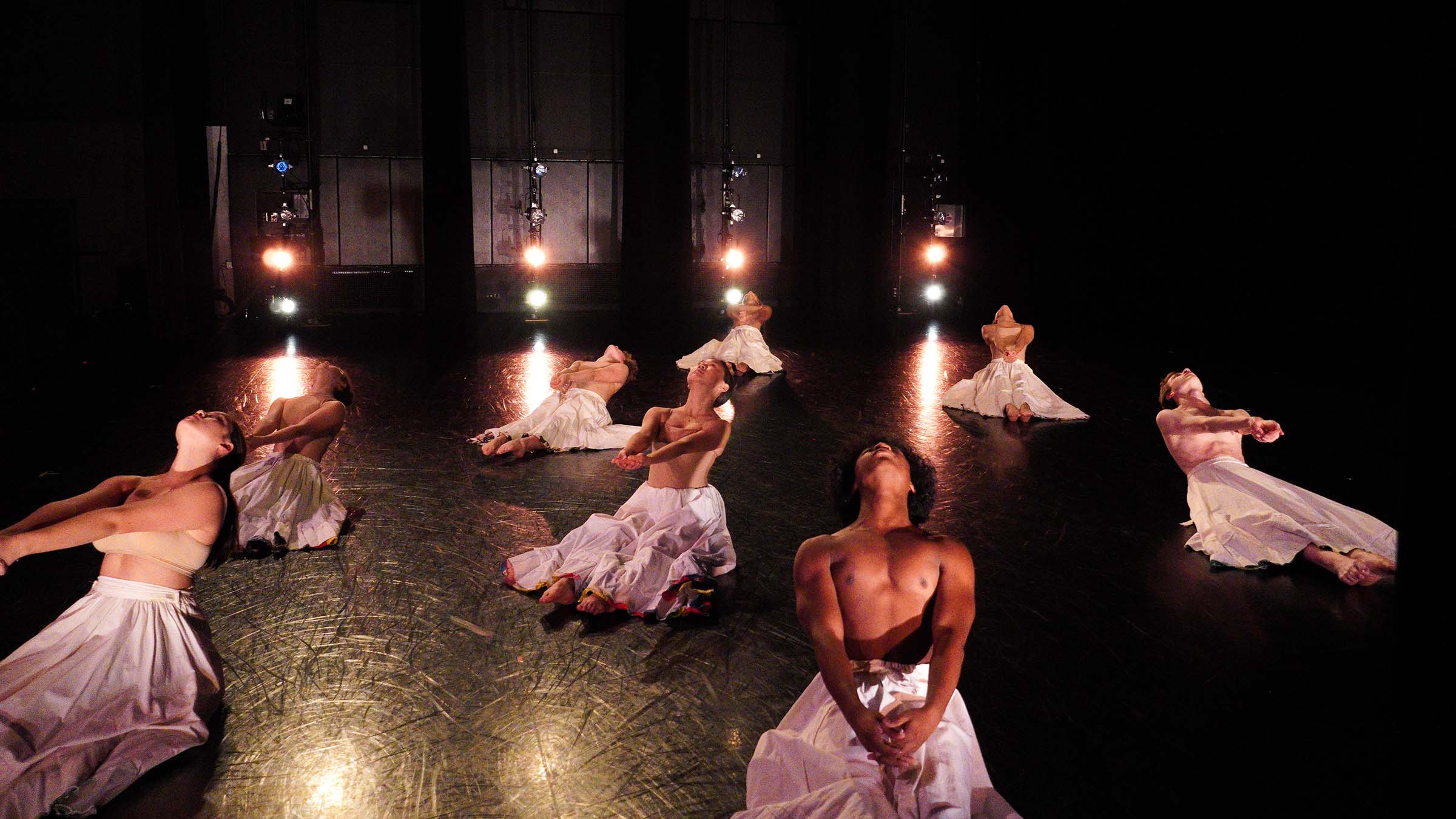 Vassar Repertory Dance Theatre (VRDT) is the College's faculty-led dance company. Its mission is to give students opportunities to experience the complete choreographic, rehearsal, and production process in a professional environment.
VRDT is comprised of dancers chosen each fall by audition. The company performs repertoire including original choreography by both faculty and students as well as notable works by prominent choreographers (e.g. Mark Morris, Amy Hall Garner, Jennifer Archibald, George Balanchine, David Dorfman, Sean Curran, Doug Varone, and Kate Weare.) VRDT performances are regularly scheduled in April and November and at other times throughout the year.
Meet the dancers, see our Current Repertoire on the VRDT website, and view our featured videos on the Media page on this site.
Tickets
All seating is free for the VRDT's campus performances at the Frances Daly Fergusson Dance Theater in Kenyon Hall. Tickets can be reserved at tix.com or call (845) 437-5541 for more information.
History
In 1980 Vassar Repertory Dance Theatre (VRDT) was created so that the students of Vassar Dance Department, studying modern, jazz and ballet techniques, had an opportunity to perform both existing and brand new repertory. Student choreographers were also given opportunities to create works on their colleagues. Professor Ray Cook was the first director of the company and was followed by Stephen Rooks, Paul D. Mosley, Maureen Mansfield Kaddar, John Meehan, and Miriam Mahdaviani. From the spring of 1983 to 2020, the Annual VRDT Gala Performances were held at the Bardavon 1869 Opera House in Poughkeepsie, New York. More recently, performances are held biannually on campus in the Frances Daly Fergusson Dance Theater.