Vassar Repertory Dance Theatre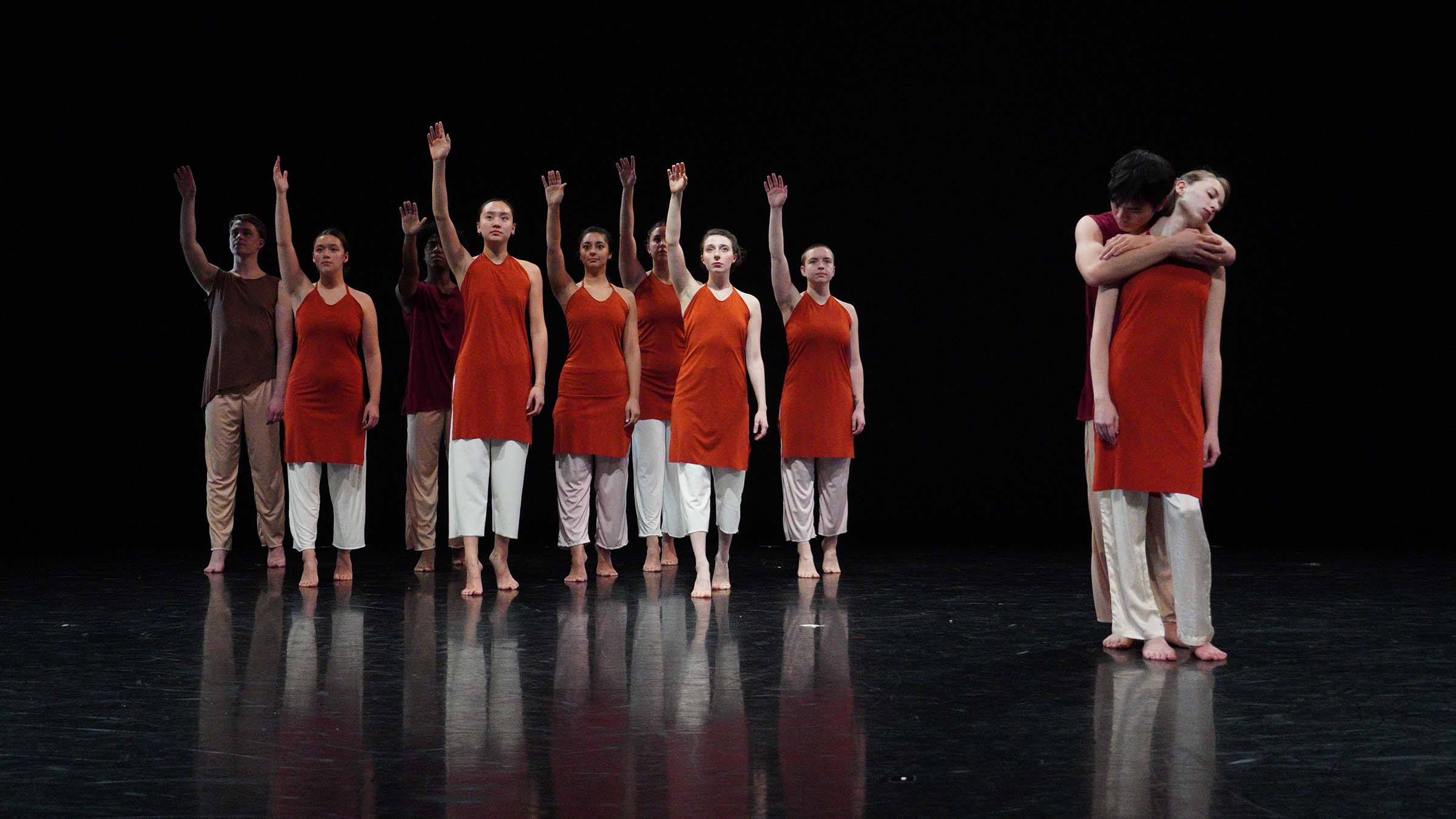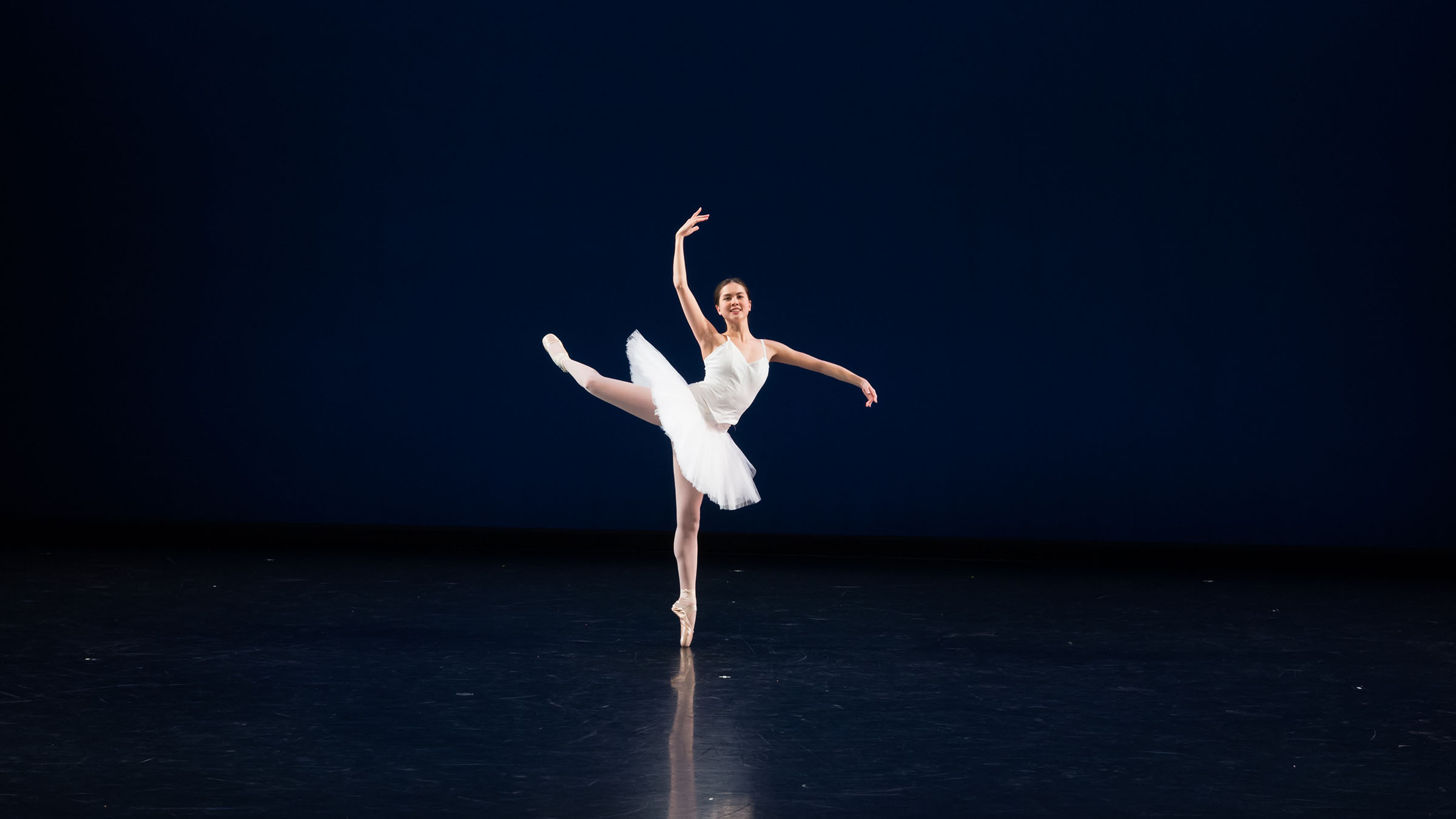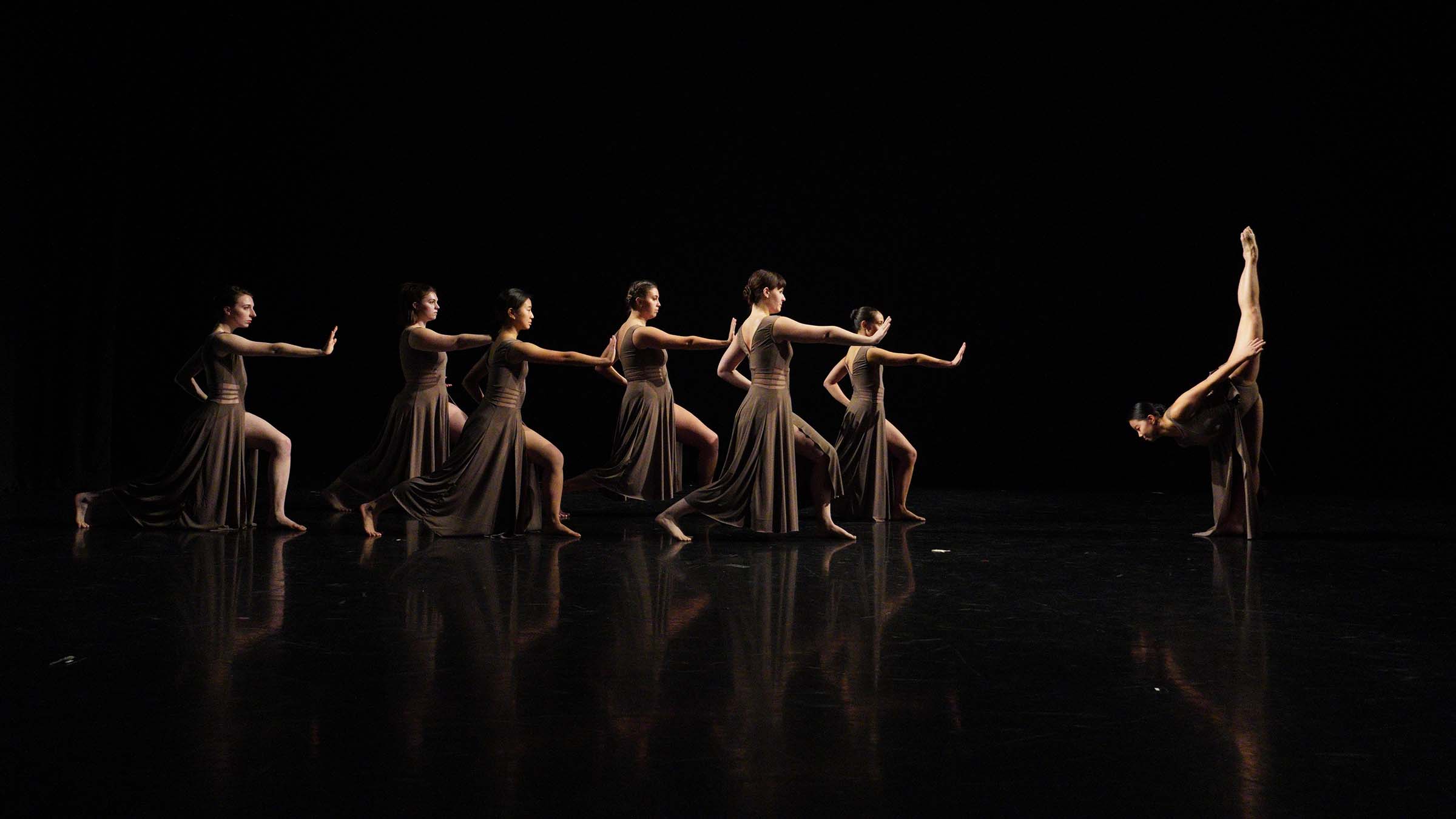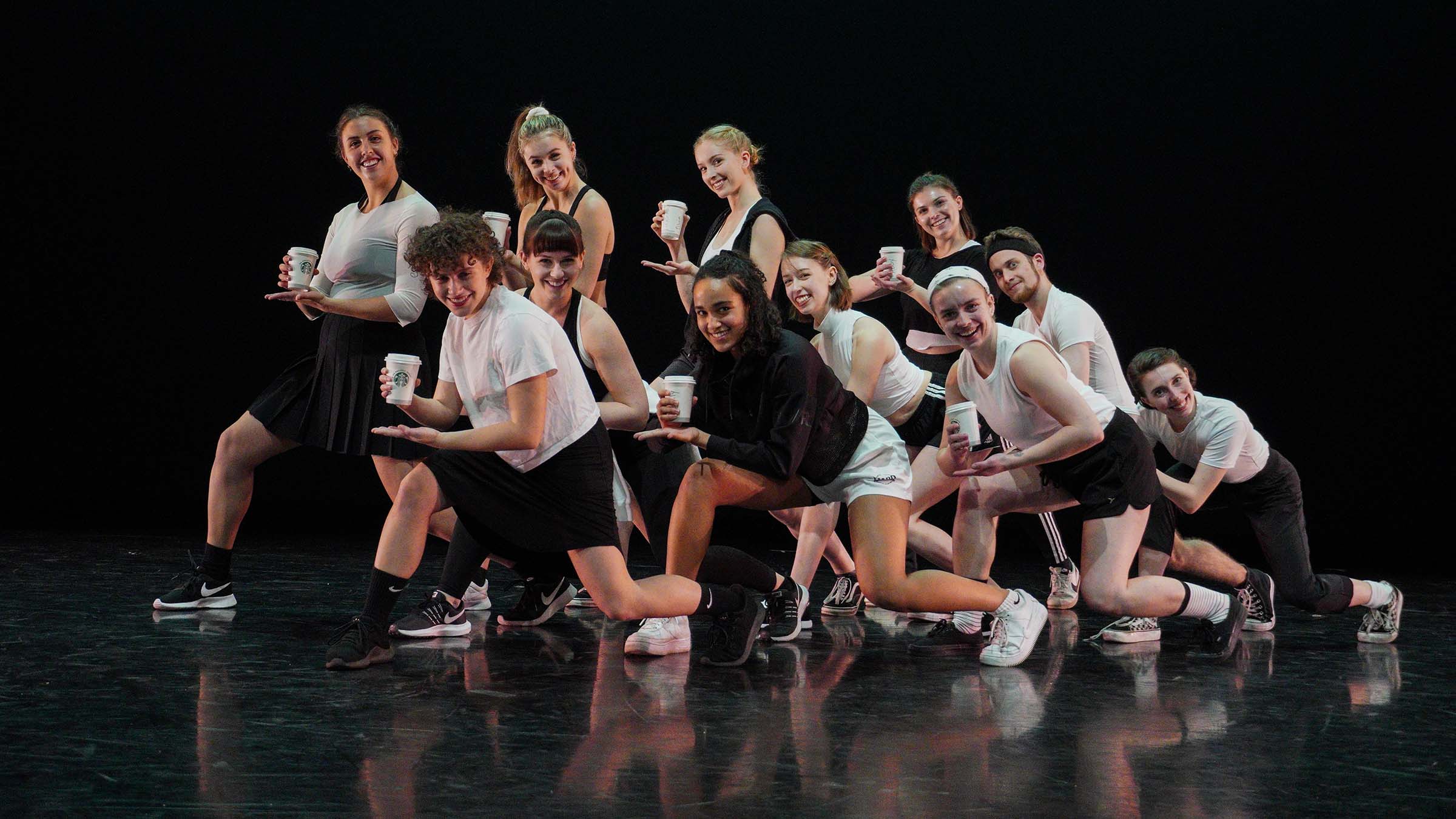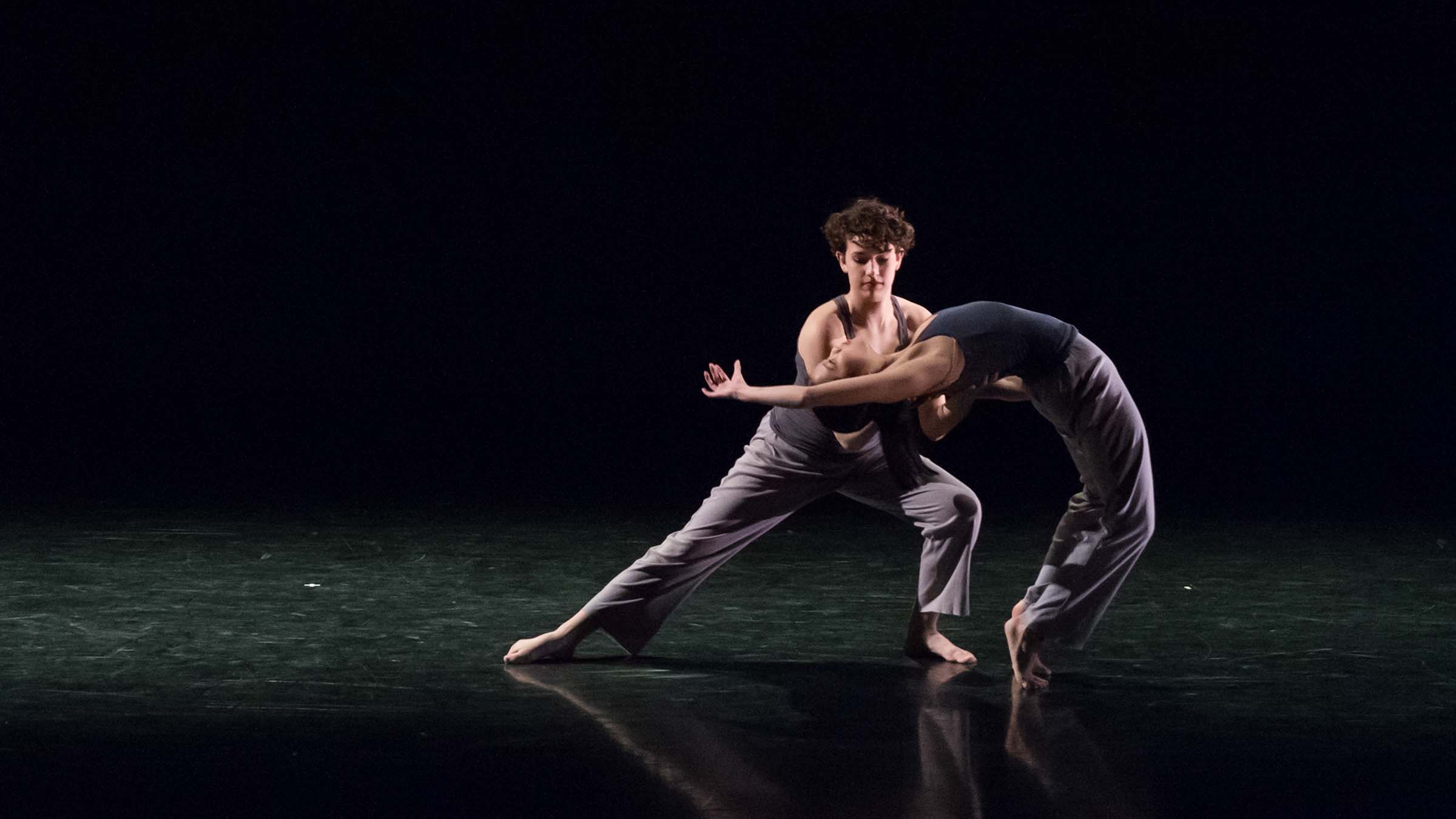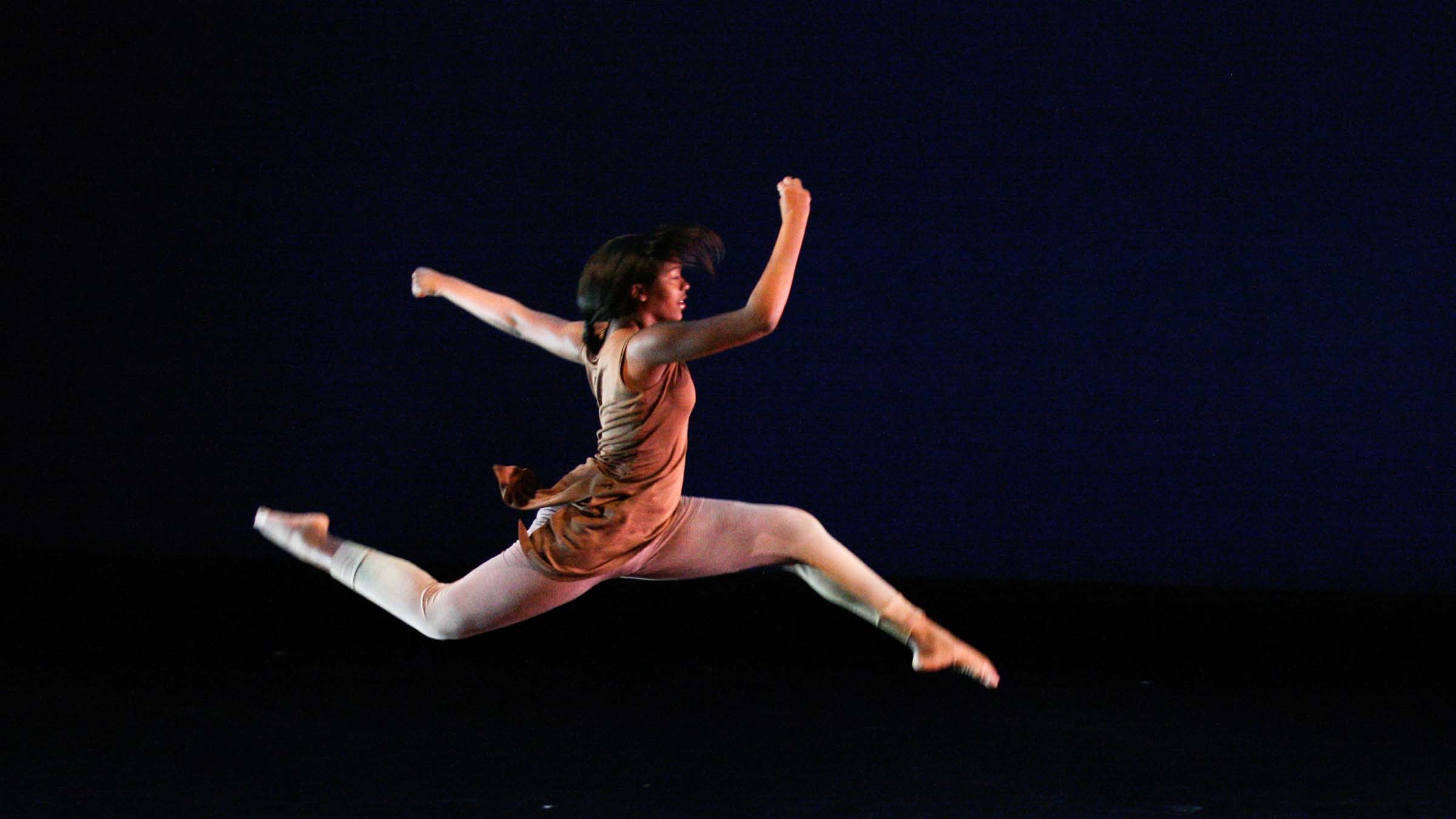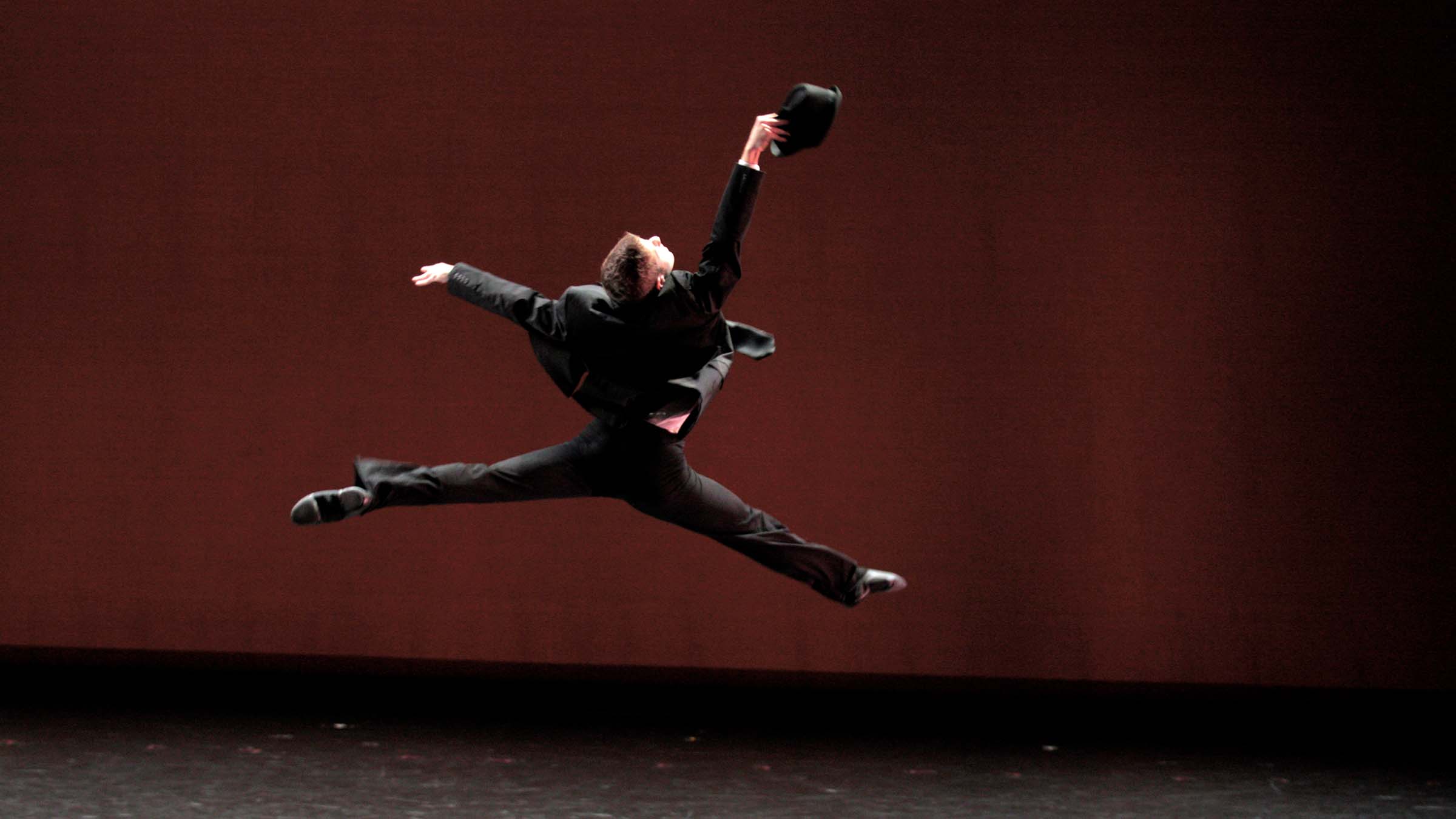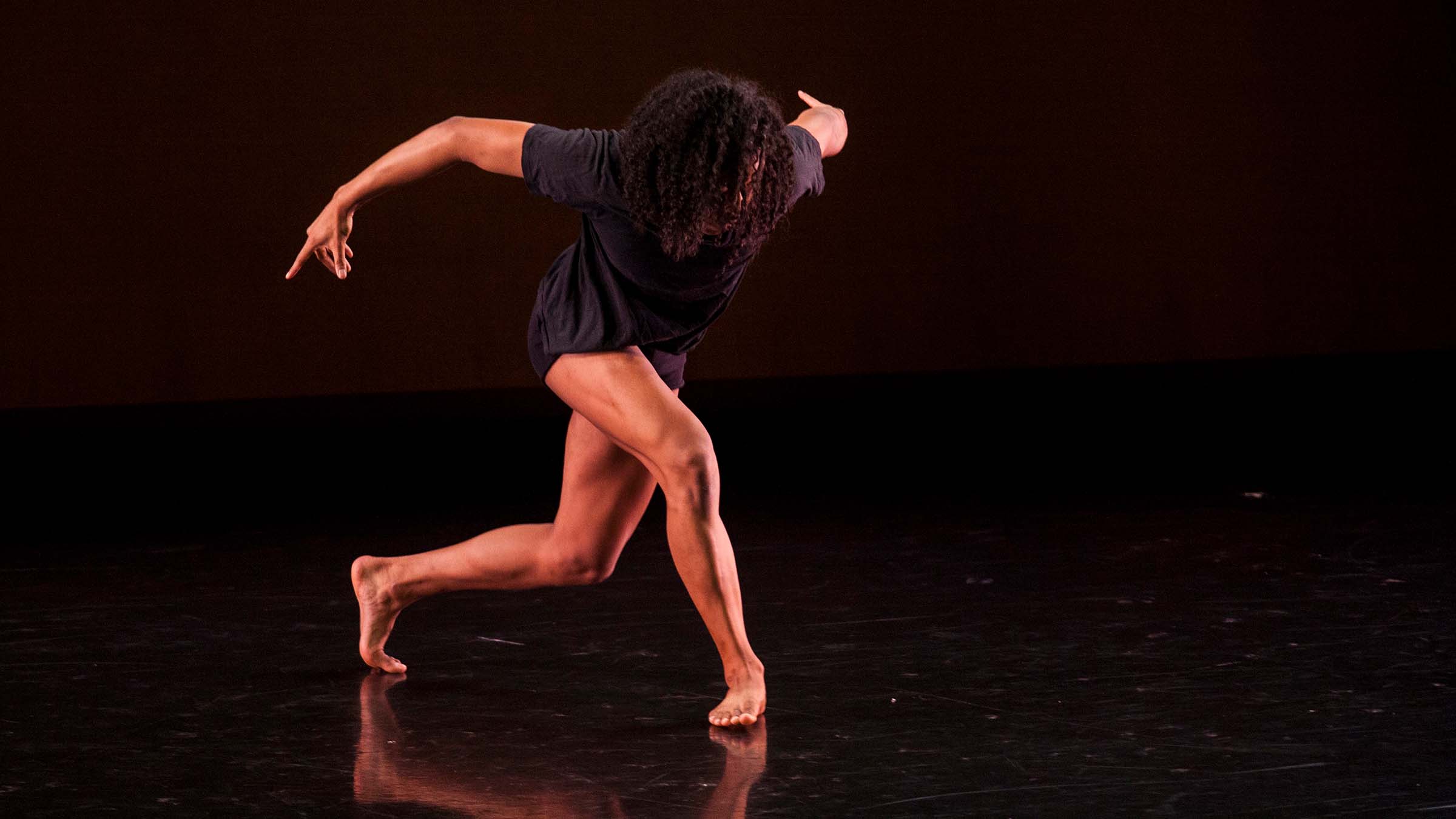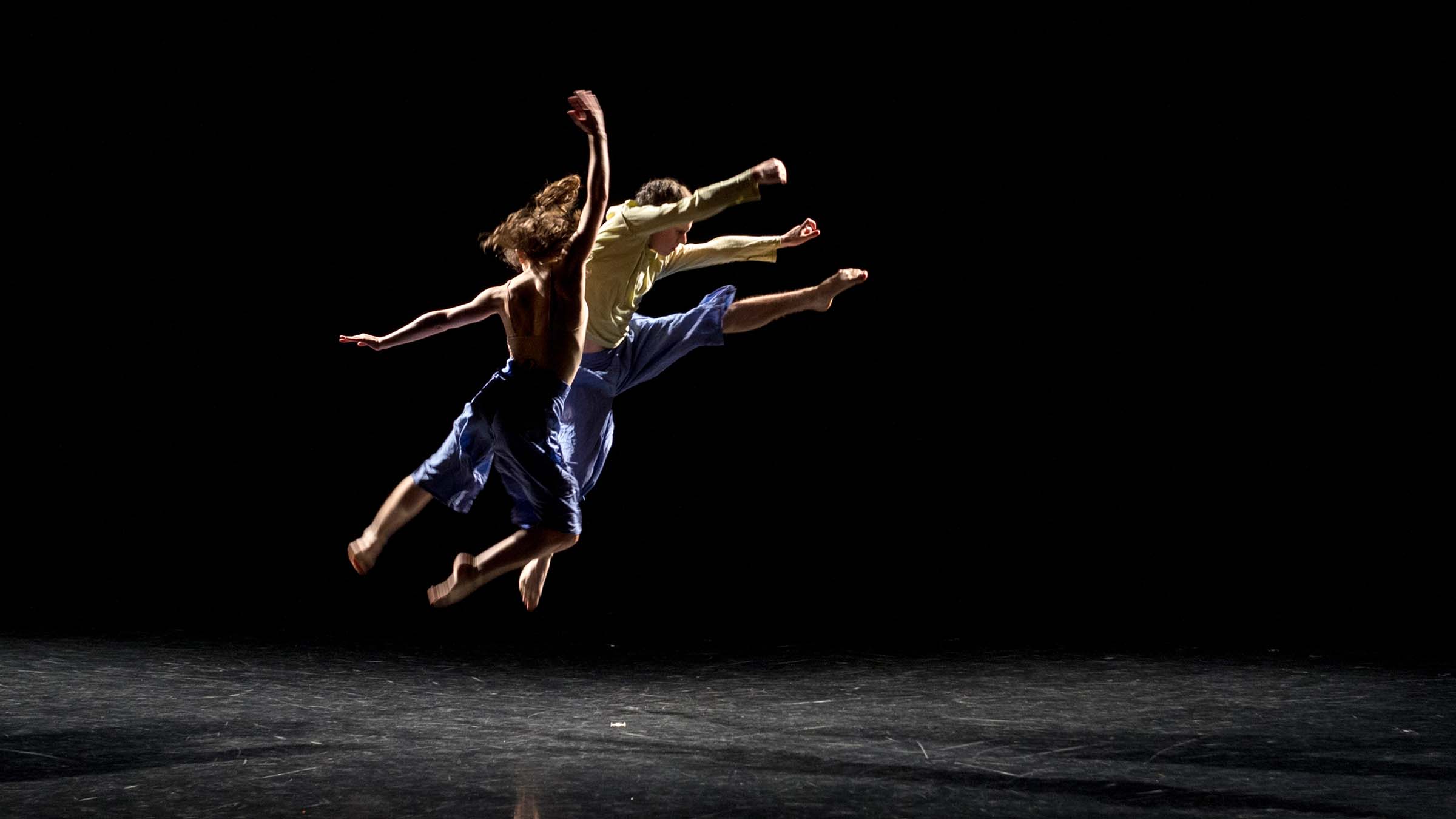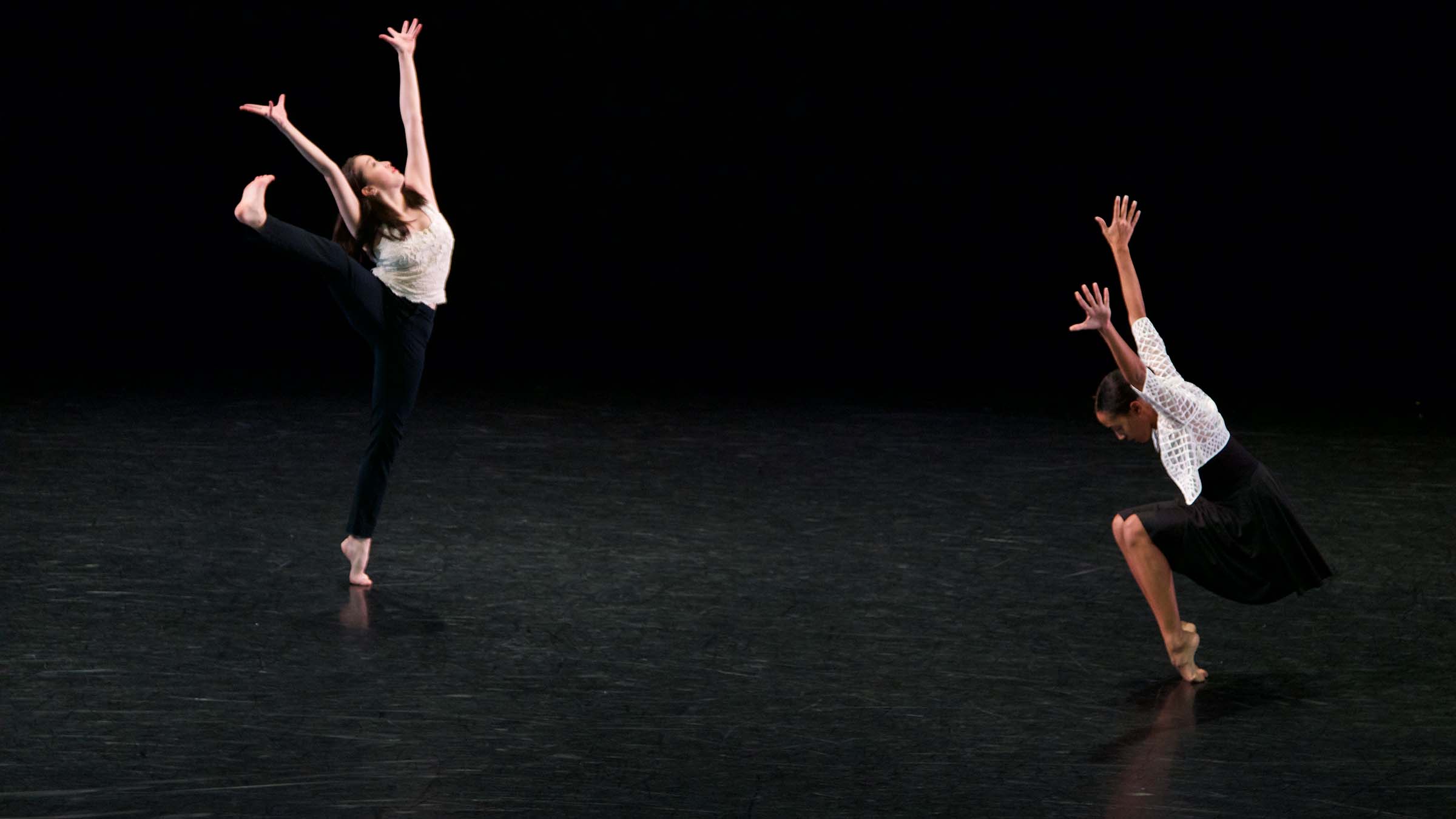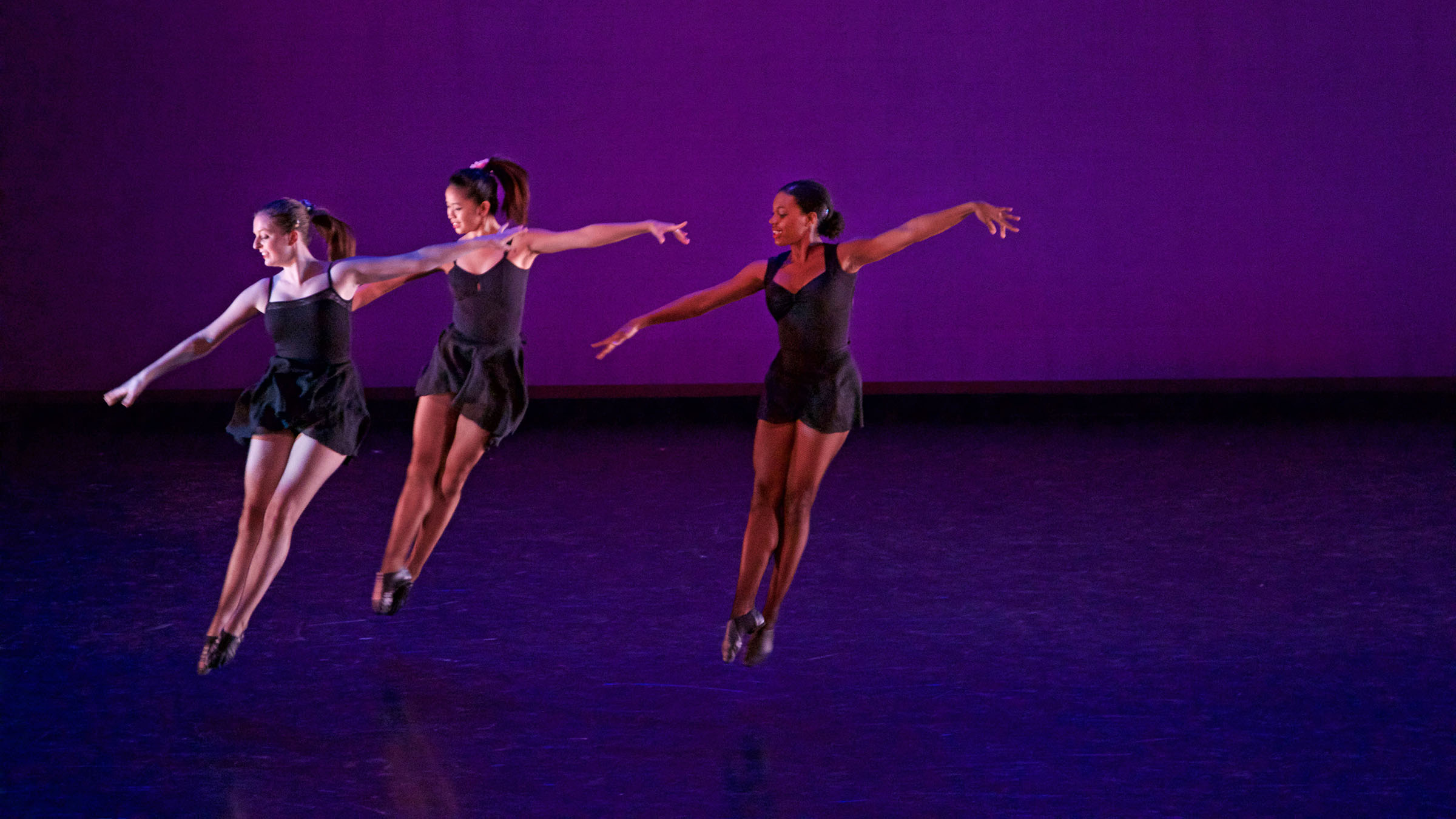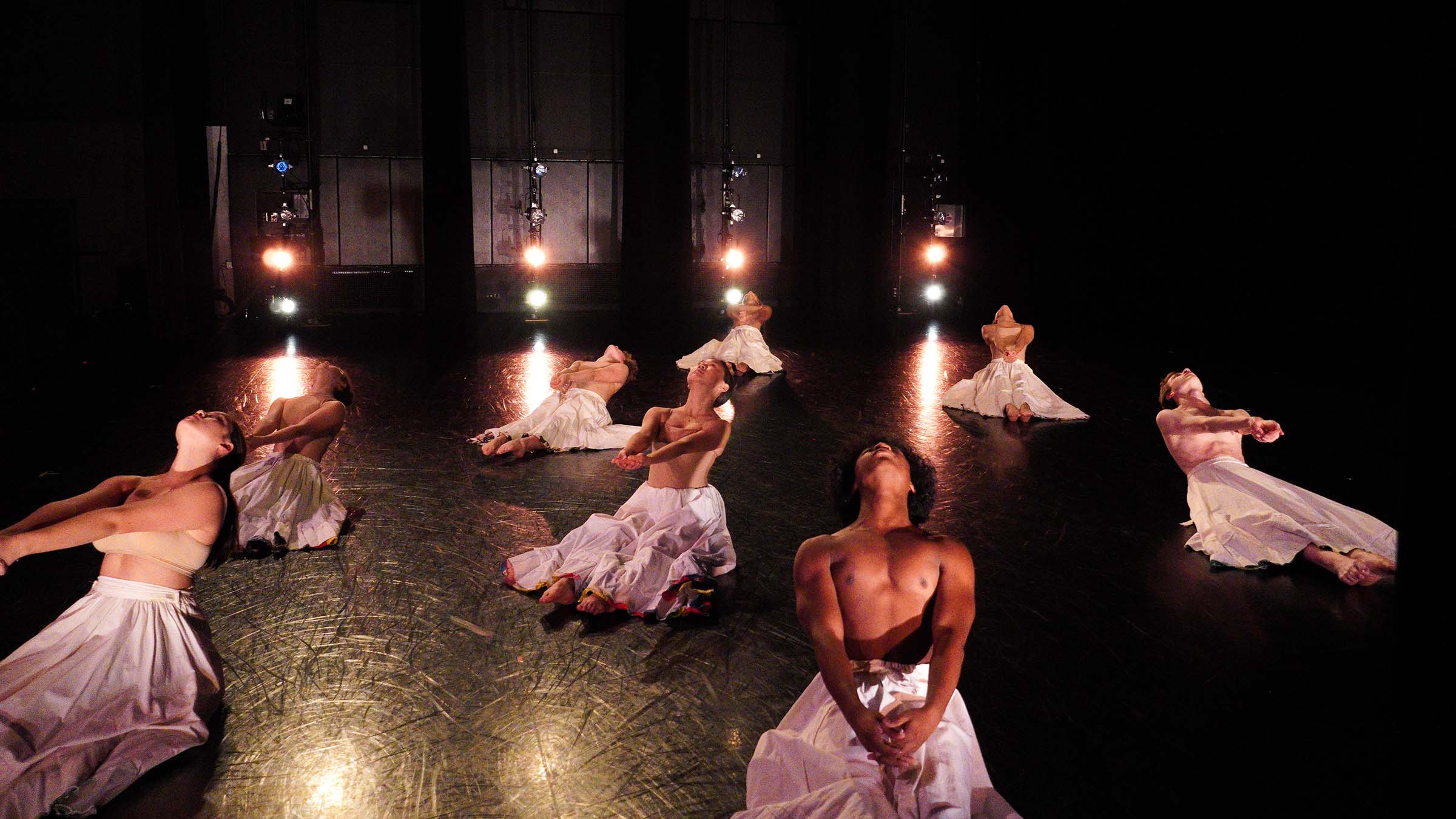 Vassar Repertory Dance Theatre (VRDT) is the college's faculty-led dance company. Its mission is to give students opportunities to experience the complete choreographic, rehearsal, and production process in a professional environment.
VRDT is comprised of dancers chosen each fall by audition. The company performs repertoire including original choreography by both faculty and students as well as notable works by prominent choreographers (e.g. Jennifer Archibald, George Balanchine, David Dorfman, Sean Curran, Doug Varone, and Kate Weare.)
See our Current Repertoire on the VRDT website and our featured videos on the Media page on this site.