What is CAAD?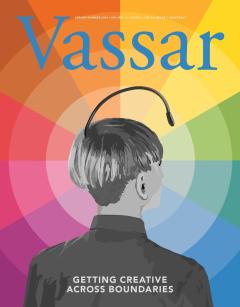 Creative Arts Across Disciplines (CAAD) began at Vassar College as a Mellon Foundation-funded initiative. Through partnerships with other initiatives, programs, departments, and projects, CAAD continues to serve as an experimental laboratory for trying out new models of research, pedagogy, practice, and community engagement that foreground critical making and doing as complementary activities to critical thinking. 
Goals that have persisted from the grant include:
Fostering  opportunities for boundary-crossing artistic discovery and creation
Broadening collaboration within the arts, as well as between the arts and other disciplines
Enhancing the impact and curricular tie-ins of visiting artist programs
Deepening the engagement of Vassar students across the curriculum with methods and ideas from the arts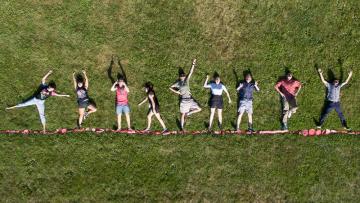 CAAD Summer Student research applications are now open through March 5th
Through a generous donation by Henry Wendt III and Holly P. Wendt '57, CAAD provides summer program opportunities for students to work together on creative research projects. 
Since 2017, CAAD has partnered with the Music Department to produce MODfest.
Events
There are currently no upcoming events.