Two Vassar Grads Awarded Fulbright Fellowships
Julie Morel '19 plans to spend 10 months in India researching prenatal care and birthing techniques in rural and urban communities there. Hattie Goodwin '21 will be teaching English to high school students in Spain for the 2021–22 school year.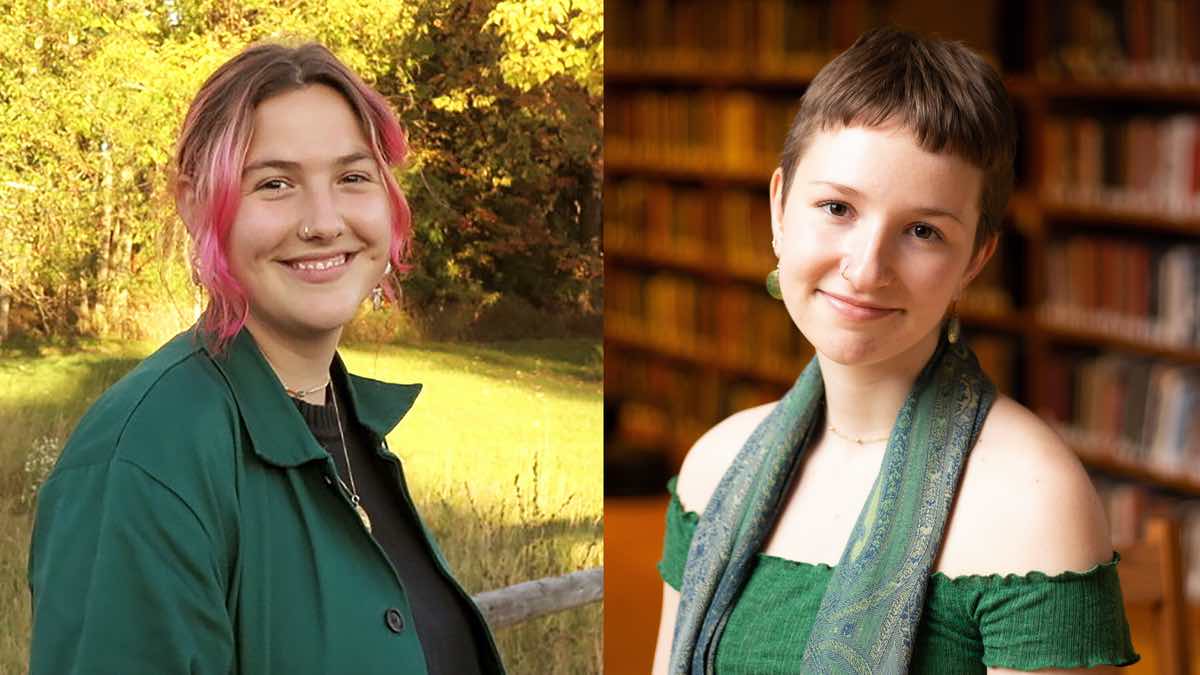 Morel and Goodwin were two of more than 2,200 U.S. students who were awarded fellowships this year under the U.S. State Department's Fulbright Program. Morel previously conducted research on maternity care in India and three other countries after receiving a Thomas J. Watson Fellowship in 2019. The timing of her trip under the Fulbright Program will be delayed pending an easing of travel restrictions caused by the COVID-19 pandemic. The research Morel plans to conduct will entail visits to urban communities in northern India and rural communities in southern regions to learn about the varying kinds of support women receive during their childbearing years. "Ultimately, this research aims to analyze how pregnant and birthing women can be better supported throughout their perinatal period, and how the impact of these different support people can be expanded in all types of settings—institutionalized or at home, urban or rural," Morel said.
Goodwin, who majored in sociology with a correlate in Hispanic studies, will serve as a teaching assistant to an English teacher in the community of Vigo in the northwestern state of Pontevedra. She previously studied in Spain during her junior year under the Vassar-Wesleyan program in Madrid. "I greatly respect the Fulbright fellowship's reputation for providing support for graduates from the United States to effectively assist educators abroad in teaching English to young people," Goodwin said. "I have always been drawn to the field of education due to its transformative potential. There are few places in which people are encouraged to be as open to new opportunities as they are in the classroom space. I'll be drawing on my experience of how I learned a foreign language as I form my lesson plans."
Vassar has consistently been rated a "top producer" of Fulbright scholars. The Fulbright Program was created to increase mutual understanding between the people of the United States and the people of other countries. The primary source of funding for the Fulbright Program is an annual appropriation made by the U.S. Congress to the U.S. Department of State's Bureau of Educational and Cultural Affairs (ECA).
Since its inception in 1946, the Fulbright Program has given over 390,000 students, scholars, teachers, artists, and professionals of all backgrounds and fields the opportunity to study, teach and conduct research, exchange ideas, and contribute to finding solutions to important international problems. The global network of Fulbright scholars fosters mutual understanding between the United States and partner nations, advances knowledge across communities, and improves lives around the globe.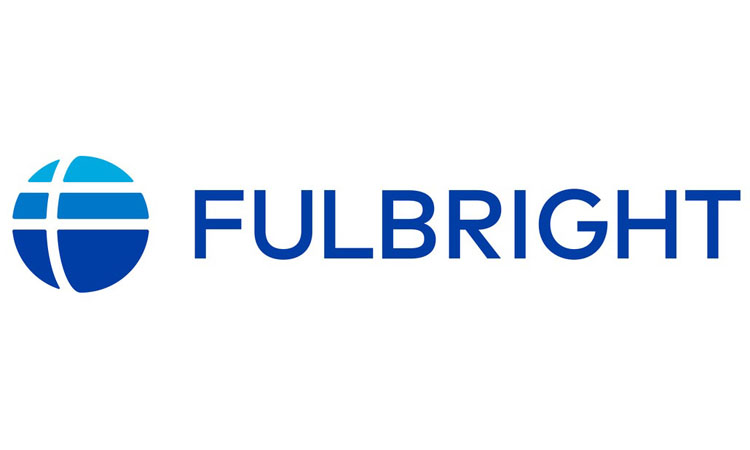 Fulbright is active in more than 160 countries worldwide and partners with participating governments, host institutions, corporations, and foundations in foreign countries and in the United States. Many of these organizations also provide direct and indirect support. ECA sponsors the Fulbright Program, and several nonprofit, cooperative partners implement and support the program on the Bureau's behalf.