David Ambroz '02: From Foster Child to Champion of Change
David Ambroz '02 spent much of his childhood wandering the streets with his mentally ill mother, begging for food and bathing in public restrooms.
When he was "rescued" from homelessness and placed in the foster care system, he says, his life was no better—and often worse—as he endured physical, emotional, and sexual abuse from members of his foster families. But Ambroz went on to use his Vassar education, a law degree from UCLA, and his boundless optimism to inspire community, business, and government leaders to combat homelessness and address the shortcomings of the foster care system. He is a co-founder of FosterMore.org, an organization that encourages those in the entertainment industry, businesses, and nonprofits to raise money and heighten awareness about the needs of foster children.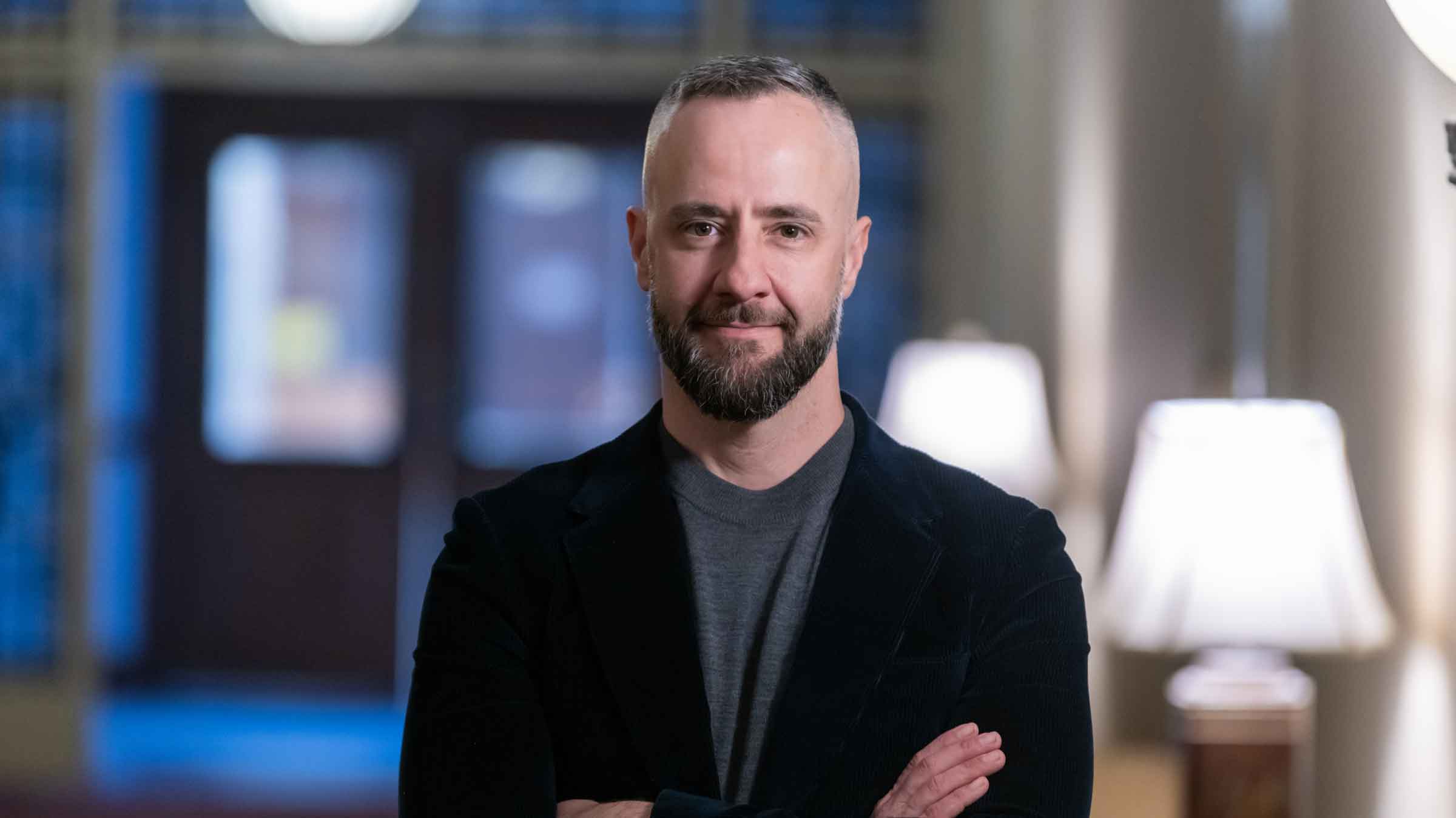 In 2015, Ambroz was one of 12 former foster children to receive the White House's Champions of Change award from President Obama, and his autobiography, A Place Called Home, which chronicles the horrors of his childhood and his resolve to pull himself out of poverty, was published in September.
Ambroz is currently on a multi-city book tour, and he says he's heartened by the many readers he's met who have their own stories to tell about the foster care system. "I hear from foster kids all the time," he said. "When I wrote the book, I didn't hold back about my own experiences, and I think that authenticity has resonated with young people who have reached out to me and shared their own stories."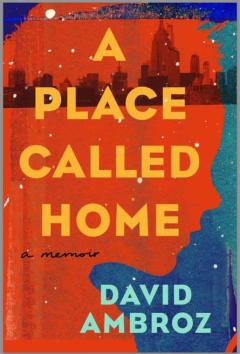 The key to addressing these daunting national issues, Ambroz says, is championing the progress that is being made. "We have to stop screaming 'Fire!' Nobody wants to run into a fire," he said. "There are 8.4 million homeless kids in the country today, but there were twice that many when I was a kid. We have to celebrate the successes we've had because it's easier to get people on board by saying, 'Let's keep going.' I'm a pragmatic optimist. We can get to the finish line if we don't give up."
Ambroz says two pieces of federal legislation—one signed by then-President Clinton and another signed by then-President Trump—have improved the foster care system significantly. The bill signed by Clinton provided federal funds for teens transitioning out of foster care. The second, sponsored by U.S. Representative Karen Bass (D-Los Angeles), enables states to use federal funds to keep families together and reduce the need for foster care. "This is a bipartisan issue, and I'm bullish about the future," Ambroz said. "There's no silver bullet, but we are making progress, and we can make more."
Ambroz says he has met numerous Vassar alums as he advocates for change in the foster care system. "Vassar people are everywhere, in every field, and they have been enormously supportive," he said. "The Vassar alum network is worth its weight in platinum."
Ambroz, who currently works for Amazon as Head of Community Engagement (West) in Los Angeles, said he landed his first job in ABC Network's legal affairs office through a Vassar source. "And in a few weeks, I'll be talking about the foster care system and homelessness on ABC's Good Morning America," he said. "I've come full circle."