Athletics Day of Giving to Support Student-Athletes—On and Off the Field
Throughout her 30 years of mentoring Vassar student-athletes—30 with the women's lacrosse team and 15 coaching field hockey—Judy Finerghty has forged lasting relationships with hundreds of her players. She's attended their weddings, celebrated with them when their babies were born and even helped them with their career paths. So when Vassar launched a new fundraising initiative in 2018, formerly known as the Brewers Fund Challenge and now called the Athletics Day of Giving, Finerghty was not surprised when many of these alums stepped up to help.
"They really show up in force for this event to help raise money for our team and for the athletics program at large," Finerghty said. "A lot of them set up fundraising challenges for one another and send the team words of encouragement. The alum connections at Vassar are unique; there's something magical about this place."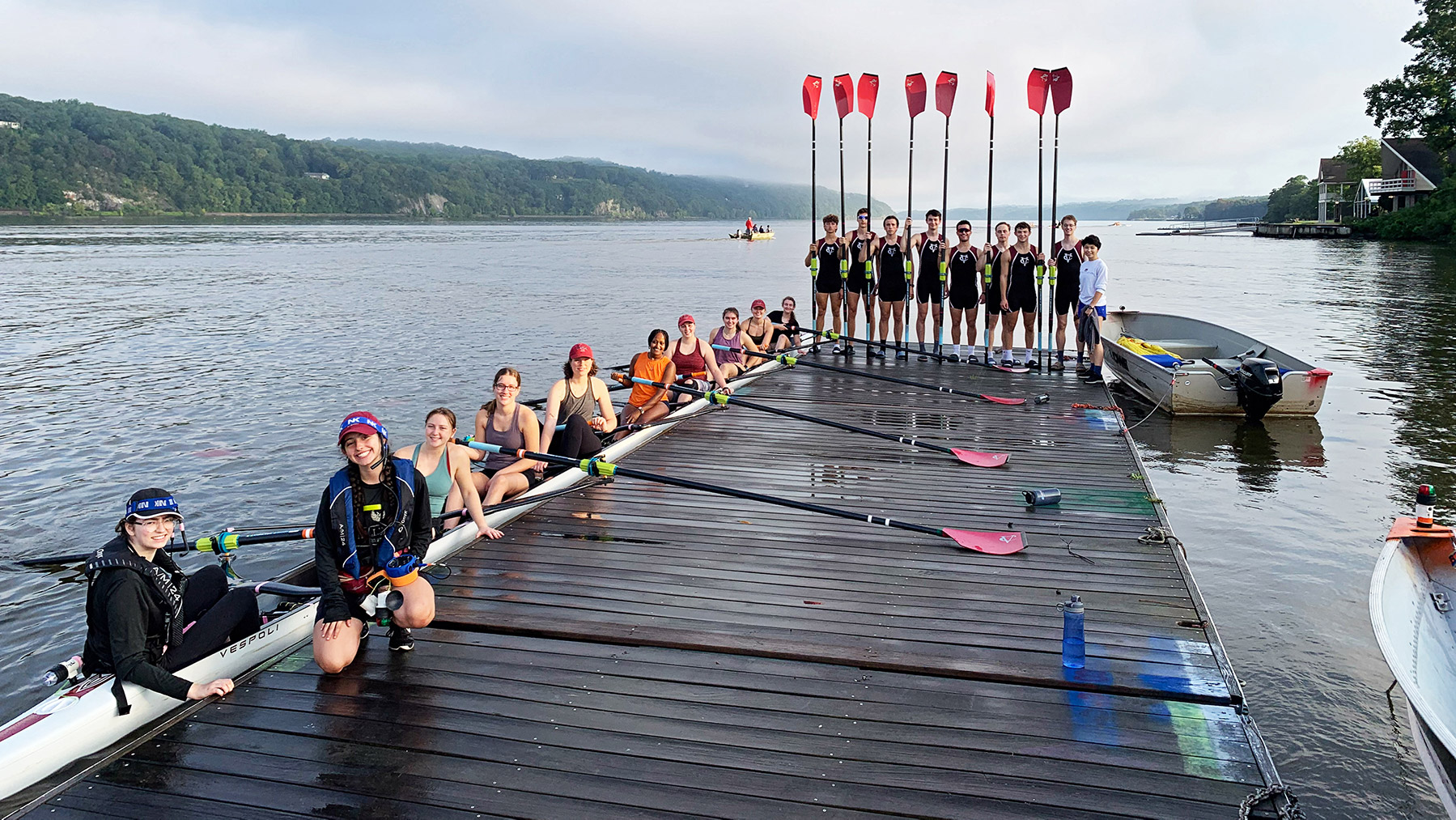 This year's Athletics Day of Giving is a 27-hour event that begins at 9 a.m. Vassar time on October 5 and ends at noon on October 6. To make a donation on the day of the event go to go.vassar.edu/give2brew
Each team has set its own fundraising goal, and the College has set a total goal of 2,100 donors this year. Since the annual event was launched in 2018, the Athletics program has received more than $1 million in donations. Eighty percent of each gift to a team goes directly to that team, and the remaining 20 percent is allocated to the Department of Athletics and Physical Education for programs and equipment that benefit all student-athletes.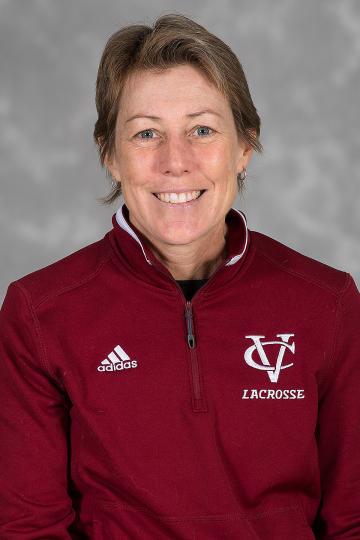 Finerghty said she has traditionally used the money her team raises during the Day of Giving to support team training trips during spring break and to fund workshops on such topics as mindfulness, communication skills and conflict resolution. "My players aren't just student-athletes," she said. "They are people who will be going out in the world and facing many new challenges, and I want them to be able to use this knowledge as they leave Vassar and launch their careers."
Michelle Walsh, Director of Athletics and Physical Education, said she was confident that alums, parents, and others in the Vassar community would continue to support the fundraising campaign. "We're excited to launch this year's Athletics Day of Giving in support of our more than 550 student-athletes on 29 teams," Walsh said. "We are incredibly grateful for the support and hope that our alums, families, and friends will once again join us on October 5 and 6 as our teams strive to become the best versions of themselves both on and off the field of play."
Walsh said last year's campaign enabled the College to fund a number of initiatives, including out-of-region training trips and replacing outdated equipment in the Iron Brewer Training Facility.
Every team has its own way of preparing for the annual event. Last year, Rowing Coach Peter Wells set the tone for his crew by taking a 110-mile trip from the New York City area to the Vassar campus—the first 88 miles by bicycle and the final 22 on foot. "I did it to demonstrate that you can't say you can't do something," Wells explained.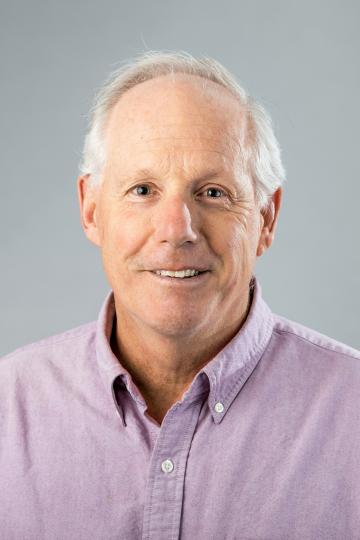 Apparently, Wells' gambit had the desired effect: The team raised more than $42,000 last year. The funds were used to purchase some equipment for the team, including new oars for one of the boats, and for a training trip to Myrtle Beach, SC.
Every year, members of the men's and women's crew teams raise awareness for the event by rowing on training equipment in various locations on campus, such as Sunset Lake, the Chapel, the President's foyer in Main, and a math class in Rockefeller Hall. "I tell my team we're building skills that will benefit them when they leave college—taking on a challenge and reaching a goal."
Juliana Ishimine '17, President of the Student Athlete Advisory Council (SAAC) and a member of the field hockey team, said she was grateful for the support—both financial and emotional—that the event generates for her and every other student-athlete. "It's really reassuring to know that alums and parents and others in the Vassar community have our backs by making these donations," Ishimine said. "All the teams make videos—some them are funny and some are more serious—demonstrating what the event means to us. Raising this money means we can focus on playing our sports and don't have to worry so much about the money needed to make it happen."
Posted
September 14, 2023