Ada Ferrer '84 Wins 2022 Pulitzer Prize in History
Ada Ferrer '84, Julius Silver Professor of History and Latin American and Caribbean Studies at New York University, has been awarded the Pulitzer Prize for her book Cuba: An American History.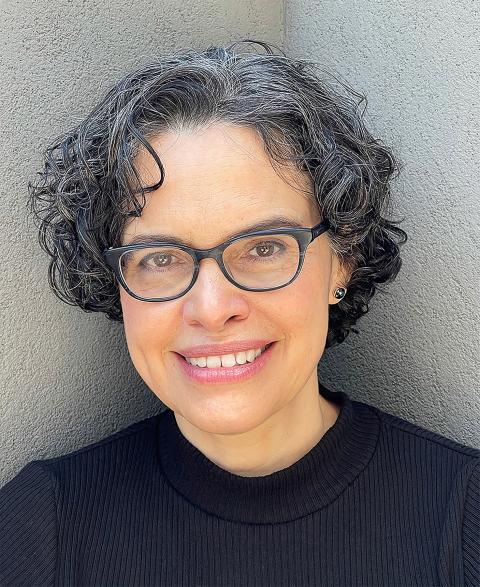 Spanning more than five centuries, Cuba: An American History explores the often troubled relationship between Cuba and the United States. The book offers new revelations about the relations between the two countries from the rise of Fidel Castro in 1961 to his death in 2016. 
Yale University Professor of History David W. Blight, a Pulitzer judge and former Pulitzer Prize winner, described Ferrer's book as "a page-turning masterpiece… rarely is good history this kind of literary performance…. Filled with rousing stories and characters, and drawing on more than 30 years of research in Cuba, Spain, and the United States—as well as the author's own extensive travel to the island over the same period—this is a stunning and monumental account like no other." 
Ferrer has taught at NYU since 1995. She is the author of Insurgent Cuba: Race, Nation, and Revolution, 1868–1898, winner of the Berkshire Book Prize for the best first book by a woman in any field of history, and Freedom's Mirror: Cuba and Haiti in the Age of Revolution, which won the Frederick Douglass Book Prize from the Gilder Lehrman Center at Yale University as well as multiple prizes from the American Historical Association. Born in Cuba and raised in the United States, she has been traveling to and conducting research on the island since 1990.