Paulina Bren
Adjunct Professor of Multidisciplinary Studies and Director of Women, Feminist, and Queer Studies on the Pittsburgh Chair in the Humanities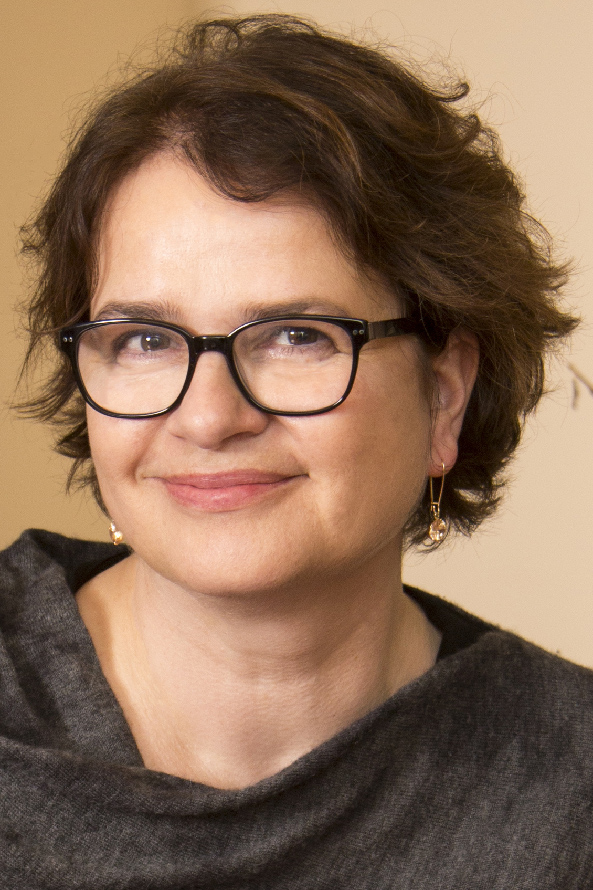 Paulina Bren received her PhD in History from New York University, her MA in Russian and East European Studies from the Jackson School for International Studies at the University of Washington, Seattle, and her BA in the College of Letters from Wesleyan University. Her most recent book, The Barbizon: The Hotel that Set Women Free, was published in 2021 by Simon & Schuster in the U.S. and Two Roads/Hachette in the U.K. She teaches in International Studies, Women, Feminist, and Queer Studies, and Media Studies. More information can be found at her website: paulinabren.com
Paulina Bren received her PhD in History from New York University, her MA in Russian and East European Studies from the Jackson School for International Studies at the University of Washington, Seattle, and her BA in the College of Letters from Wesleyan University.
Her most recent book, The Barbizon: The Hotel that Set Women Free, was published in 2021 by Simon & Schuster in the U.S. and Two Roads/Hachette in the U.K. It was a New York Times Editor's Choice, and was widely reviewed, including in The New Yorker, the New York Times, the Wall Street Journal, the Washington Post, The Guardian and The London Times. It has been translated into Spanish, Italian, and Russian, with foreign rights also sold to South Korea, China, and Hungary. It is currently optioned for television by Rose Byrne and Lionsgate Studios. Her next book, about the women who scaled Wall Street in the 1970s and 1980s, is contracted by W. W. Norton in the U.S. and Two Roads/Hachette in the U.K, and optioned for television by eOne Entertainment.
Her previous books include The Greengrocer and His TV: The Culture of Communism after the 1968 Prague Spring (Cornell UP, 2010), which won the Council for European Studies 2012 Book Prize, the Austrian Studies Association 2012 Book Prize, and was shortlisted for the 2011 Vucinich Book Award. She is also co-editor, with Mary Neuburger, of a collection of essays entitled Communism Unwrapped: Consumption in Cold War Eastern Europe (Oxford UP, 2012). In January 2017, she co-organized, with Lisa Kaul, the Poughkeepsie Women's March Across the Hudson.
Bren has been the recipient of many grants and fellowships, including from the National Endowment for Humanities (NEH), the National Council of East European and Eurasian Research (NCEEER), the Social Science Research Council (SSRC), the American Council of Learned Societies (ACLS), and the Fulbright-Hays.
Paulina Bren teaches in International Studies, Women, Feminist, and Queer Studies, and Media Studies.
More information can be found at her website: paulinabren.com
BA, Wesleyan University; MA, University of Washington-Seattle Campus; PhD, New York University
At Vassar since 2015
Contact
845-437-7141
Old Laundry Building
Box 34
Research and Academic Interests
20th Century
Gender
Cultural History
Media
Departments and Programs
Courses
INTL 106 Perspectives in International Studies
WMST 130 Introduction to Women's Studies
Grants, Fellowships, Honors, Awards
Professor Bren is the author of "The Barbizon: The Hotel That Set Women Free."
Paulina Bren has written a "captivating portrait" (The Wall Street Journal), both "poignant and intriguing" (The New Republic): from award-winning author Paulina Bren comes the remarkable history of New York's most famous residential hotel and the women who stayed there, including Grace Kelly, Sylvia Plath, and Joan Didion.
Photos