Matthew Schultz
Director of the Writing Center and Adjunct Associate Professor of English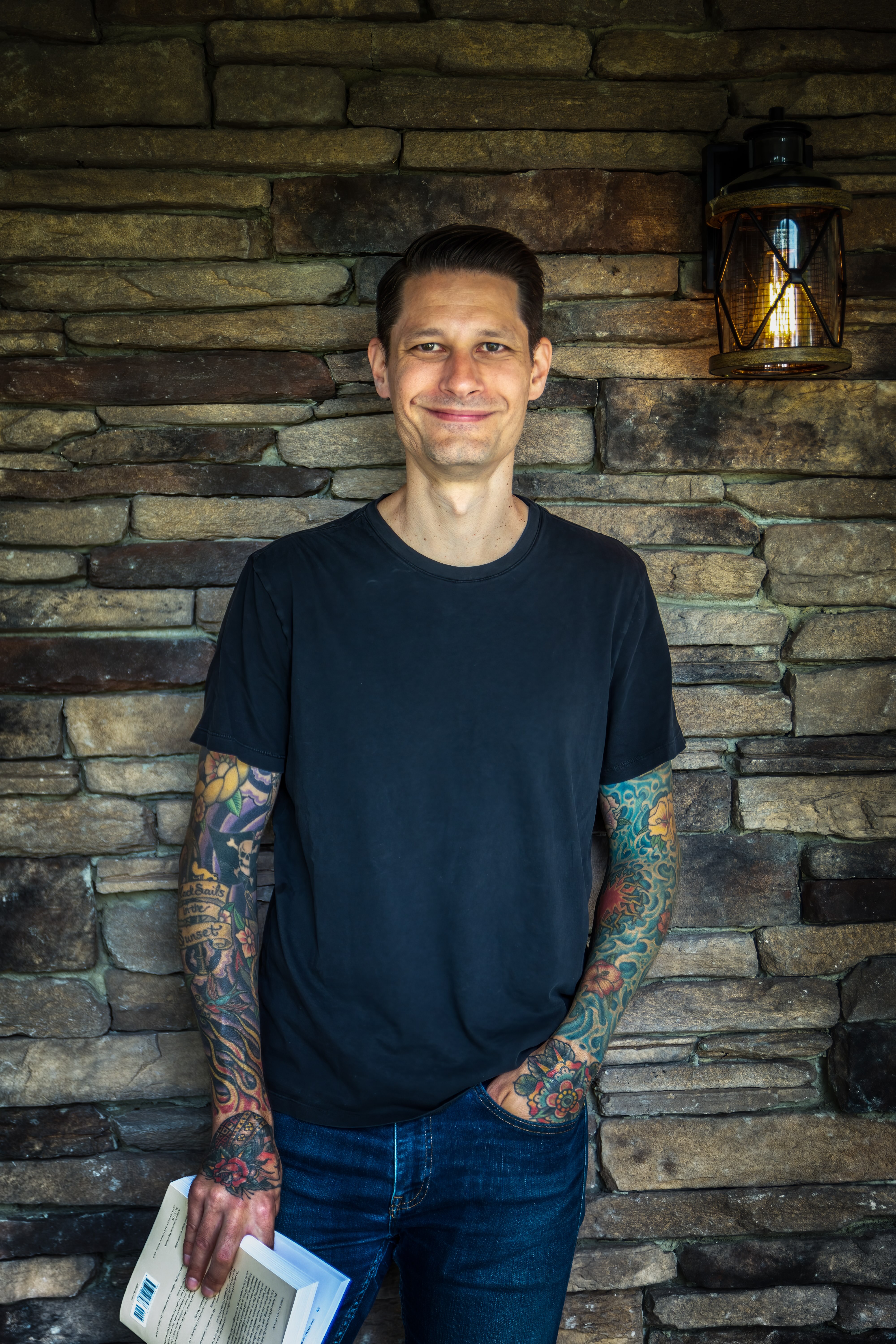 Matthew Schultz is the Director of the Writing Center and Adjunct Associate Professor of English. He earned both his B.A. and M.A. in English Literature at John Carroll University and his Ph.D. in English Literature from Saint Louis University where he specialized in Irish Studies, Literary Modernism, and Postcolonial Theory.
Matt is the author of Haunted Historiographies: The Rhetoric of Ideology in Postcolonial Irish Fiction (Manchester University Press, 2014) and Joycean Arcana: Ulysses and the Tarot de Marseille (EyeCorner Press 2020). He also edited Postcolonial Star Wars: Essays on Empire and Rebellion in a Galaxy Far, Far Away (Cambridge Scholars Press, 2020). His essays on Irish literary history have appeared in journals like Irish Studies Review, James Joyce Quarterly, Postcolonial Text, and Literature & Aesthetics.
Additionally, Matt has published two novels—On Coventry (Harvard Square Editions, 2015) and We, The Wanted (John Hunt Publishing 2021). He has written three poetry chapbooks: Parallax (2River Press, 2021), Encomium: Cento Paradelles (Beir Bua Press, 2022), and With Ghosts (ELJ Editions, 2022). Icaros, Matt's full-length collection of prose poems, is also available from ELJ Editions (2022).
Matt's teaching and research interests include Irish Studies, Literary Modernism, Comparative Literature, Genre and Media Studies, Esoterica, and Creative Writing.
BA, MA, John Carroll University; PhD, Saint Louis University-Main Campus
At Vassar since 2011
Contact
845-437-7683
Frederick F. Thompson Library
Box 505
Departments and Programs
Courses
ENGL 101 The Art of Reading and Writing
Photos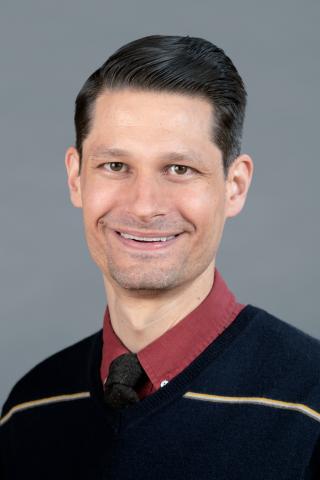 Karl Rabe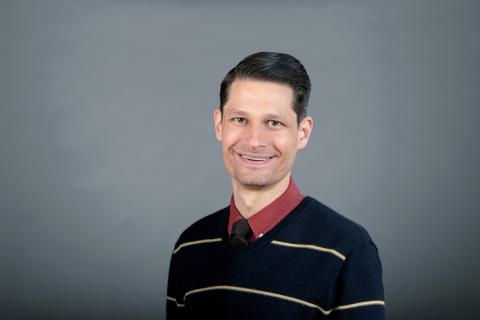 Karl Rabe