Lisl Prater-Lee
Associate Professor of Athletics and Physical Education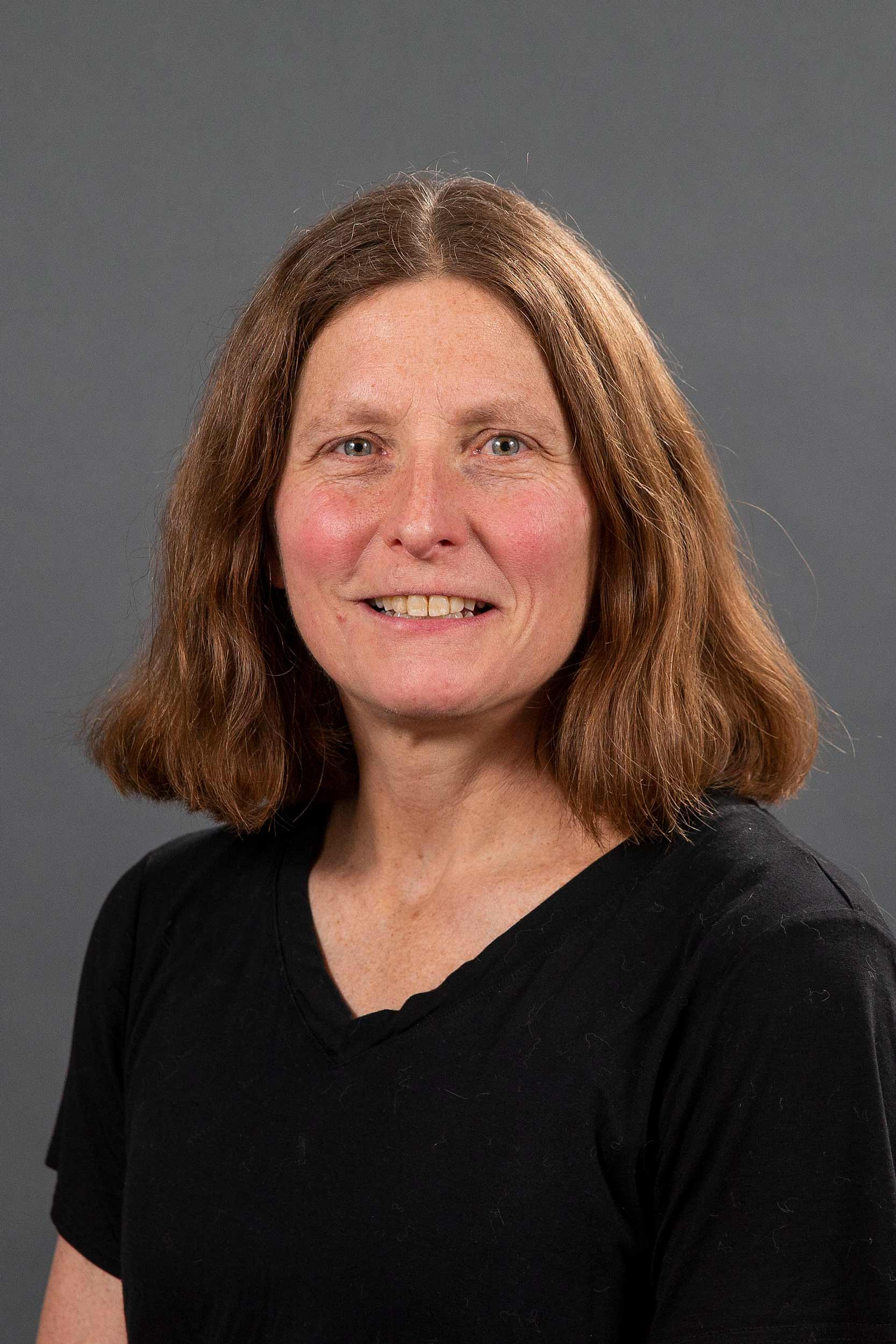 Lisl Prater-Lee joined the Vassar athletic staff in 1993. She has steadily increased the squad size and has helped several students achieve success in the pool.
After graduating from Oberlin (Ohio) College with bachelor's degrees in Sociology and Sport Psychology, Prater-Lee attended the University of Iowa. She served as graduate assistant coach for the women's program, which competes in the Big 10.
Upon completion of her master's in Sport Psychology, she returned to Oberlin in 1991. She guided the Yeomen for two years before taking the head coaching position at Vassar.
Prater-Lee also works at various summer camps and clinics.
BA, Oberlin College; MA, University of Iowa
At Vassar since 1993
Contact
845-437-7461
Walker Field House
Box 217
Departments and Programs
Courses
PHED 250 Intermediate Swimming I
PHED 251 Intermediate Swimming II