John F. Meehan
Professor of Dance on the Frances D. Fergusson Chair and Director of Vassar Repertory Dance Theater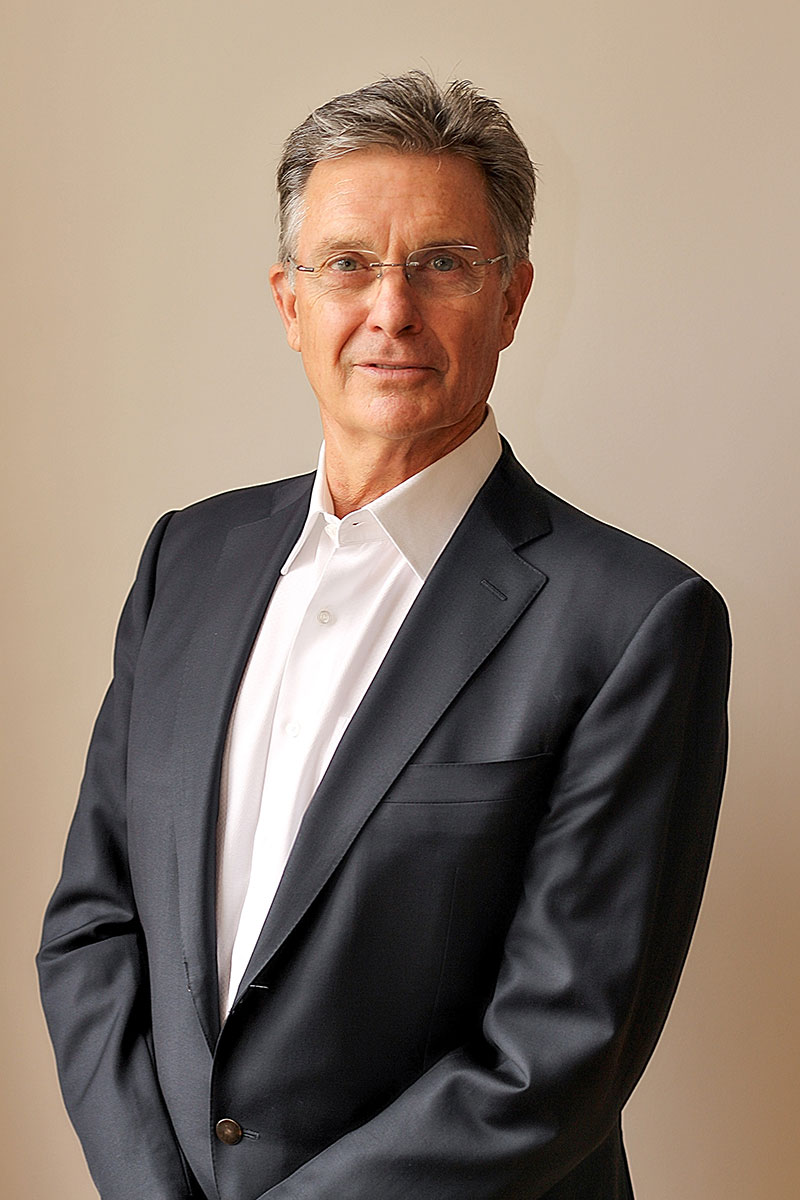 John Meehan teaches classical ballet at Vassar College and is the Director of the Vassar Repertory Dance Theatre.
Academic Interests: Choreography and Ballet
Australian born, John Meehan has been a member of the international dance world as performer, teacher, choreographer, adjudicator and artistic director for more than 50 years. Meehan studied at The Australian Ballet School, joined The Australian Ballet in 1970 and was promoted to Principal Dancer in 1974. He joined American Ballet Theatre as Principal Dancer in 1977 where he danced leading roles in all of the classics as well as contemporary works by many of the world's leading choreographers.
Meehan was a frequent guest artist with the New York City Ballet and the National Ballet of Canada and has partnered many of the world's great ballerinas including Dame Margot Fonteyn, Natalia Makarova, Merrill Ashley, Gelsey Kirkland, Cynthia Gregory, Eva Evdokimova, Karen Kain and the Australian ballet stars Marilyn Rowe and Marilyn Jones.
John began choreographing early in his career. His ballets entered the repertoire of The Australian Ballet, American Ballet Theatre, Washington Ballet, Metropolitan Opera Company and the Royal Winnipeg Ballet. He was Artistic Director of Canada's Royal Winnipeg Ballet from 1990 to 1993, and of The American Ballet Theatre Studio Company from 1997 to 2006. Meehan's former ABT Studio Company students became principal dancers in the following companies: ABT, New York City Ballet, The Royal Ballet, Covent Garden, the Bolshoi Ballet, The Dutch National Ballet, The Boston Ballet, Miami City Ballet and the Houston Ballet.
Meehan has twice served as President of the Jury at the Prix de Lausanne and has been a juror at the Moscow International Ballet Competition, the Youth America Grand Prix as well as the USA International Ballet Competition in Jackson Mississippi. In 2015 he was named to succeed Edward Villella as President of the Jury of the USA IBC. In 2005-06 John was invited to teach at Vassar College as Professor of Dance before traveling to Hong Kong where he was appointed Artistic Director of the Hong Kong Ballet in 2006. He returned to Vassar in 2009 to join the faculty of the Department of Dance as Professor of Dance and Director of Vassar Repertory Dance Theatre. In 2013 Meehan was named to the Frances Daly Fergusson Chair in the Humanities at Vassar College.
Contact
845-437-7832
Hours
Monday 11am-12:30pm; Fridays Noon-1pm
Departments and Programs
Courses
DANC 166 Low Intermediate Ballet I
DANC 167 Low Intermediate Ballet II
DANC 264 Intermediate Ballet I
DANC 265 Intermediate Ballet II
DANC 266 Intermediate Ballet III
DANC 267 Intermediate Ballet IV
Photos