Howard Kilik
Adjunct Artist in Dance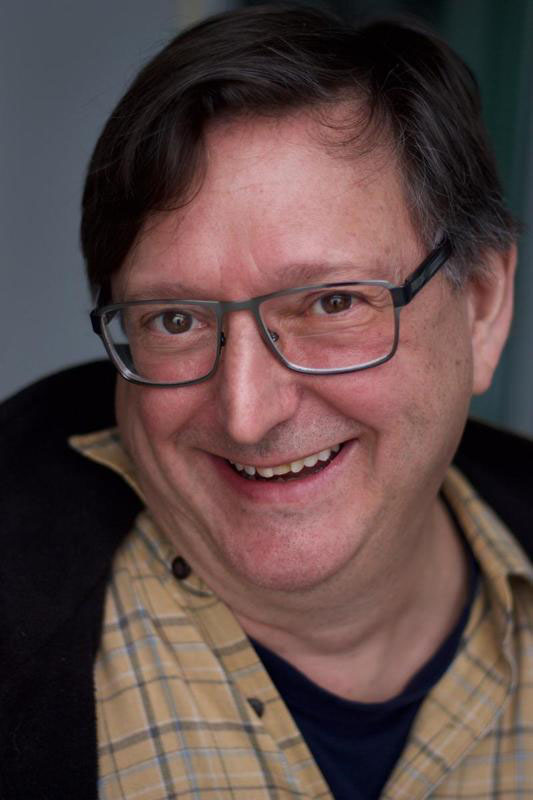 Howard Kilik, MM, BM Composition Juilliard, is a freelance pianist, conductor and composer affiliated with many professional and educational institutions throughout the New York Region as well as resident composer and pianist for the Vassar College Dance Department for over 21 years.
As composer, many works have been written for the Linda Duci Dance Ensemble and for the Vassar Repertory Dance Theater. His score to Dream debuted to critical acclaim in Charleston, SC during the 1986 Spoleto Festival. Other theatre pieces include: Noah and the Gremlins (The York Theatre in Manhattan, a reading) and Shirley Girl (a work in progress).
As Music Director, he's done many shows at Western Connecticut State University including Ubu: The New Musical by Sal Trapani (Arrangements and Music Direction by Howard), as well as The Emelin Theater, Vassar College and Westchester Community College. He has also conducted at Fordham University and Carnegie Hall and did the choral preparation for Carmina Burana at the Performing Arts Center at Purchase College. Other credits include extensive Summer Stock, regional and community productions.
As pianist, Howard has subbed on and off Broadway for such shows as A Chorus Line, Phantom of the Opera and Nunsense, and has been a member of Comedy Express and The Players, improvising at the keyboard and supporting the comedy.
BM, MM, The Juilliard School
At Vassar since 1996
Departments and Programs