Emeriti
Susan Donahue Kuretsky
, PhD
Professor Emerita of Art
(1974–2018)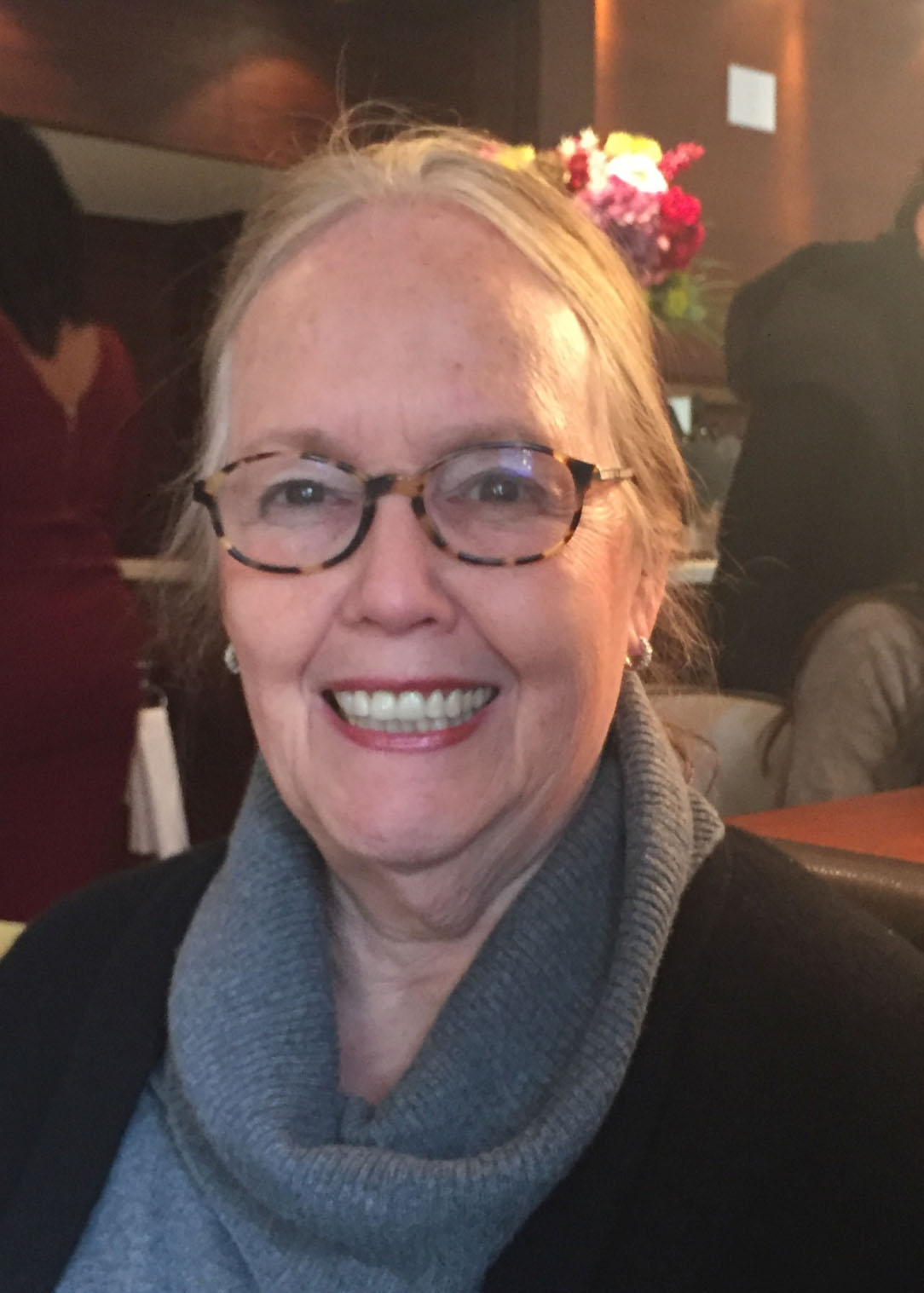 Susan Donahue Kuretsky (Vassar '63) received her M.A. and Ph.D. degrees from Harvard University and taught at Boston University before becoming Vassar's specialist (1975 and 2019) in northern Renaissance and Baroque art (Sarah Gibson Blanding Chair: 1985–2019).
Her publications include diverse articles on Rembrandt and seventeenth-century printmaking and on connections between Dutch art and the science and technology of that period, the exhibition catalogue, Time and Transformation in Seventeenth Century Dutch Art, which originated at the Loeb Art Center, co-authorship of the catalogue of Dutch paintings in the Detroit Institute of Arts, and a monograph on the Dutch genre painter, Jacob Ochtervelt.
Current projects are "a book from the pandemic," titled Finding Time in the Aliveness of Dutch Art, and ongoing research on Rembrandt's depictions of animals in relation to the artistic and scientific issues of his place and period.
Contact