Emeriti
H. Daniel Peck
, PhD
Professor Emeritus of English
(1980–2011)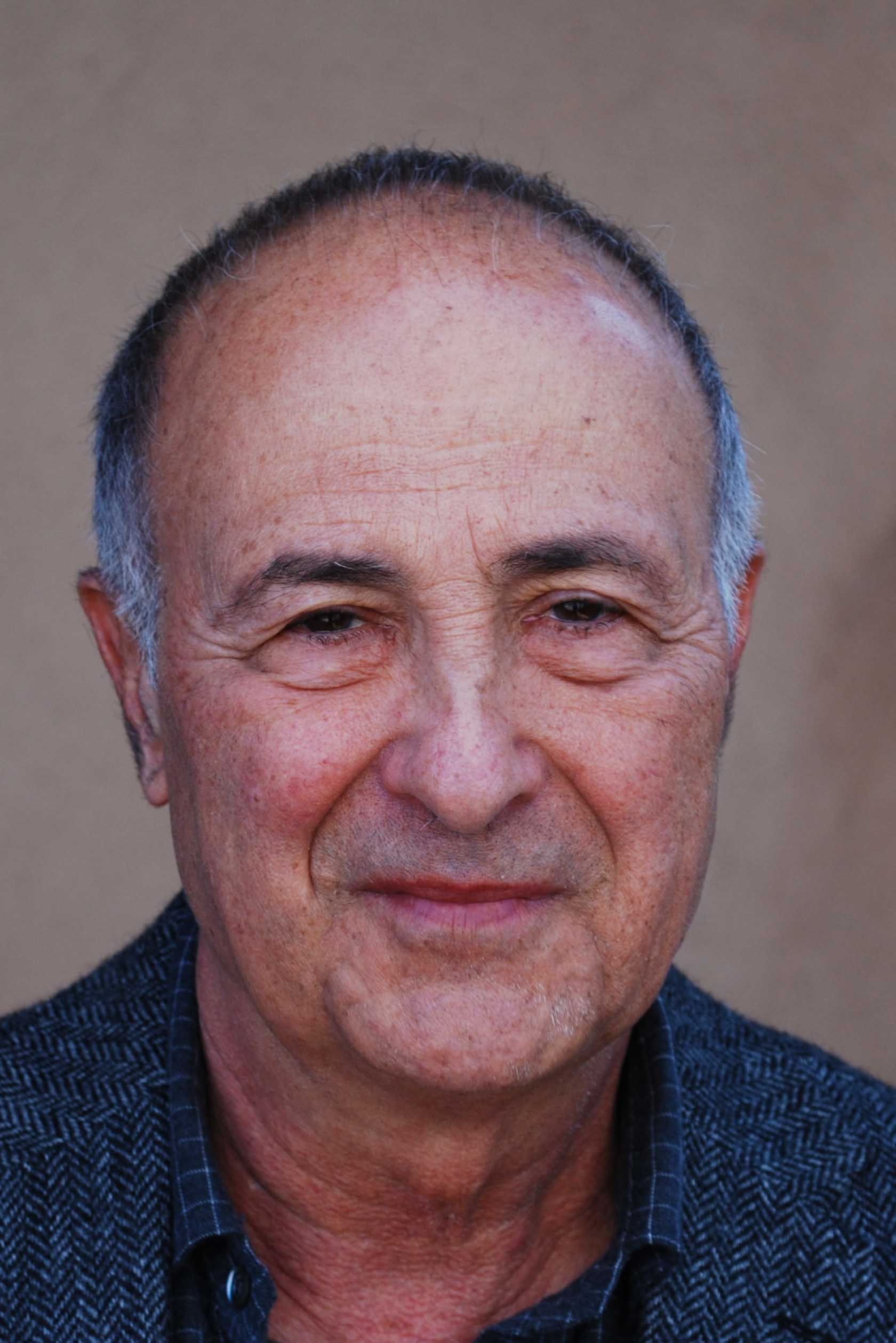 Dan Peck is the John Guy Vassar, Jr., Professor Emeritus of English and a scholar of nineteenth-century American literature and art. His books Thoreau's Morning Work and The Pastoral Moment in Cooper's Fiction were both published by Yale University Press. His most recent book, published by Cornell University Press in 2019, is Thomas Cole's Refrain: The Paintings of Catskill Creek. He curated the exhibition inspired by this book at the Thomas Cole National Historic Site.
The interdisciplinary nature of Dan's scholarship is reflected in his directorship of two NEH Summer Institutes for College and University Faculty, one focused on environmental literature and the other on Hudson River Valley literature and art. He also directed a national NEH conference titled "American Studies and the Undergraduate Humanities Curriculum."
Dan's awards include an ACLS Fellowship and two NEH Fellowships, as well as an Andrew W. Mellon Emeritus Fellowship. At Vassar he directed the American Studies Program and was the founding director of the Environmental Studies Program.
Contact