Emeriti
Frank Bergon
, PhD
Professor Emeritus of English
(1972–2008)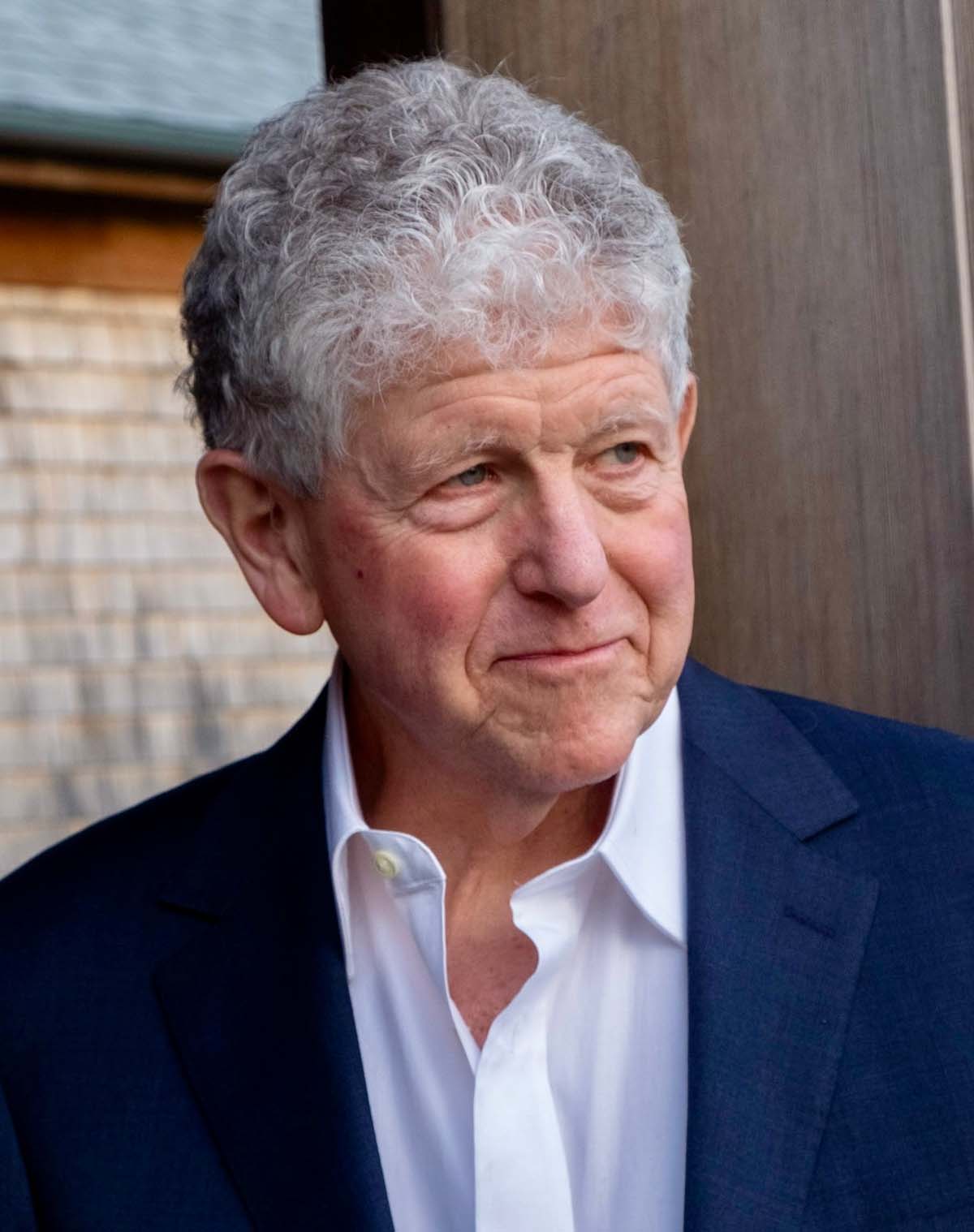 Frank Bergon taught both literature and writing at Vassar as well as several courses in multidisciplinary programs. He received a B.A. from Boston College (1965), attended Stanford as a Stegner Creative Writing Fellow (1965–66), and received a Ph.D. from Harvard (1973). He has published twelve books.
At Vassar, he was a founding member and Director of American Studies and the College Freshman Course Program. He was also a founding member of Environmental Studies, the Exploring Transfer Program, and the Faculty Committee on Racial Diversity. He co-curated two exhibitions for the Frances Lehman Loeb Art Center, American Fighters: A Century of Boxing in Art and Signs & Stories: Native American Desert Arts. He founded Vassar's Writer-in-Residence Program and its Non-Contact Boxing Course.
In multidisciplinary programs, he co-taught courses with faculty from biology, history, religion, geology, philosophy, film, economics, and anthropology. He served as a thesis advisor in Latin American Studies and Women's Studies. For the Special Collections Library, he obtained letters and journals of the Hudson Valley naturalist John Burroughs. For the AAVC he was the director and faculty instructor on a never-to-be-repeated weeklong Colorado River and Grand Canyon Raft Trip.
His novels, scholarship, essays, memoirs, and edited collections and anthologies focus primarily on the history and environment of the American West. His Nevada trilogy consists of three novels spanning a century from the Shoshone massacre of 1911 to the current battle over nuclear waste. His California trilogy focuses on the San Joaquin Valley and his own Basque and Béarnais ranching family. He is now at work on a Basque trilogy.
Contact