Eduardo Navega
Senior Lecturer in Music and Director of Orchestral Activities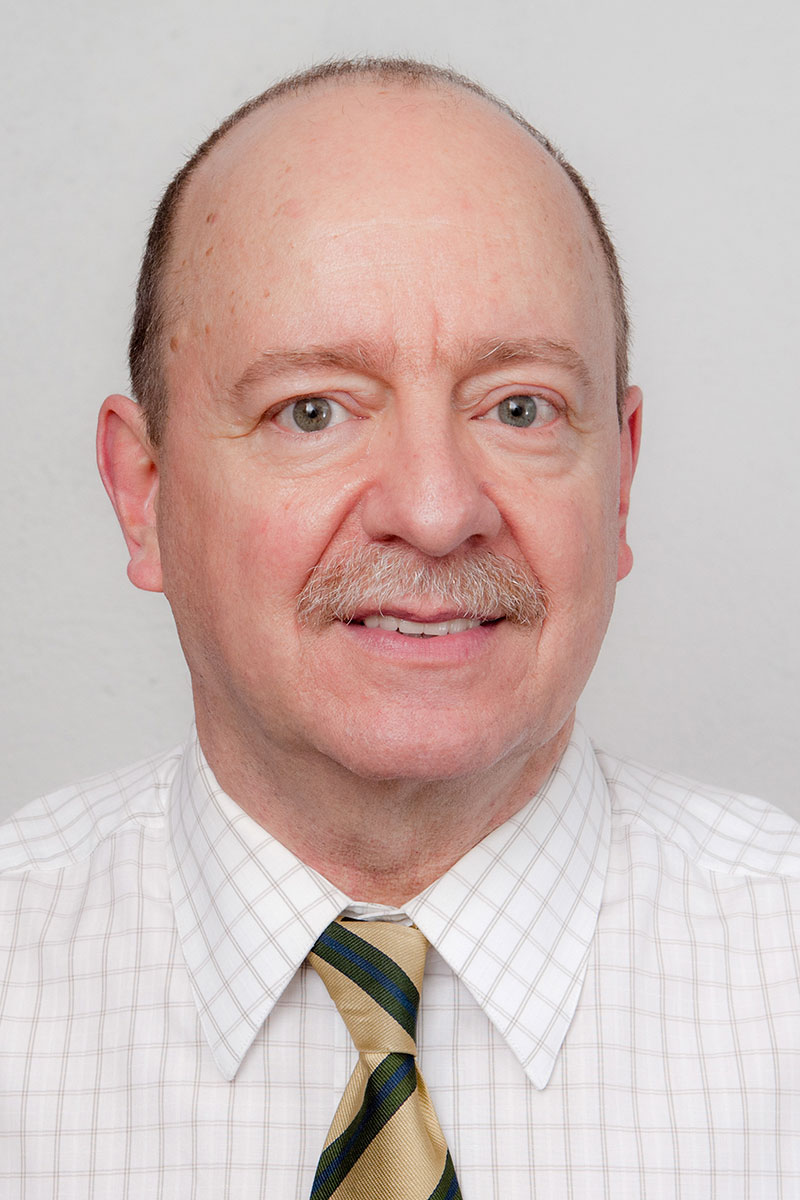 Eduardo Navega, a native of Brazil, began his musical studies in Sao Paulo. He received his Bachelor degree in Composition and Conducting from the State University of Campinas (Brazil), his master's degree in music from the University of Sheffield (England) and his artist diploma in orchestral conducting from the Hartt School of Music, Hartford (USA). Mr. Navega's conducting teachers include Benito Juarez, Henrique Gregori and Harold Farberman. From 1978 to 1989 he was conductor of the University of Sao Paulo Choir. During this period he wrote a significant number of arrangements of Brazilian popular songs for choir, most of which are still in the repertoire of choirs throughout Brazil.
Mr. Navega joined the Campinas Symphony Orchestra as a viola player in 1987 and two years later became its Assistant Conductor, a post he held until 1997. He was Assistant Professor of Choral and Orchestral Conducting and conductor of the Symphony Orchestra at the State University of Campinas in Brazil from 1991 to 1997. In 1995 Mr. Navega was awarded the prize of "Up and Coming Conductor of the Year" by the APCA, a prestigious critics association in the State of Sao Paulo, Brazil.
During the period from 1992 to 1993 Mr. Navega was the conductor of the University of Sheffield Chamber Orchestra, and received public and critic acclaim for his performances. He has guest conducted the Varna Philharmonic Orchestra (Bulgaria) as well as a number of Choirs and Orchestras in the Brazilian States of Sao Paulo, Minas Gerais, Parana and Rio de Janeiro. In the field of modern music, Mr. Navega has conducted a number of World Premieres by important contemporary composers such as Livio Tratemberg, Cirio Pereira and Antonio de Almeida Prado among others.
Mr. Navega has conducted a number of Opera productions in Brazil and the United States. He has been Director of Orchestral Activities and conductor of the Vassar College Orchestra since 1999. Mr. Navega teaches at The Conductors Institute at Bard College, one of the most prestigious Summer programs for conductors in the U.S.
BM, Universidade Estadual de Campinas (Unicamp); MM, University of Sheffield
At Vassar since 1999
Research and Academic Interests
Departments and Programs
Courses
MUSI 44 Chamber Music
MUSI 52 Orchestra
MUSI 144 Chamber Music
Photos