Denise Iris
Assistant Professor of Film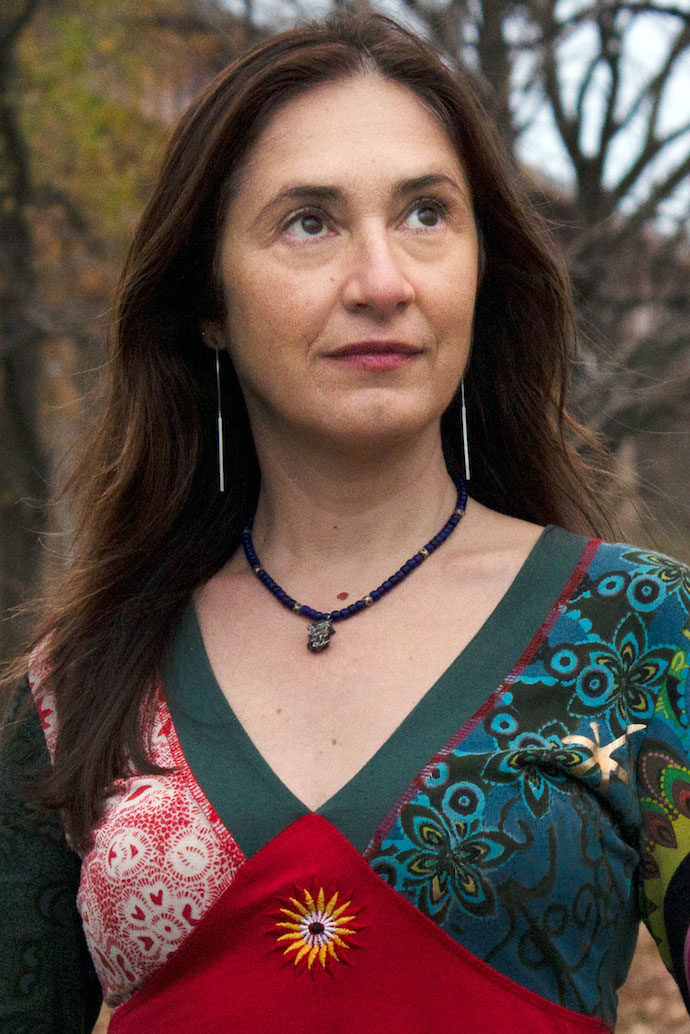 Professor Iris is an award-winning filmmaker whose films have been presented at the Museum of Modern Art in New York, broadcast on PBS, and screened in festivals around the world, including in France, Germany, Argentina, and the Czech Republic. Booyaka, a portrait of Jamaican American singer Maxine Foster, won the Silver Spire at the San Francisco International Film Festival and a Director's Choice Award at the Black Maria Film and Video Festival. Minor Visions, a wry journey through the mind of post-communist Romania, won the Critics' Prize at the Dakino International Film Festival. Her most recent project, Supersymmetry, is a requiem for the Arctic that unfolds through the hallucinatory journey of a lost Polar explorer.
Professor Iris's films are in the library collections of institutions such as Harvard, Colgate, The New School, and Texas State. Her series of one-minute videos, Minimentals, is discussed in the film studies textbook "The Film Experience," by Timothy Corrigan and Patricia White (Bedford St. Martins Press, 3rd edition).
She has been awarded fellowships and grants from the MacDowell Colony, NY Foundation for the Arts, NY State Council on the Arts, Alfred P. Sloan Foundation, Jerome Foundation, Bogliasco Foundation, Wexner Center, Djerassi, and the Blue Mountain Center, among others. Born and raised in Romania, she escaped the Ceausescu regime with her family at the age of fourteen.
Professor Iris holds a BA from Brown University and an MFA from Columbia University. She also completed the Whitney Museum Independent Study Program.
---
BA, Brown University; MFA, Columbia University in the City of New York
At Vassar since 2018
Contact
845-437-5474
Vogelstein Center for Drama and Film
Box 286
Research and Academic Interests
Experimental film, narrative film, hybrid forms, ultra short films
Departments and Programs
Courses
FILM 240 Sculpting Images in Time
FILM 325 Writing the Short Film
In the Media