Debra M. Zeifman
Professor of Psychological Science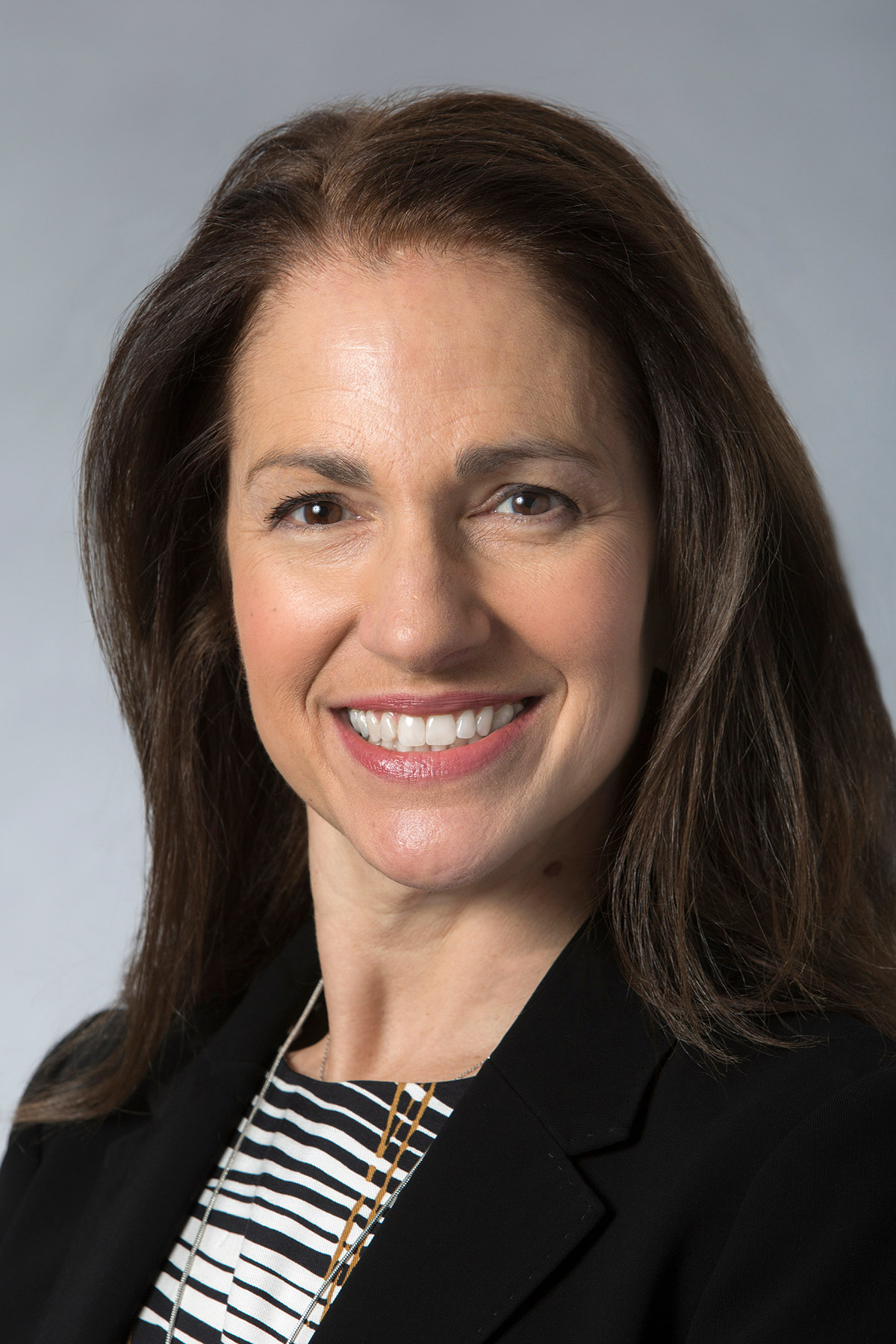 Professor Zeifman earned her BS, MA and PhD in Human Development from Cornell University. She teaches courses in Introductory Psychology, Research Methods, Developmental Psychology, Evolutionary Psychology, and Psychology of the Holocaust. In addition, Professor Zeifman mentors students in her lab, including students who do Empirical Senior Thesis research.
Professor Zeifman's research explores the psychological dynamics, biological underpinnings, and evolutionary history of close relationships across the lifespan. Her work has focused on the two relationships psychologists consider the most intimate—relationships between infants and their caregivers, and relationships between romantic partners. Her current research focuses on the parental hormones implicated in infant caregiving. Using infant simulators as a tool for probing caregiving, Professor Zeifman and her co-authors have recently examined men's testosterone responses, women's sympathetic nervous system arousal, and undergraduates' cortisol responses to caring for a demanding, crying newborn.
BS, MA, PhD, Cornell University
At Vassar since 1996
Departments and Programs
Courses
JWST 222 Psychological Perspectives on the Holocaust
PSYC 222 Psychological Perspectives on the Holocaust
PSYC 331 Seminar in Developmental Psychology
Selected Publications
Select Recent Publications and Presentations (Student co-authors denoted with an asterisk):
Roellke, E.*, Raiss, M.*, King, S.*, Lytel-Sternberg, J., & Zeifman, D. M. (2019). Infant crying levels elicit divergent testosterone response in men. Parenting, 19(1-2), 39-55.
Zeifman, D. M., & Baird, A. A. (2019). A glimpse into the minds of mothers: The default mode network and responsiveness to infant cries. Parenting, 19(1-2), 90-93.
Zeifman, D. M. (2019). Attachment theory grows up: a developmental approach to pair bonds. Current Opinion in Psychology, 25, 139-143.
Level, R.*, Arnold, S.*, Beach, H.*, Torruella, A. I.*, & Zeifman, D. M. (2018, July). "Salivary Alpha-Amylase Response to High and Low Levels of Infant Crying." Poster presented at the XXI Biennial International Congress of Infant Studies, Philadelphia, PA.
Zeifman, D. M. & St James-Roberts, I. (2017). Parenting the crying infant. In M. van IJzendoorn & M.J. Bakermans-Kranenburg, Eds. Current Opinion in Psychology, Special Parenting Issue, 15: 149-154.
Baird, A. A., Roellke, E. V.*, & Zeifman, D. M. (2017). Alone and adrift: the association between mass school shootings, school size, and student support. The Social Science Journal, 54(3), 261-270.
Zeifman, D. & Hazan, C. (2016). Pair bonds as attachments: Mounting evidence in support of Bowlby's bold hypothesis. In J. Cassidy & P. R. Shaver (Eds.), Handbook of attachment: Theory research, and clinical applications (3rd Edition). New York, NY: Guilford Press.