Colleen Ballerino Cohen
Professor of Anthropology and Women, Feminist, and Queer Studies and Chair of Anthropology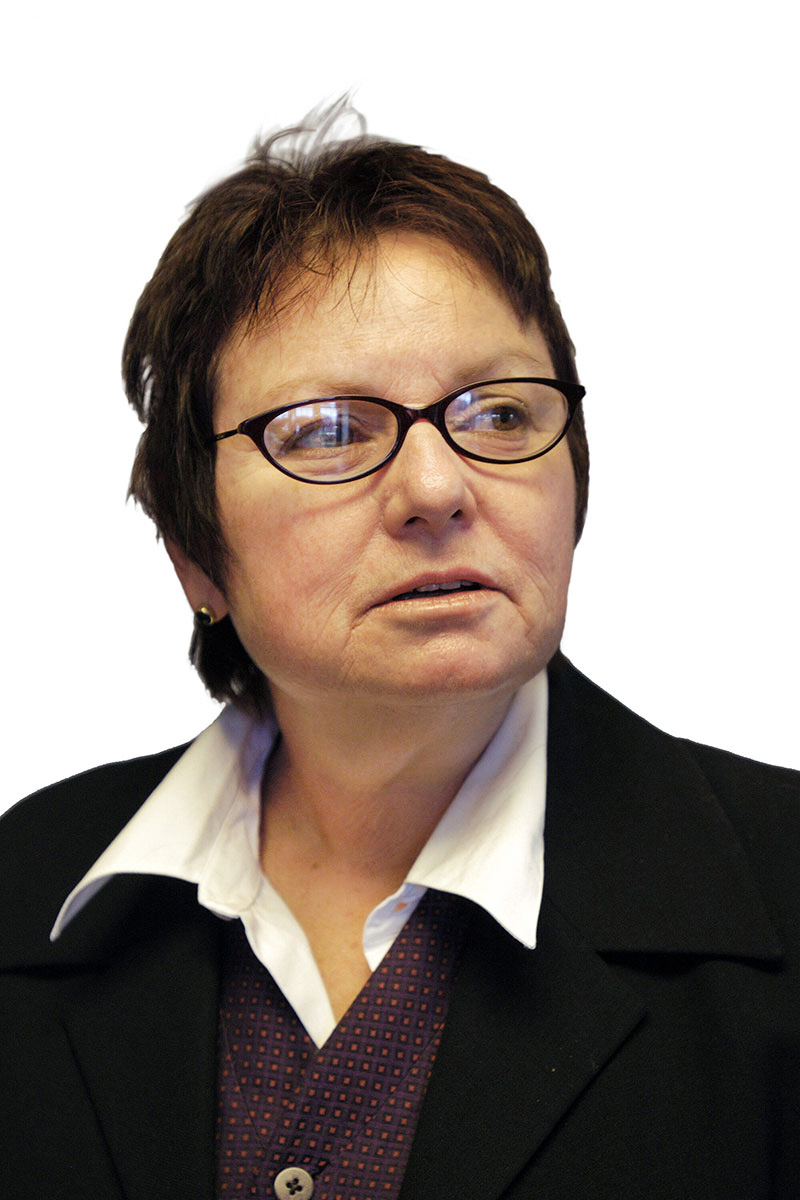 Colleen Ballerino Cohen received her PhD from SUNY-Albany in 1984. She has taught at Vassar since 1978, and has served as Faculty Director of the Media Cloisters, Chair of Anthropology, Director of Women's Studies, and Advisor to Sophomores. She is a member of the Women's Studies and Latin American Studies faculty.
Colleen Ballerino Cohen teaches courses and publishes articles in anthropology, feminist studies and Caribbean studies. She is also an ethnographic videographer and teaches ethnographic film. In her ethnographic research in the British Virgin Islands (BVI) in the Eastern Caribbean, Colleen Ballerino Cohen looks at how tourism affects BVI national development and identity. This relationship is explored in her 1995 video, Split Screens/Split Subjects, which she made in collaboration with native British Virgin Islander Kenne Hodge. Ms. Cohen's work on BVI Festival as an important site for displaying national identity has resulted in several journal articles and conference papers as well as in her 1996 co-edited book, Beauty Queens on the Global Stage (with Richard Wilk and Beverly Stoltje) and in her 1998 video, Big Festival in a Small Place (with Kenne Hodge). She is currently working on her third ethnographic video, Iron Strong: Making Music and Making Nation, and a book, Living in Tourism's Paradise.
Colleen Ballerino Cohen also sits on the Board of Governors of the H. Lavity Stoutt Community College in the British Virgin Islands.
BA, SUNY Empire State College; MA, PhD, SUNY at Albany
At Vassar since 1981
Research and Academic Interests
Feminist Studies
Caribbean Studies