Christopher Brellochs
Adjunct Artist in Music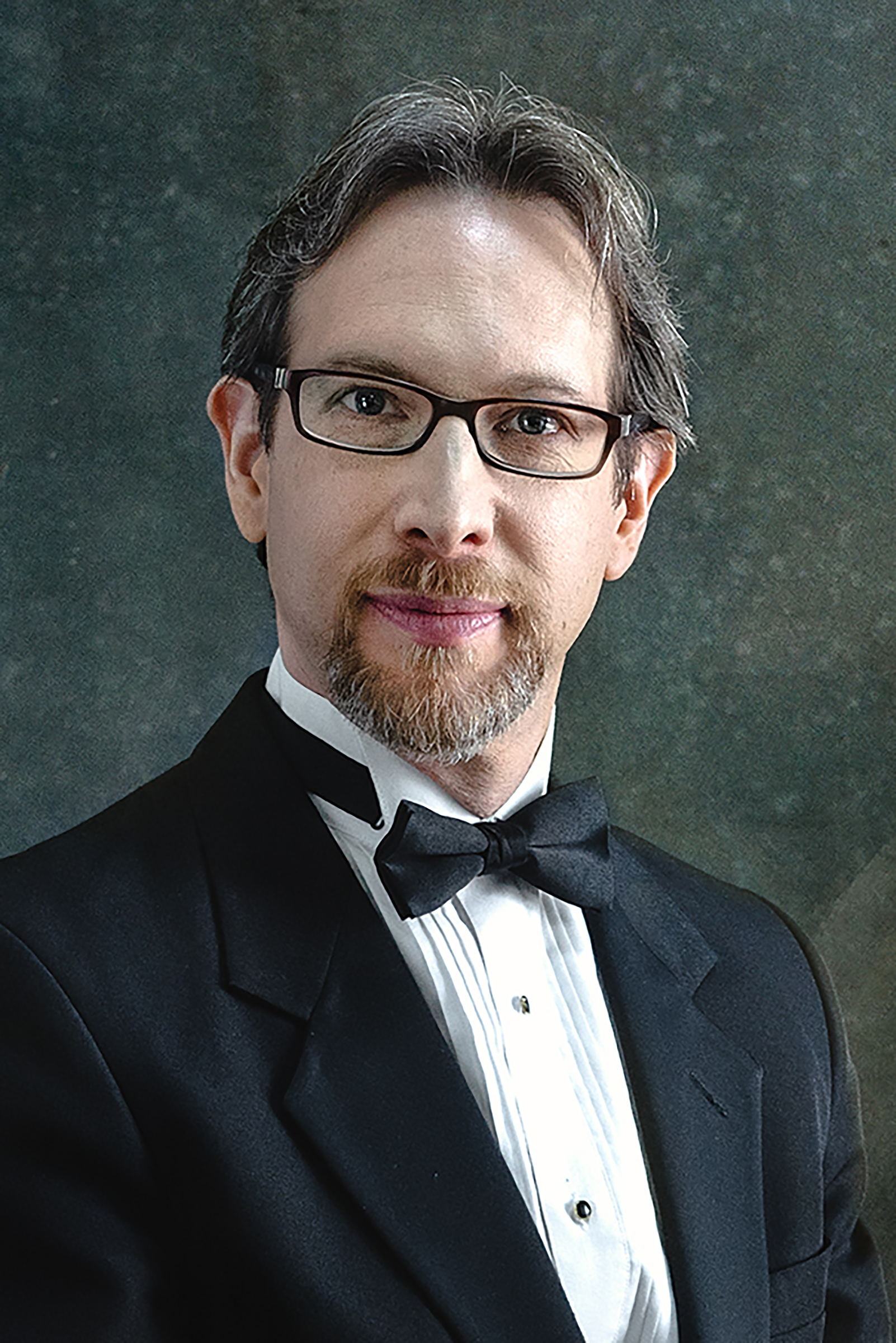 Saxophone
As a both a classical and jazz saxophonist Christopher Brellochs has performed extensively throughout New York City from venues like Birdland, the 55 Bar, and Smoke to prestigious Carnegie Hall. International performances and lectures have included the 2018 World Saxophone Congress, "Gilded Age America: Caryl Florio and the Vanderbilts" (Zagreb, Croatia), Selmer Paris and Vandoren showrooms (Paris, France), and the 2015 World Saxophone Congress, "Aaron Copland's Forgotten Score Re-emerges: The Chamber Version of QUIET CITY" (Strasbourg, France).
Brellochs' interest in "Music of the Gilded Age," has led to the research, performance, and presentation of music in historic mansions, as well as the creation of a related documentary series. He was part of the HBO series called "The Gilded Age," as the on-screen conductor and ensuring historical accuracy for an orchestral scene. He maintains a YouTube channel with excerpts from his documentaries and video tutorials on music theory.
His recordings include Quiet City (2011) which features the world premiere recording of Aaron Copland's complete incidental music for Quiet City; Brellochs worked from the unpublished manuscript to bring this adaptation to life, which The Copland Estate and Boosey & Hawkes have embraced and published. The recording received radio play on National Public Radio: Weekend Edition and Performance Today, and print reviews in Gramophone (Awards 2011) and Der Spiegel magazines.
Brellochs is also Dean of the School of Music at SUNY Schenectady.
BA, Ithaca College; MA, New York University; DMA, Rutgers University-New Brunswick
At Vassar since 2018
Research and Academic Interests
Departments and Programs
Photos