Alison Spodek Keimowitz
Associate Professor and Chair of Chemistry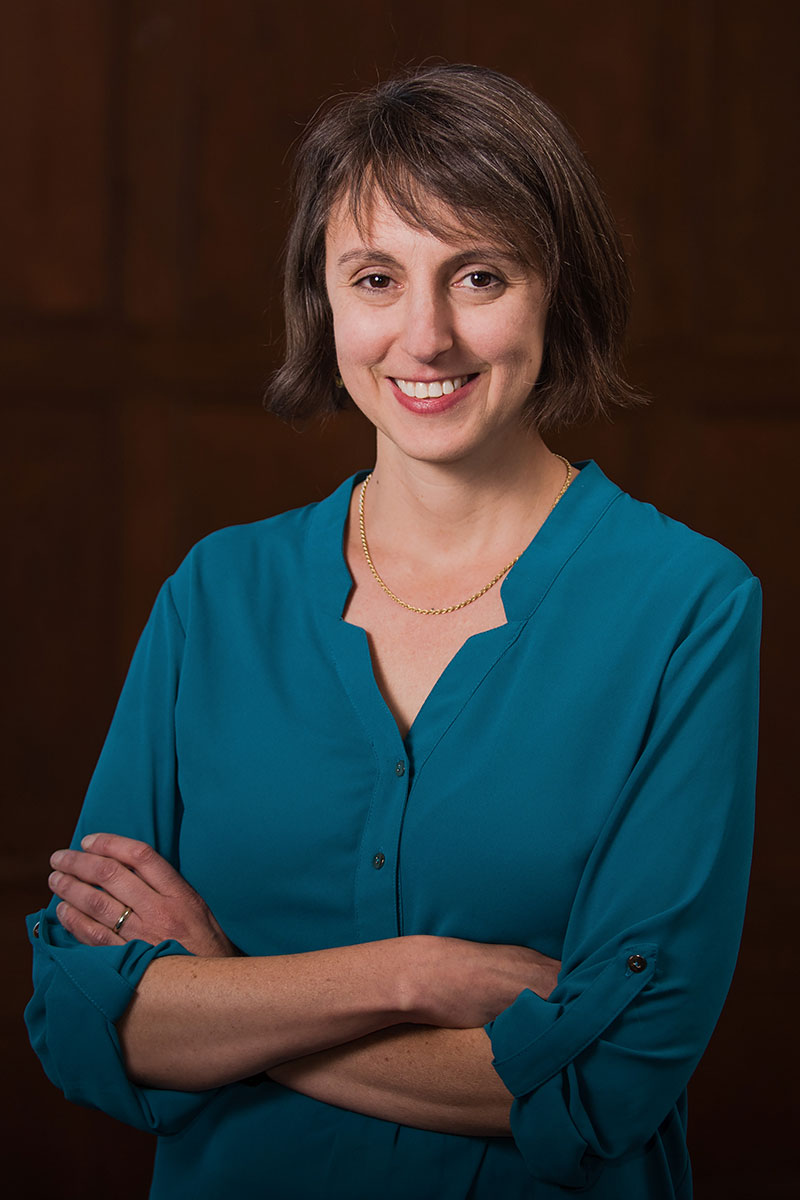 Alison Spodek Keimowitz joined the Vassar College Chemistry Department in 2009 after completing a combined teaching and research postdoctoral fellowship at Columbia University. She earned her PhD from the Department of Earth and Environmental Sciences of Columbia University in 2006 and had a Fulbright Fellowship in the Microbiology Department at the University of Tel Aviv thereafter.
Ms. Keimowitz's research focuses on the behaviors of contaminants in the environment, particularly arsenic, manganese, and other redox- sensitive metals. She is particularly interested in the behaviors of these contaminants at redox interfaces such as those found in lakes and shallow groundwaters. Her research involves a combination of field, laboratory, and computational techniques. She has published papers in Environmental Science and Technology and Applied Geochemistry.
Ms. Keimowitz's course offerings include General Chemistry (108/109), Physical Chemistry (352), Integrated Laboratory (372/373), and Global Change (ENST 107).
BA, Wesleyan University; MPhil, Columbia University in the City of New York; MS, Yale University; PhD, Columbia University in the City of New York
At Vassar since 2009
Contact
845-437-5745
Bridge for Laboratory Sciences
Box 100
Research and Academic Interests
Environmental chemistry of arsenic: fundamental chemical and microbiological processes which control arsenic and other trace metal mobility
Departments and Programs
Courses
CHEM 121 Chemical Fundamentals
Grants, Fellowships, Honors, Awards
2017. Awarded a grant by the National Science Foundation (NSF) to support her Acquisition of an Ion Chromatograph-Inductively Coupled Plasma Mass Spectrometer (IC-ICP-MS) for Research and Undergraduate Education at Vassar. Jointly funded by the Major Research Instrumentation and ChemistryResearch Instrumentation and Facilities programs at NSF, this acquisition will enhance research and education at Vassar and beyond.