Vassar View
Saturday October 30
Vassar View provides an in-depth understanding of the College to high school seniors from backgrounds that have often been overlooked and underrepresented at the nation's most selective colleges and universities, such as students from ethnically diverse backgrounds, students who will be the first in their family to complete a college education, and those from families with limited financial resources. The virtual program will be held on Saturday, October 30, from 1–4:30 p.m.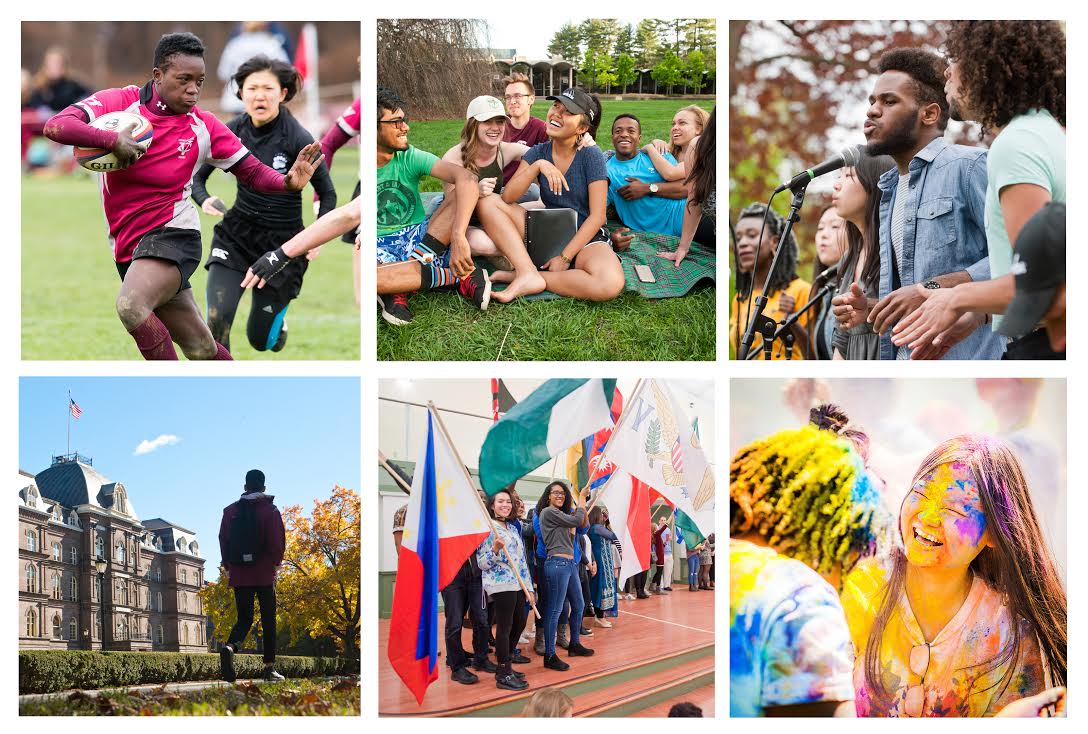 How to Apply
The application to the Vassar View Program is now live. Students will be notified of the status of their application, no later than October 18. The deadline to apply is October 1 at 11:59 p.m. EDT. Note: The deadline has been extended to October 8. Students are encouraged to apply early as space is limited. If you have any questions regarding the program, please email vassarview@vassar.edu.
Vassar View Programming
Vassar View will include an opportunity to meet current students, explore Vassar's unique academic curriculum, have interactive discussions with our affinity-based resource centers, and learn about our admissions process and generous financial aid program. We have a lot of great virtual programming planned to help you engage with our dynamic campus community.