Apply
Each year, Vassar aims to enroll the most interesting, talented, and diverse first-year class possible. We admit students based on their academic and personal accomplishments, as well as their potential to contribute to the Vassar community, not on their ability to pay.
We employ a need-blind admissions policy for all first-year applicants who are U.S. citizens or permanent residents; this means that admission decisions for those candidates are made without regard to the student's financial situation.
Application Deadlines
Early Decision I:
Nov. 15
Early Decision II:
Jan. 1
Regular Decision:
Jan. 1
Spring Transfer:
Nov. 1
Fall Transfer:
Mar. 15
Know the Vassar codes
College Board:
2956
ACT:
2982
TOEFL:
2956
How to Apply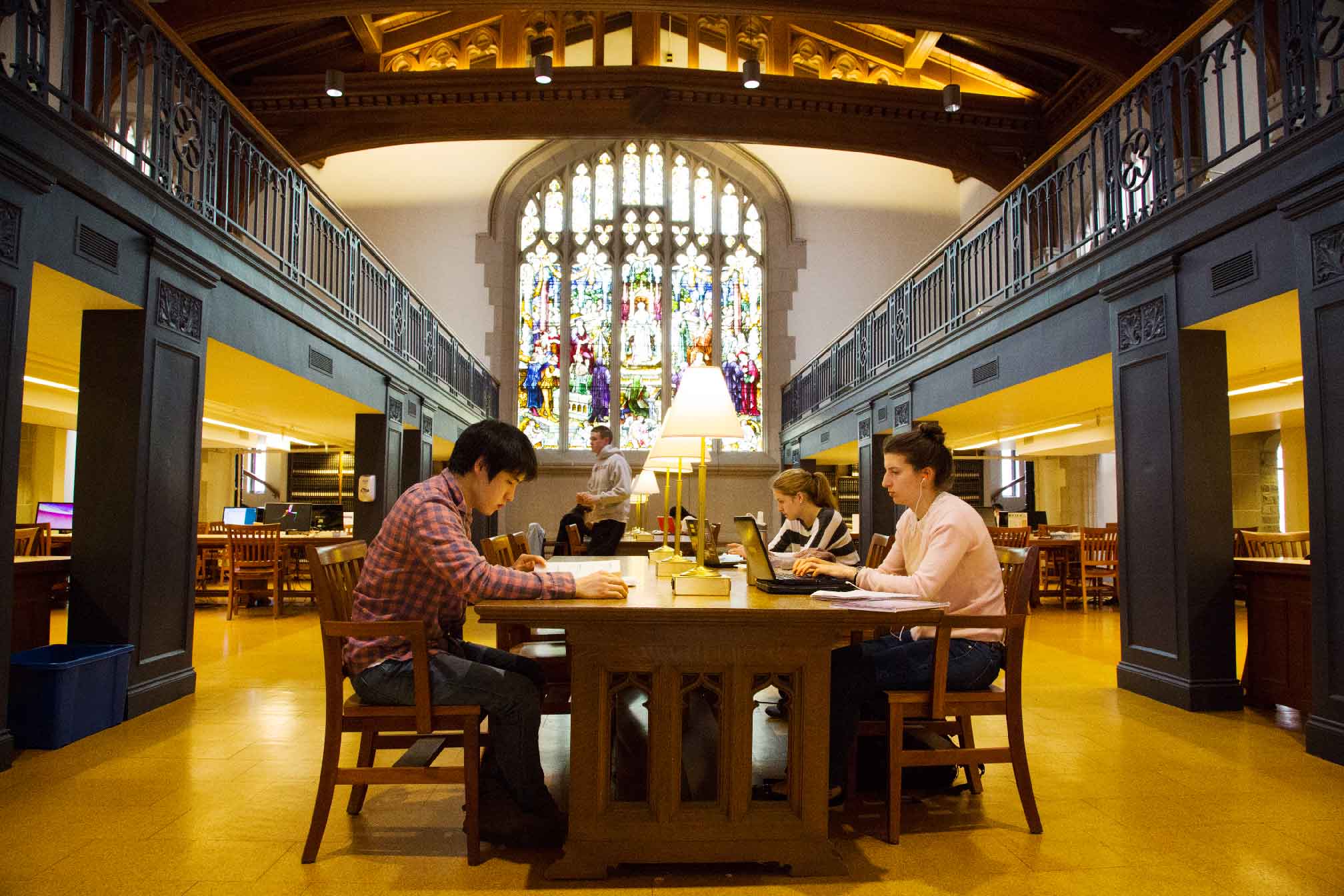 First-year applicants may submit either the Common Application (including Vassar Member Questions) or Coalition Application, along with a non-refundable application fee of $65 or a request for a fee waiver. Vassar is also a QuestBridge partner school and will accept the QuestBridge application for first-year applicants as well. Transfer applicants can apply using the Common Application along with a non-refundable application fee of $65 or a request for a fee waiver.
Submitting Application Materials
Required application materials, including transcripts and letters of recommendation, may be submitted through email, fax, or mail. For faster processing, submission of documents electronically is preferred. Optional supplemental items can be uploaded through the applicant status portal, available after your application has been submitted and processed. Financial Aid documents should be submitted to Student Financial Services through IDOC.
Email: admappmaterials@vassar.edu
Fax: (845) 437-7063
Selection Criteria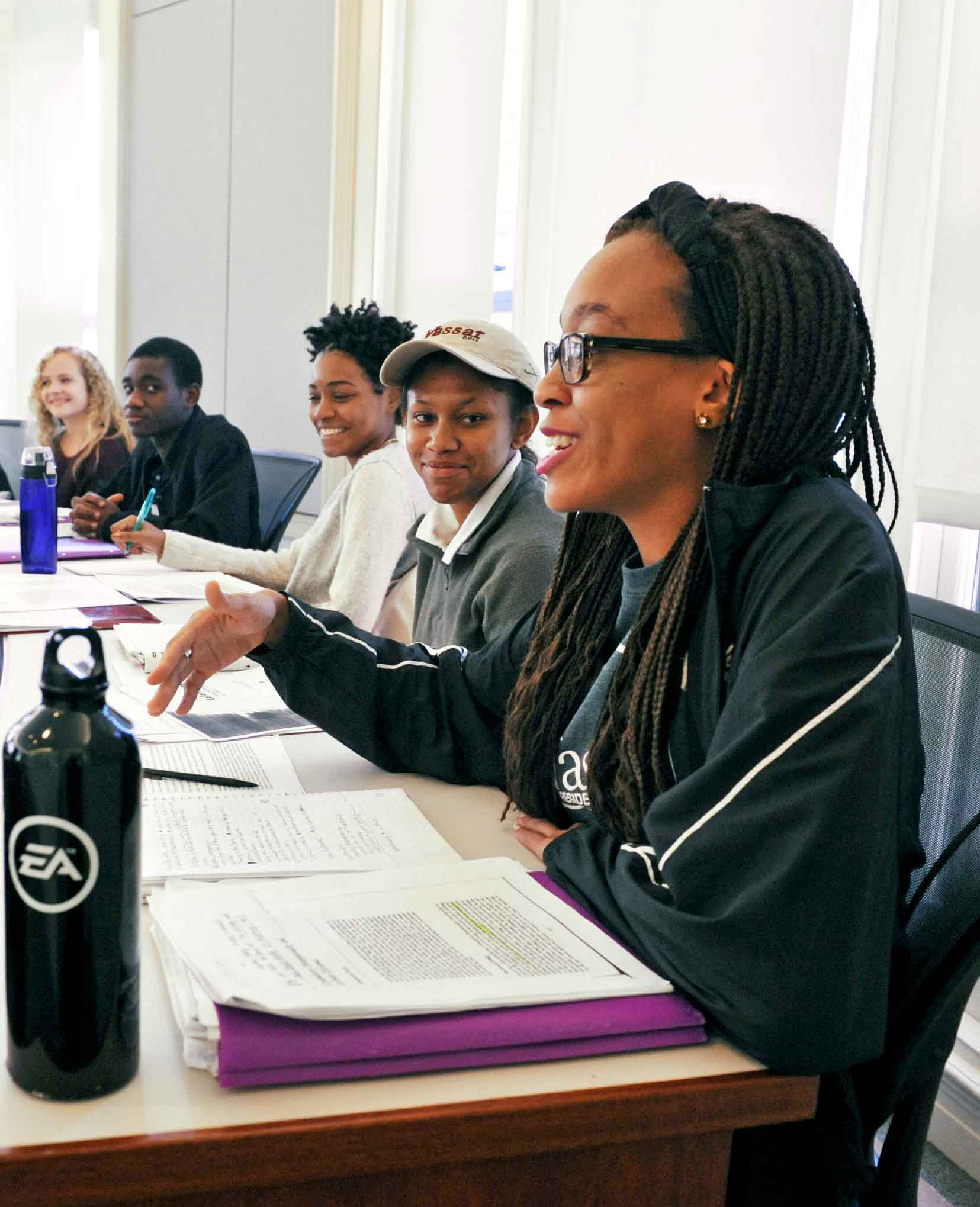 Admission to Vassar is highly selective. Although we weigh a number of factors in the admission decision, the most important is academic ability, as demonstrated by performance in high school. We also consider personal strengths, motivation, and potential as evidenced in essays, recommendations, and out-of-class involvements. Students applying to Vassar during the 2020–2021, 2021–2022, and 2022–2023 admission cycles will be able to choose whether or not to submit SAT/ACT scores.
We recommend students elect four years of English, mathematics, laboratory science, history or social science, and foreign language. Students should take a substantial portion of their work in enriched, accelerated, or honors courses or in Advanced Placement or International Baccalaureate programs when these options are available. Special attention is given to the academic breadth, depth, and rigor of candidates' junior and senior year programs.
Early Decision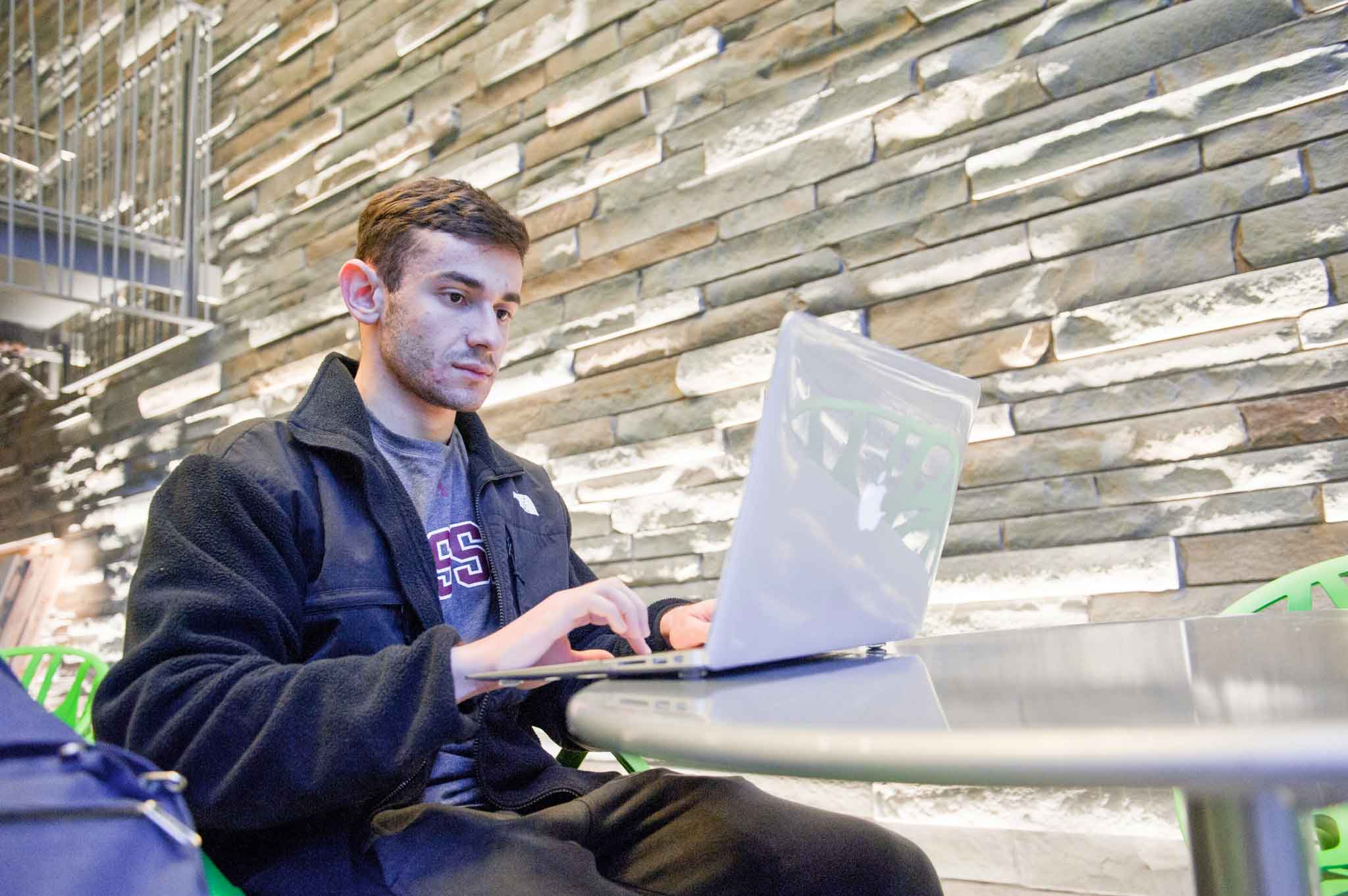 Each year, many students consider applying to Vassar under one of our Early Decision options. Such an application has distinct advantages both for you and for the college. If, after careful consideration, you have decided that Vassar is your first choice, then an Early Decision application can help you complete your college search mid-way through your senior year and ease the stress that often accompanies the college selection process. We believe that students are more likely to thrive in a college environment which they feel best meets their interests. Finally, an Early Decision application allows the Admission Committee to take your commitment to Vassar into account in the selection process.
However, since Early Decision at Vassar is a binding agreement, you should give considerable thought to your college plans before applying in this fashion. If admitted, you are required to withdraw your applications to other colleges and universities. If you are ready to make that commitment to Vassar, then we welcome your Early Decision application and feel it is clearly beneficial for both you and the college.
Vassar is committed to meeting 100% of the demonstrated financial need, as determined by our Financial Aid Office, of all admitted Early Decision candidates. Aid awards are sent to admitted Early Decision applicants at or near the time of the offer of admission, assuming that all the necessary information has been filed by the applicant at that point.
Vassar offers students two separate rounds of Early Decision:
Early Decision Round 1: All application materials must be submitted by November 15.
Early Decision Round 2: All application materials must be received by January 1.
Along with the Common Application and required materials, all Early Decision applicants must complete an Early Decision agreement, signed by a parent, counselor, and the student. You can submit your ED agreement form online via the Common Application website or download a copy here and submit it to our office. ED Applicants must also submit their first quarter/trimester senior grades.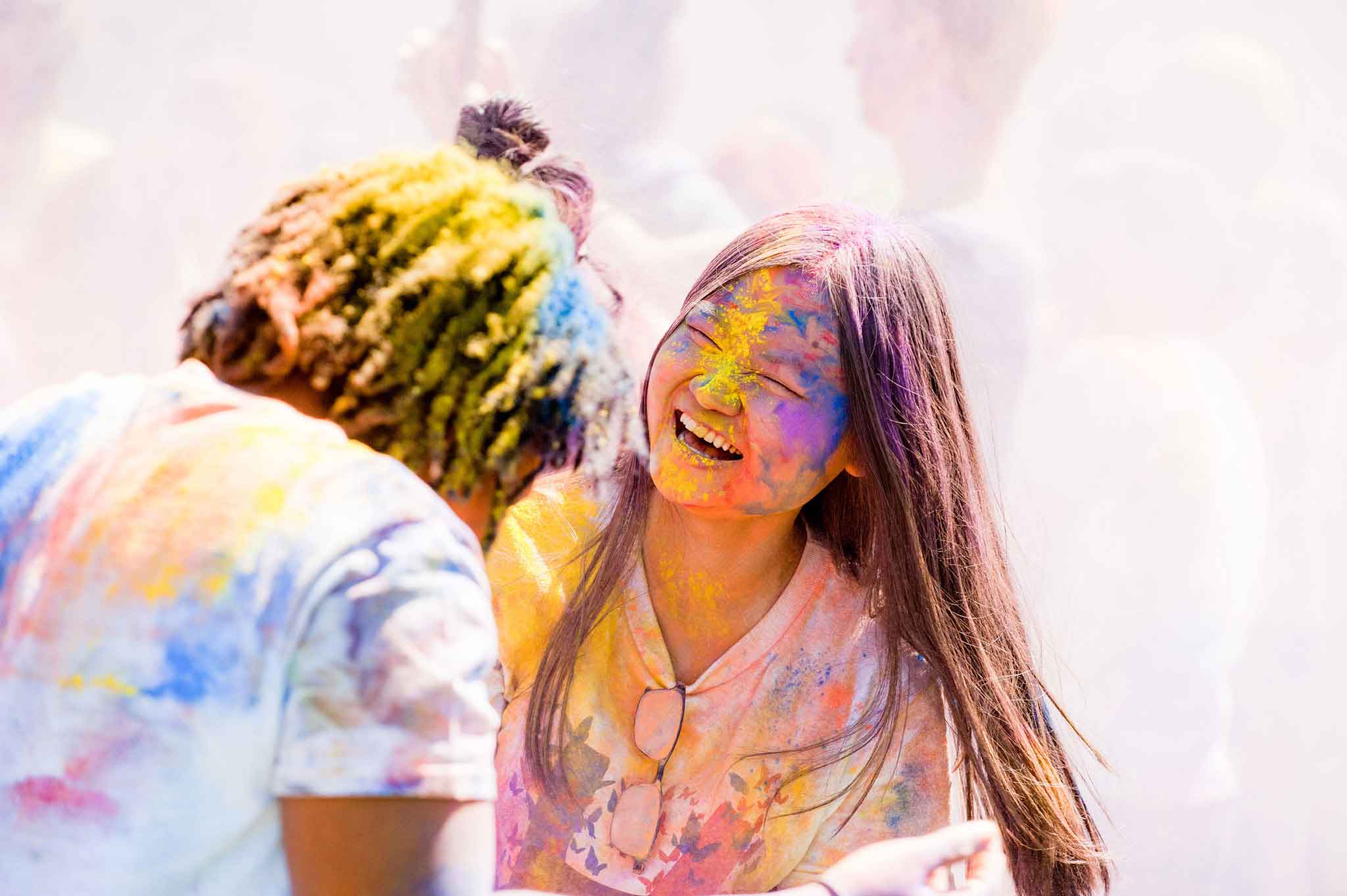 Art, Music, and Dance Submissions
If you have devoted a significant amount of time to art, music, or dance which you plan to continue at Vassar and which you would like to have our faculty evaluate as part of your application for admission, please consult our Guidelines for Optional Art, Music, and Dance Submissions.
QuestBridge
QuestBridge is a non-profit organization that connects high-achieving, motivated low-income students with educational and scholarship opportunities at some of the nation's best colleges and universities. Vassar College has been a proud QuestBridge partner college since 2007. If you are planning to forward your QuestBridge application to Vassar, please complete the Vassar College Selection Form for QuestBridge Applicants and the Vassar QuestBridge Writing Supplement. At this time, the Vassar QuestBridge Supplement is available only to those students who have submitted their QuestBridge applications to Vassar. Once you submit your QuestBridge application, you may access the Vassar QuestBridge Writing Supplement through your Application Status Page. Information on how to access your Application Status Page will be emailed to you once we process your application (this may take one to three weeks).