Yenne Lee
Adjunct Artist in Music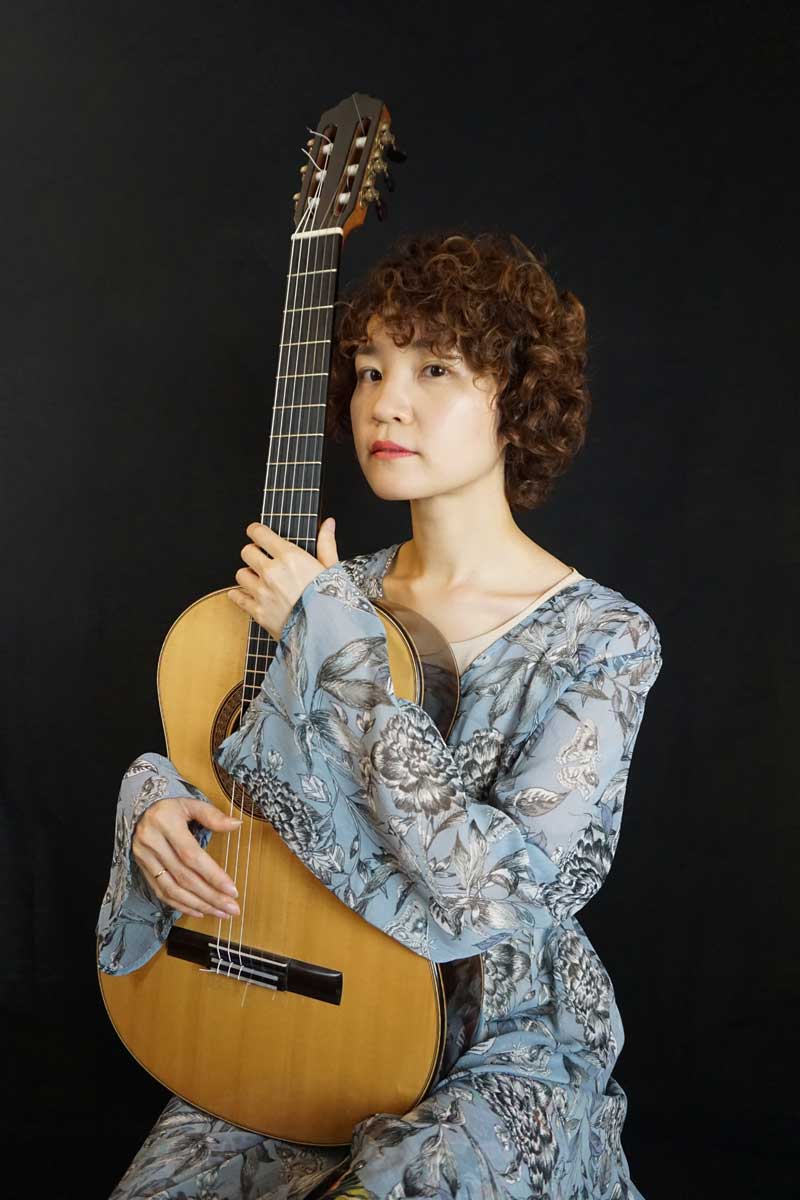 A native of South Korea, Yenne Lee is a classical guitarist who enjoys playing other genre music. By arranging and playing popular songs for the classical guitar, she wants to expand the audience base of the instrument, hoping that would lead to more people learning it.
Her first album, Beautiful (2016), features her own arrangements of popular songs from the 1970's. Her second album which will be released in 2018 features her own classical interpretation of some jazz standards. The first arrangement she completed for this jazz album was Autumn Leaves, which she recorded a video with Guitar Salon International for their YouTube channel in 2017. The video has gotten over 4 million views as of August 2018.
She has a solid background in classical music. She recorded for Sony Classical Korea as the first guitar of Botticelli Guitar Quartet in 2008. She received a doctorate from Manhattan School of Music under the tutelage of the Grammy-winning musician David Starobin. Her dissertation was on Fernando Sor's fantasies and their Romantic features. She studied with Michael Newman at Mannes College of Music and has a Bachelor's degree from Seoul National University. She was a prizewinner in the Indiana International Guitar Competition in 2013 and in numerous competitions back in Korea.
Her recent performances include the New York Guitar Seminar at Mannes, Vietnamese American Classical Guitar Society, and Korean American Guitar Society. She teaches guitar at Vassar College and Rutgers University Mason Gross School of the Arts Extension Division. www.yennelee.com
BM, Seoul National University; MM, Mannes College of Music; PhD, Manhattan School of Music
At Vassar since 2018
Departments and Programs
Courses
MUSI 68 Classical Guitar
MUSI 168 Classical Guitar
MUSI 268 Classical Guitar
MUSI 368 Classical Guitar
MUSI 380 4th Year Instruction
Photos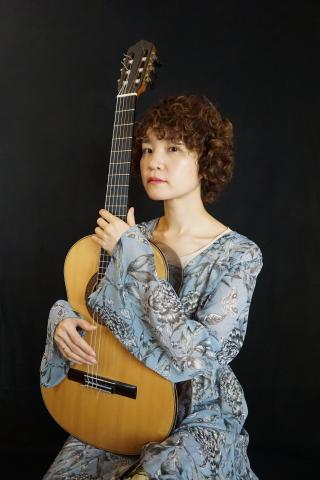 Joe Whang