Jin Xu
Assistant Professor of Art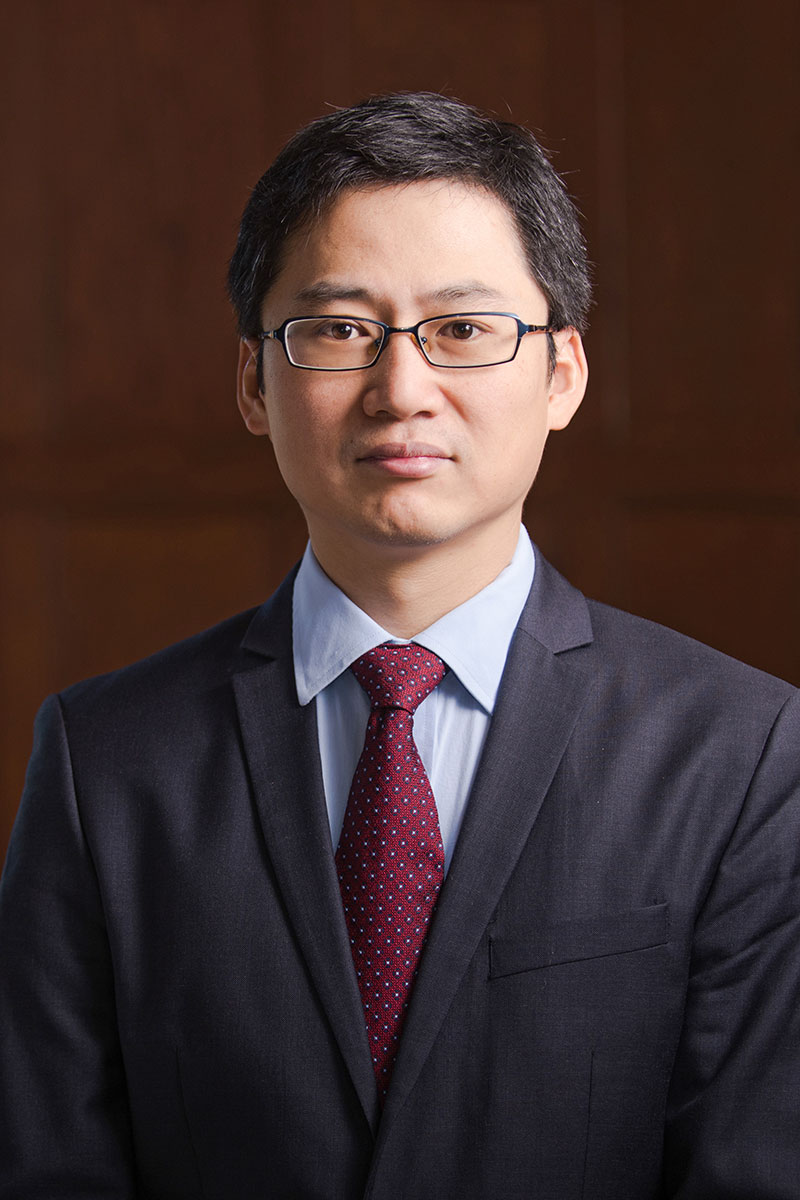 My research has focused on religious and funerary art in early medieval China (220-589 CE). During this period, Chinese culture was transformed by the arrival of immigrants from the Mongolian steppes and Central Asia. I am particularly interested in stone objects, such as sarcophagi and Buddhist steles. Grounded in close studies of carved stones in museums in China and America, my research addresses a wide array of issues. I investigate questions related to the sources of artistic materials, technical processes, and provenance, as well as questions regarding visual-verbal dynamics, spatial strategies, cultural identity, and cosmopolitanism. I am now preparing a book manuscript on stone coffins and mortuary couches created for Sogdian immigrants in sixth-century China.
As a teacher of art history, I am an advocate of object-based learning. That being said, I also have great enthusiasm for the innovative use of technology in the classroom. With the help of museum curators, I strive to create opportunities for students to investigate art history by looking at real art and handling authentic artifacts. Sometimes this means bringing objects to class, other times it means taking the class to objects preserved in local collections. To reach a broad range of students, I try to align my lectures with current ways of understanding art and culture; I often discuss popular documentaries and digital interfaces as I present art historical material.
BA, Renmin University of China (中国人民大学); MA, Peking University (北京大学); PhD, University of Chicago
At Vassar since 2017
Research and Academic Interests
Arts of the Silk Road; Sino-Sogdian Art
Departments and Programs
Courses
ART 105 Introduction to the History of Art and Architecture
ART 260 The Silk Roads: Visual and Material Culture
ASIA 260 The Silk Roads: Visual and Material Culture
Selected Publications
The Funerary Couch of An Jia and the Art of Sogdian Immigrants in Sixth-Century China. The Burlington Magazine, no.10 (2019).
A Natural Approach to Nature: Two Late Northern-Wei (494-534 CE) Pictorial Stones in the Art Institute of Chicago. Orientations, no.11 (2017).
A Study of the Filial-Son Illustrations on a Northern-Wei Stone Funerary Couch at the Nelson-Atkins Museum of Art. Journal of the National Museum of China, no.10 (2019). (In Chinese)
Reconstruction and Study of a Northern-Wei Stone Mortuary Couch with Filial Piety Illustrations at the Museum of Fine Arts, Boston. Studies on Ancient Tomb Art, no.3 (2015). (In Chinese)
In the Media
Photos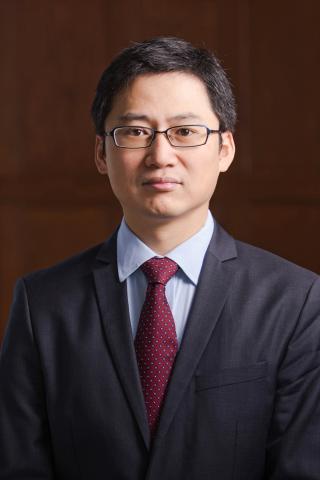 Photo: Karl Rabe / Vassar College