James Case-Leal
Adjunct Assistant Professor of Art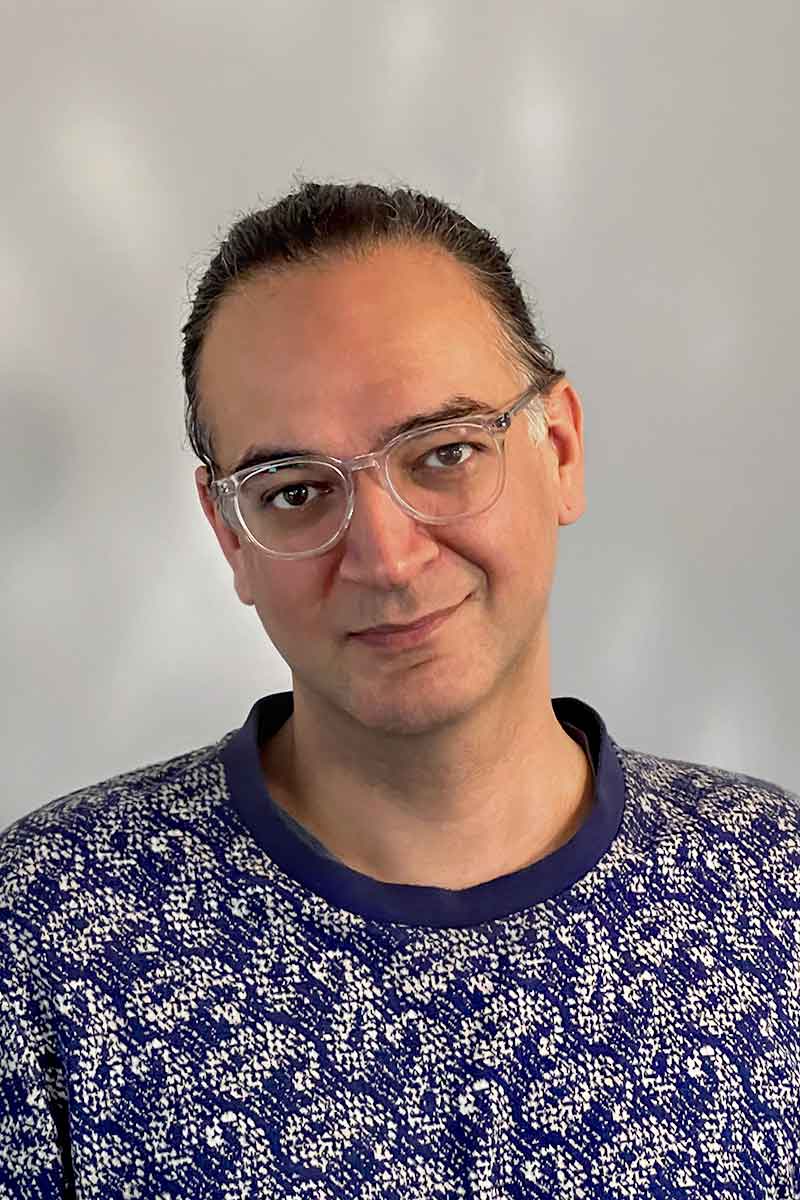 James Case-Leal is an interdisciplinary multimedia artist whose work spans pirate radio and television transmission, video, performance, sculpture, and painting.
Much of his work is centered around social mediums, early inspired by his grandfather's radio station KUKA, the first Mexican owned radio station to broadcast Spanish language programming in the U.S.
Case-Leal has exhibited his work internationally in solo and group exhibitions including the Kitchen, Sculpture Center, ParraschHeijnan Gallery, Marianne Boesky Gallery, Postmasters, and Journal Gallery as well as the Palazzo Marchesi as part of the 58th Venice Biennale and the Museo de Bellas Artes, Havana, Cuba as part of the Havana Biennial 2011.
He has received awards and residencies from Storm King Art Center, the New York Foundation for the arts, the New York council for the arts, the NY Center for Book Arts, the Manhattan Graphic center, and Columbia University.
Case-Leal founded the project ArtStatistics.com, an acclaimed quantitative study counting the demographics of representation of artists by commercial art galleries.
He teaches Digital Art and Photography at Vassar and has previously taught at SUNY New Paltz, CUNY, and Columbia University where he received is MFA in New Genres/Sculpture in 2014.
He currently lives with his family in Beacon, NY where he was elected to the Board of Education from 2018–2021.
BFA, University of North Texas; MFA, Columbia University in the City of New York
At Vassar since 2022
Contact
Departments and Programs
Photos