Caroline Murray Culp
Adjunct Assistant Professor of Art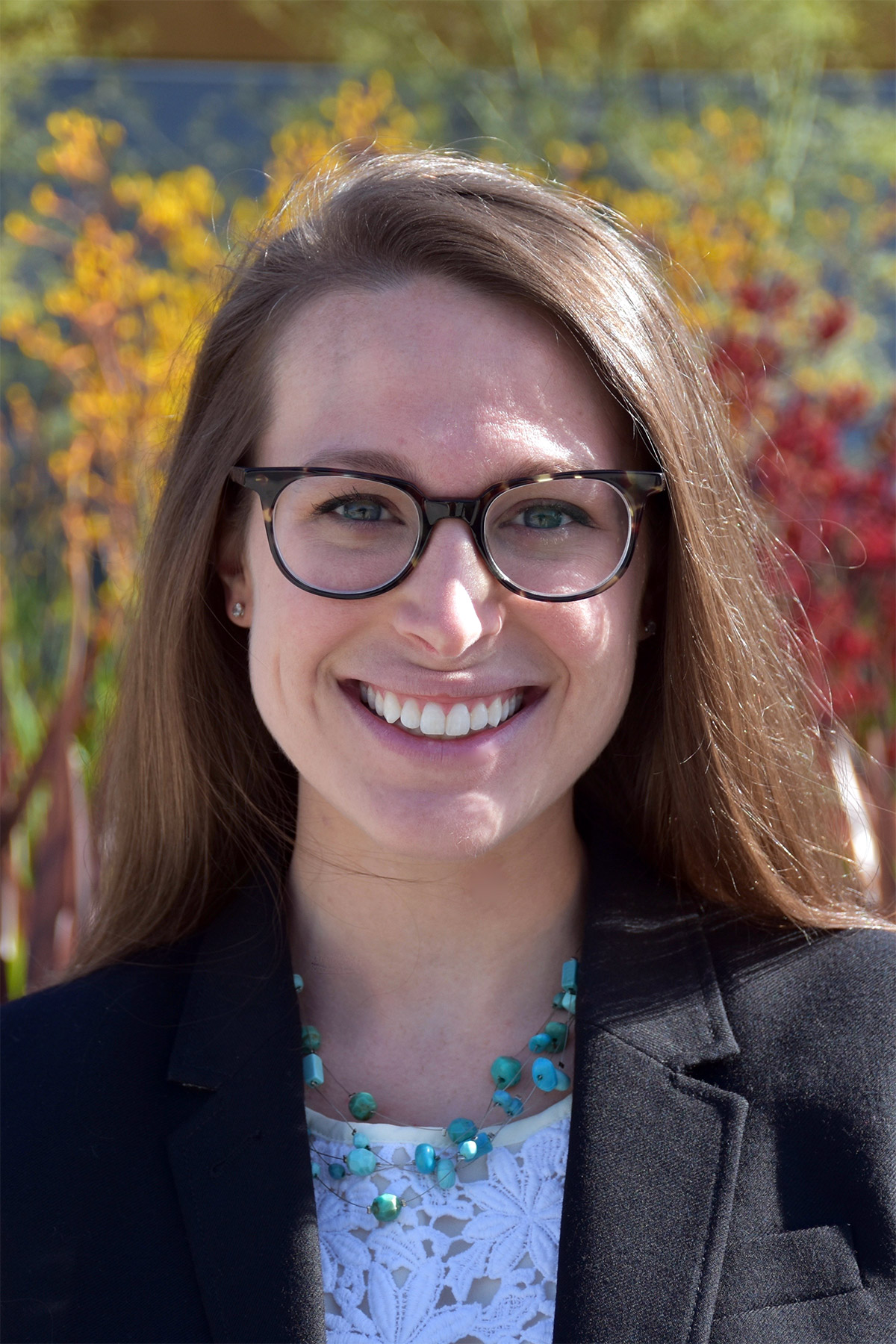 Caroline Culp is a scholar of American art with specialties in colonial and early national painting and material culture, folk/outsider/self-taught art, and the history of portraiture. She recently completed her doctoral work at Stanford University. Her dissertation, "The Presence of Copley: Animacy, Magic, and Afterlives in American Painting, 1765-1925," focused on the uncanny vitality of John Singleton Copley's portraits, exploring their phenomenological, temporal, and religious presence in American art and culture. A small part of this project inspired her article, "Pendant Across Time: John Singleton Copley and John Singer Sargent," published in the November 2022 issue of Panorama: The Journal of The Association of Historians of American Art.
Her research has been supported by a 2020-21 Luce/ACLS Dissertation Fellowship in American Art and a 2019-20 Douglass Foundation Fellowship in American Art at the Metropolitan Museum of Art. She has also been awarded grants by the Getty Research Institute, the Massachusetts Historical Society and the Graduate Award in Modern British History and Culture at Stanford.
As Adjunct Assistant Professor at Vassar College, she develops curricula in American art history for undergraduates. Prioritizing object-based learning, many of her class meetings take place in the galleries of the Frances Lehman Loeb Art Center. In these and other scholarly projects, she strives to tell stories about aesthetic transmission across continents and cultures, the complexity of artistic processes, and how the legacies of slavery, colonialism, and imperialism persist in our world today.
BA, Wake Forest University; MA, PhD, Stanford University
At Vassar since 2022
Contact
Departments and Programs